Rich Paul Net Worth 2023 – How Much Is the Sports Agent Worth?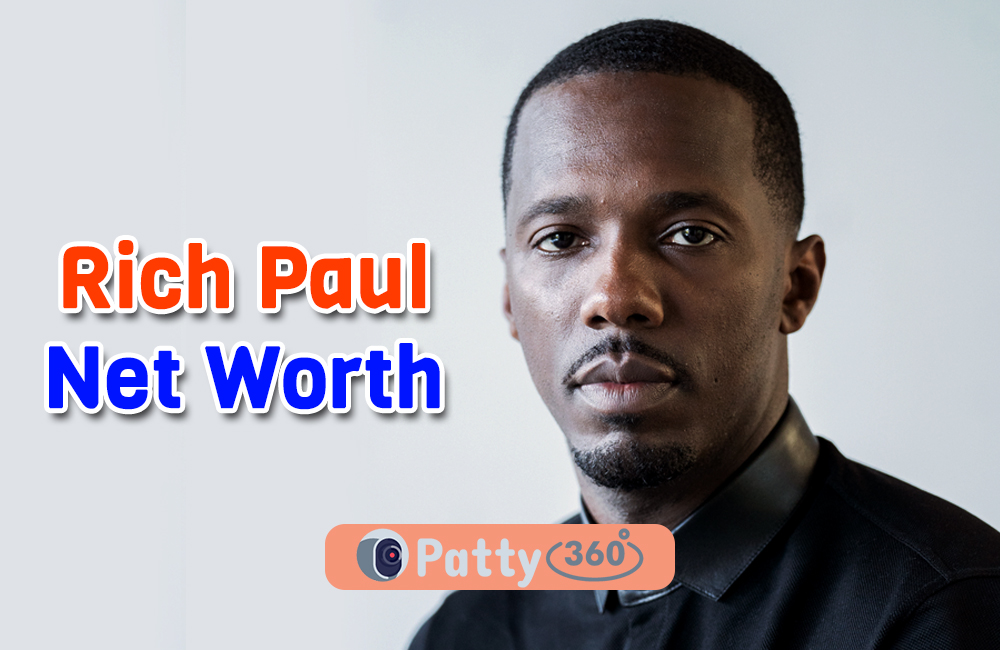 We are aware of how big and diverse the NBA league is and the kind of money that's involved in each tournament that we witness. Rich Paul is a famous American businessman and sports agent who is known for representing some of the biggest names in the field of basketball, including Lebron James.
While we are perplexed by the kind of income that one NBA player incurs throughout their lifetime, what you probably didn't know is the fact that Rich Paul manages 20+ NBA players under his company, Klutch Sports Group.
This article will explore more about Rich Paul, his rise to fame, and the kind of money he has acquired throughout his career trajectory.
Early Life
Although a specific birth date isn't known, Rich Paul was supposedly born in 1981 in Cleveland. He didn't take birth into a rich family and spent the majority of his childhood living in poverty. However, one of the biggest tragedies hit Rich Paul's life when he lost his father in 1999. That's when things went even more downhill for the sports agent.
Growing up in the inner cities of Greater Cleveland, Rich Paul was always in the midst of gun violence and drug abuse, which did make his childhood a lot rougher and dark. He has revealed in multiple interviews that he has traveled back to his home multiple times in Cleveland and the neighborhood kids often say that they look up to him and find his journey out of this place a source of inspiration.
Finding himself in rough situations, Rich had to hustle from a younger age to earn money and make ends meet. During his time in high school, he would buy and sell rare sports jerseys. However, it wasn't until his chance meeting with LeBron James that his life turned around completely.
Personal Life
Rich Paul is currently dating famous singer, Adele. The couple have been together since 2021 and while there have been several rumors about the two tying the knot already, Adele has confirmed that isn't the case. 
Rich has been recognized for his contributions as a sports agent and was crowned fourth in the Forbes list of the "World's Most Powerful Sports Agent."
Career
Once Rich became acquainted with LeBron James, there was no going back for the budding entrepreneur. He ventured into the sports management and agency section and started working for Leon Rose, who was a successful sports agent at the time.
During that time, Rich was also getting paid by LeBron James to work as his assistant. However, things changed a complete 360 in 2012 when Rich Paul founded his independent sports agency, Klutch Sports Group, and LeBron James signed up for his company.
Once Rich managed to onboard LeBron to his company, he later expanded in agency and onboarded a series of other sports players including Ben Simmons, Anthony Davis, Draymond Green, etc. By 2019, Rich's company was one of the most profitable sports agency companies and was valued at $70 million.
Another breakthrough for Rich came when he successfully traded Anthony Davis for a whopping $170 million. It was during the end of his contract with New Orleans and seemed pretty much impossible to achieve. However, the ways Rich convinced the trade was what made him stand out in the industry he was working in.
Net Worth
With the rapid success that Rich Paul's company and career have witnessed, it isn't surprising that he has managed to acquire a net worth of $120 million. The majority of his income comes from his company and his work as a sports agent.