Top 5 Richest Female Twitch Streamers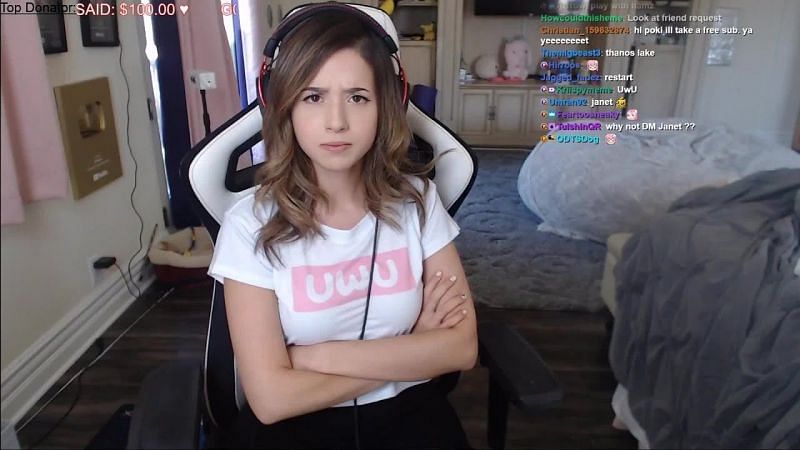 If you love gaming then you may want to consider streaming because the ladies that we are about to mention will prove that it's more than just gaming. It's also a great way to make a living.
5. KittyPlays
KittyPlays is one of Twitch's top talents, she streams twice a day and covers a variety of games like PlayerUnknown's Battlegrounds and Overwatch. She is also known for her blog content, where she brings viewers along as she travels, cooks and even races supercars. KittyPlays has an estimated number of over 10,000 subscribers which means her net worth can get to as high as $132,000.
4. ValkyRae
ValkyRae started with her Instagram account just to share gaming posts and it was one of her followers who convinced her to start streaming on Twitch. Her popularity spiked when she started playing Fortnite. Her viewership on streams gradually grew and people contributed to her chatrooms. ValkyRae was a finalist on the games category of the 11th Annual Shorty Awards. You'll enjoy her streams if you're a night owl as she streams every day from
5pm to 2am EST. She currently has a net worth of about $178,000.
3. Loeya
Loeya began streaming way back in July of 2017. She often plays multiplayer shooting games including Counter Strike and Fortnite. Loeya has an estimated 10,000 subscribers with an average viewership of about 2,500. This would mean she earns at least $35,000 per month. This excludes additional income from sources such as tiered subscriptions, merchandise sales and sponsorships deals.
2. Amouranth
Amouranth is a known cosplay and model based in Houston, Texas. While still in high school she began designing costumes and gained notoriety after she was discovered by the Houston Grand Opera and Houston Ballet. She later began her own She goes to comic conventions to showcase her costumes and has built up one million followers on Instagram. It is likely she earns between $25,000 to 34,000 per month from Twitch subs not including
YouTube or Twitch ad revenue, brand partnerships or income from Patreon.
1. Pokimane
Pokimane's real name is Imane Anys. She's a 23 year old online gamer, best known for her Fortnite and League of Legends streams. A Twitch veteran, she began streaming on the platform back in 2012. She is one of the top streamers on Twitch right now. She average 8,300 subscribers every month from which she earns a minimum of $2.5 per subscriber. This should add up to around $20,750 per month or $250,000 per year. She's also popular on YouTube and has a second channel there called Poki ASMR. She was even nominated for the content creator of the year award in 2018.