Rory McIlroy Net Worth: How Much Wealth Did The Golfer Make?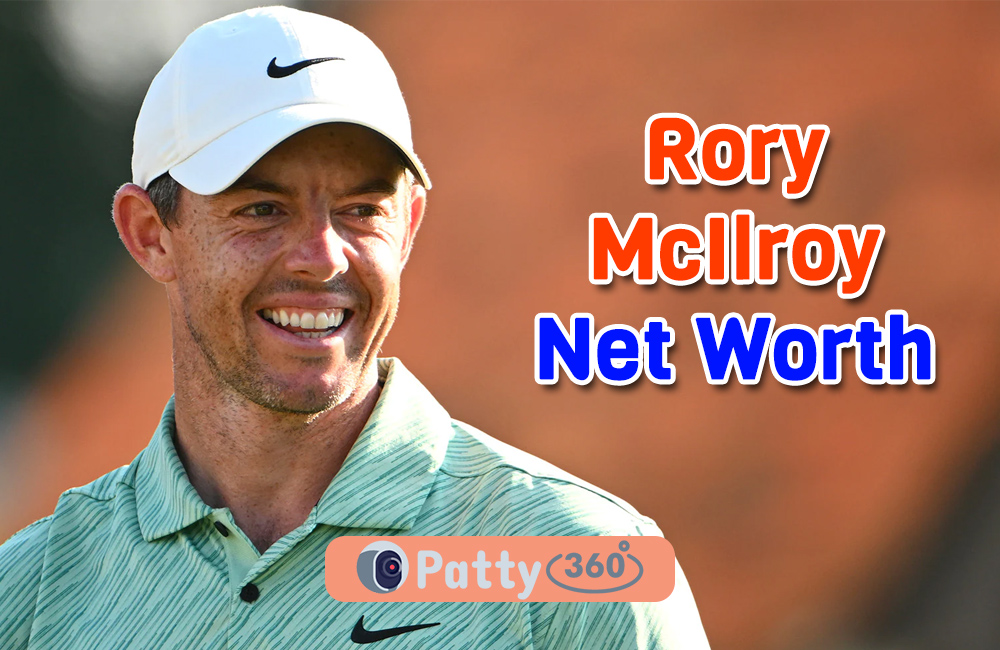 Rory McIlroy is a well-known golfer from Northern Ireland. He is also a member of the PGA Tours and European Tours. He was ranked no. 1 in the Official World Golf Ranking list and retained that position for more than 100 weeks.
He won the 2011 U.S. Open, 2014 Open Championship, and PGA Championships in 2012 and 2014. He is one of the players who won four major championships by the age of 25.
McIlroy turned professional in 2007, and since then there's no stopping him. He has earned a major amount of wealth through his golfing career. His current net worth is estimated at $170 million.
Family and Early Life
Rory Daniel McIlroy was born on 4th May 1989, in Hollywood County Down, Northern Ireland. He is the son and only child of Gerry McIlroy and Rosie McDonald.
His first mentor was his father, who introduced him to the sport and turned him into a fine golfer. His father did multiple jobs to support his son's dream to become a professional golfer. His mother also worked overtime to support their family.
McIlroy achieved his first big victory at the age of 9 or 10. He learned golfing at the Hollywood Golf Club, under Michael Bannon, who is also his current mentor and coach.
As far as McIlroy's education is concerned, he attended St. Patricks Primary School. Later he enrolled at Sullivan Upper School.
Personal Life
Rory McIlroy grew up Roman Catholic. He is of Irish descent and holds a British passport.
He is the brand ambassador for UNICEF Ireland. He is also the brand ambassador for PGA Junior League Golf.
In 2013, he launched his own company called Rory McIlroy Management Services.
Career
McIlroy began his amateur career at the age of 15. Back then he won the 2004 Junior Ryder Cup. The next year, he won multiple championships across the country. During the next few years, he participated in the Dubai Desert Classic, the Walker Cup, the Open Championship, and the British Masters.
His professional career started in 2007 and put forward a great performance at the Alfred Dunhill Links Championship in his first season. The following year, he was ranked in the list of top 200 golfers in the world.
As a professional, he achieved his first victory at the 2009 Dubai Desert Classic. This made him the 16th-best golfer in the world. The next year, he secured his first win on PGA Tour, making him the second golfer to achieve this title at the age of 21.
In 2019, he won the Players Championship and became the no.1 golfer in the world rankings.
Earnings and Net Worth
A vast amount of his wealth comes from his playing career. He is one of the highest-paid golfers in the world.
In 2013, he was labeled as the "third most marketable athlete in the world" by SportsPro.
Besides his playing career, he earns millions of dollars from brand deals. His net worth in 2023 is around $170 million.