Rowan Atkinson Net Worth in 2022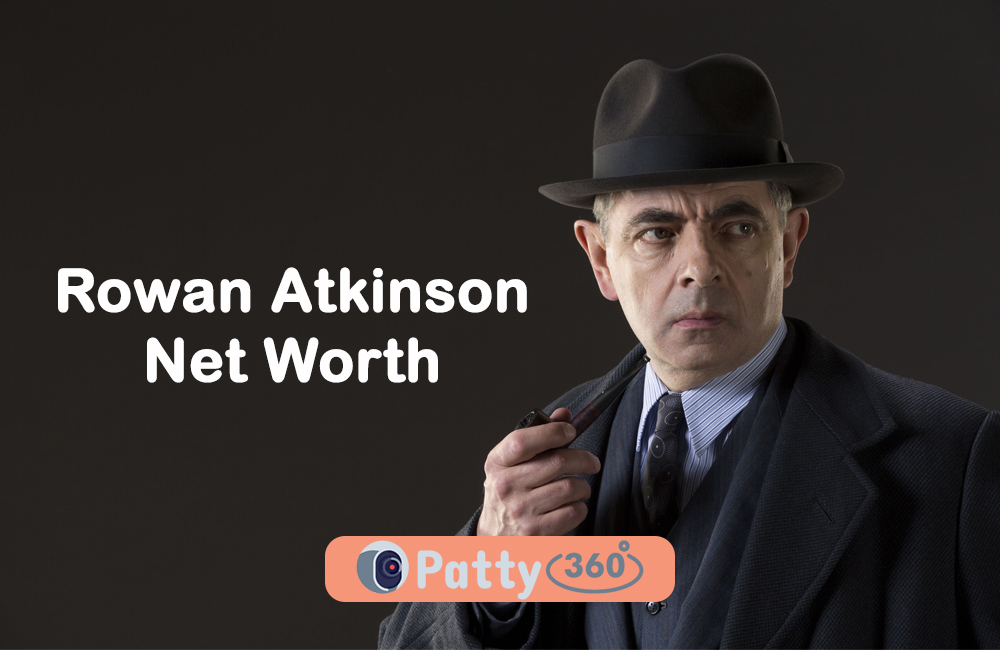 What does it take to remain a popular and relevant comic actor for 40 years? It's perhaps a question that cannot be answered but a look into the man that is Rowan Atkinson might give us some insight and, if one thing can be known, it's that sustained success will make you a wealthy person – just look at Atkinson's $130 million net worth.
Double Degrees
Atkinson might play the fool very convincingly (more on that later) but he's actually an extremely well educated man and, after securing top marks in his science A-levels, earned a degree in electrical engineering at Newcastle University before following it up with a masters degree at Oxford. It's debatable whether or not his education has aided Atkinson in his career but the connections he made during his time in University – predominantly Richard Curtis – definitely have.
Breaking out
The first break for Atkinson was via radio when he starred as numerous characters in a spoof interview show called "The Atkinson Show" which was co-written by Richard Curtis. After a few TV appearances, Atkinson and Curtis teamed up again with the former taking on the lead acting role in what would become one of Britain's most loved sitcoms, Blackadder.
Blackadder ran for the best part of a decade with Atkinson involved in all four series, which spanned through to the late eighties but when things came to an end, Atkinson had plenty left in the tank and shortly after Mr Bean was born.
Bean seen around the world
Mr Bean, which Atkinson and Curtis again worked on together, is without question the work Atkinson is most associated with. The bumbling buffoon that is Mr Bean was depicted so well through Atkinson's physical comedy that the show went global and since the first launch back in 1990, the show has aired in well over 200 territories.
Bean ran across a five year period – in addition to two movies that followed – and it's fair to say a few of the protagonists' characteristics have gone with Atkinson into other acting roles, namely Johnny English.
A hit trilogy
In addition to the two Bean spin-offs, Atkinson has appeared in a number of movies – many of them big films too – but the Johnny English trilogy are the ones that attract most interest. Each film depicts Atkinson as a humorous Secret Agent who often comes out on top of the bad guy despite a plethora of mistakes being made.
The first film was released in 2003 and smashed it's targeted $40m earnings as it took over $160m at the box office where it topped the UK movie charts for three weeks. The second instalment came three years later and took another $160m and the most recent addition to the series came in 2018 and, again, another $160m flowed in.
Fame is a funny old thing; when you see Atkinson you immediately think of the clumsy, stupid roles he plays but if you dig a little deeper there is nothing foolish about the man who boasts a $130 million net worth.
Recommended: