Ryan Higa Girlfriend – Who is he Dating?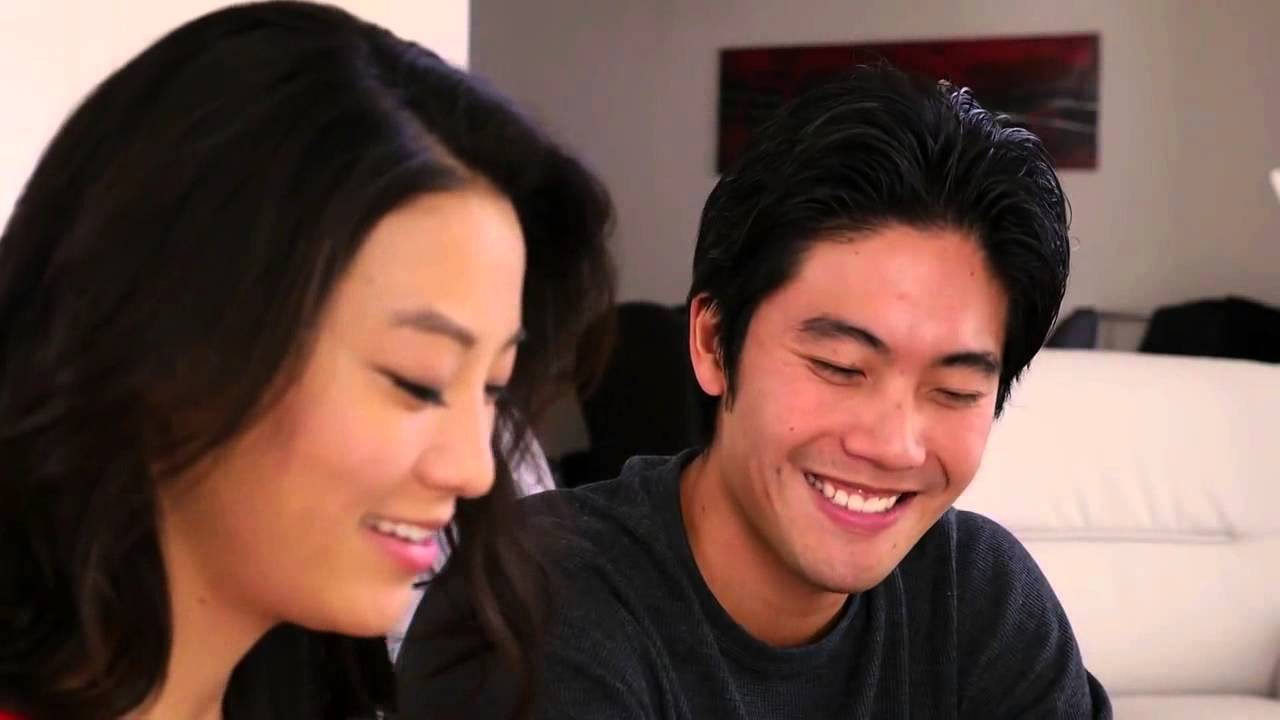 Ryan Higa, better known by his YouTube alias, Nigahiga, is one of the most popular internet celebrities of our generation. Naturally, there's a significant amount of interest in his life and especially his relationships. In spite of his massive online personality, Ryan is very private about his personal life. However, in 2019 we got the news that he's been dating Korean American actress Arden Cho.
Who Is Ryan Higa's Girlfriend?
Actress Arden Cho enjoys most of her mainstream popularity due to her role on MTV's Teen Wolf. She plays the role of Kira Yukimura in the series, and fans love her. However, Cho has an avid career outside of acting as well. She's a successful model and has an EP as well.
However, it all could have been so different. Growing up as a minority anywhere in the world is difficult, and Arden was the victim of severe bullying. After finishing her schooling, she went to the University of Illinois to major in psychology. Her time in university also coincides with the beginning of her interest in acting.
Yet, the road to becoming an actor was not easy. Before her first break, she began her work as pageant contester and then went onto modelling for the cosmetic brand Cho. She was the face of the brand for their Asia campaign. Furthermore, she was also a model for Reebok and Nike in Korea and Japan. Her enormous success in the modelling industry was evident from the start of her beauty pageant days.
Film and Television
While she may not have the same star power was Ryan, Arden has had a decent film and tv career. She's done cameos for shows like Pretty Little Liars, CSI: NY. Additionally, she also had several movie roles as well. She was in the monster film Python vs. Gatoroid and had roles in several different short films as well. Eagle-eyed fans may remember that she also starred in YouTube feature, Agents of Secret Stuff. This was her first role alongside Ryan and clearly explains that the two have a history.
Arden found her greatest success in 2014 when she got in the MTV series Teen Wolf. For her first season, she was only a recurring character. Come season 4 was a part of the main cast on the show. She didn't return to film the final season of the series and is currently in the process of shooting The Honor List.
Music career
Cho is also a fan of music and likes to make music as well. However, up till now, she's only come out with one single. The single and music video both came out in 2011.
Personal Life
There's a lot of speculation regarding when Ryan and Arden Cho started dating. Ryan only made an official announcement about their relationship this year. However, if you look at the couple's Instagram accounts, it becomes clear that they've been dating for a while. Sources close to both of them reveal that their relationship began in 2015. Regardless of how long they've been dating, they're an adorable couple, and we wish them the best of luck!