Ryan Reynolds's Net Worth 2023 – How Much Is the Deadpool Actor Worth?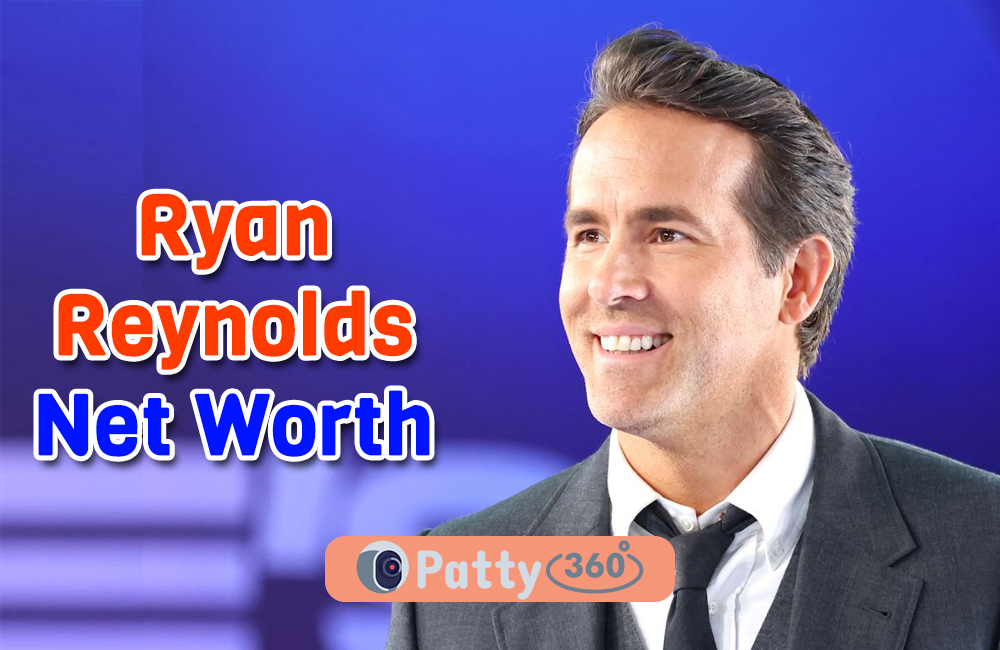 Ryan Reynolds is a renowned Canadian actor, entrepreneur, and investor that's known for his amazing acting skills and mostly for his witty personality. Best known for his role in Deadpool, Ryan Reynolds has acquired a massive net worth of $350 million not just from his acting credits but also from his investments and business ventures.
Over the years, Ryan has diversified his investment portfolio, introducing a variety of businesses, including Aviation American Gin, Mint Mobile, and a lot more. With how invested Ryan is in the business world too, it isn't surprising that several people are curious to know about his success journey.
This article will explore more about Ryan Reynolds, his career graph, investments, and his early and personal life.
Early life
Ryan Reynolds was born on 23rd October 1976 in Vancouver, British Columbia. He was born to his parents Tamara Lee James and Chester Reynolds who named him Ryan Rodney Reynolds at birth.
His father worked as a food wholesaler, while his mother worked as a retail store worker. Growing up, Ryan and his family followed Christianity as their religion and he grew up with a humble upbringing. 
Ryan acquired his education from the local Kitsilano Secondary School because he was raised in the same neighborhood. After completing his school education, Ryan went on and enrolled in the Kwantlen Polytechnic University. He didn't complete his degree and gave up mid-way.
Personal Life
Ryan's first public love interest was Alanis Morisette. They dated and got engaged in 2004 but separated in 2007. He later married Scarlett Johansson in 2008 but finalized their divorce in 2011. Ryan then started dating his present wife, Blake Lively and the couple got married in 2012. They have three daughters.
Career
Surprisingly enough, Ryan's acting career started quite early on in 1991. He was attending his high school during that time. His first big break was in a Canadian television show, Hillside, where he was selected to play the role of Billy Simpson.
By the time the show ended in 1993, Ryan already secured a decent name for himself in the acting field and ended up securing his second acting role as Macro in the show "The Odyssey." This brought him the traction he needed and he secured a few more job roles in the television sector.
However, his initial fame on television also exposed Ryan to several bigger acting projects in films, including some of the hits like National Lampoon's Van Wilder, Smokin' Aces, The Proposal, The Captive, R.I.P.D, Mississippi Grind, etc. in lead roles. He appeared as the supporting character in a few hit movies as well. His success further skyrocketed when his movie Deadpool was released.
Besides acting, Ryan is also an active investor and business and has invested in multiple ventures like Aviation Gin, Mint Mobile, etc.
Net Worth
Ryan Reynolds, as of 2023, has an estimated net worth of $350 million. Surprisingly enough, the majority of his income and net worth comes from his business ventures and investments. He also earns a steady income through his acting credits.