Samsung Is Rumored to Stop Selling Smartphones Under INR 15,000 In India by End Of 2022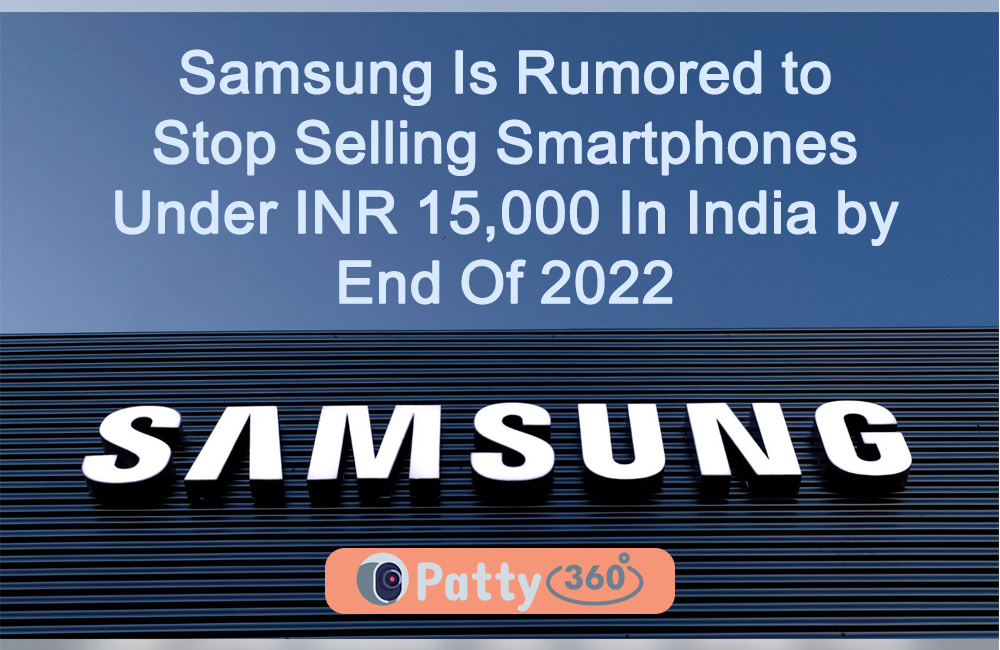 If you are a Samsung fanatic and you are on a budget, we have some harsh news for you. Despite being the fact that Samsung is hands down one of the most sought-after smartphone manufacturers in India, there are planning to pull back cheaper or more affordable smartphones under INR 15,000 off the Indian market by end of 2022.
The primary reason why Samsung is considering exiting their feature phone market by the year-end is all due to the drastic hit in sales. It has plummeted over the last few months and will continue to do so shortly.
However, that doesn't mean that these flagship smartphones will be eradicated cold turkey from the market. Instead, the news suggests that the last batch of these affordable feature models will be manufactured in December, after which they will permanently stop.
Just because Samsung is planning to stop the manufacture and sale of feature smartphones under INR 15,000 doesn't mean that the same will happen to the pricier variants. Reports suggest that the South Korean tech giant will divert its focus on the models above INR 15,000 following the retraction.
Economic Times reported that Samsung is one of the two major tech giants that are part of the Indian government's production-linked incentive scheme. This scheme promotes local manufacturing but the government has imposed new regulation that the grants of SOPs will be given for smartphones above INR 15,000 factory price.
With the impacts of inflation in the market, Samsung is considering shifting its focus on selling smartphones above INR 20,000 to sustain the business and its credibility.
Dixon, which is Samsung's Indian manufacturing partner, is reportedly going to stop the manufacturing of the low-cost feature phones under INR 15,000. There is no confirmed news on whether Samsung plans to completely discontinue the entry-level smartphones from their portfolio of devices.
Reiterating the issues, a source close to Samsung said to the Economic Times, "Samsung has spoken to channel partners and said that they will exit the feature phone business in the next few months or by this year's end."
Over the first quarter of 2022, Samsung witnessed a 39% dip in sales for their feature phones, which was due to inflation and the ongoing supply crisis. Keeping these factors into consideration, it isn't surprising that the decision from the tech giant comes as a total shock to all the users.