Samuel L Jackson Net Worth – How Much Is 'Nick Fury' Worth?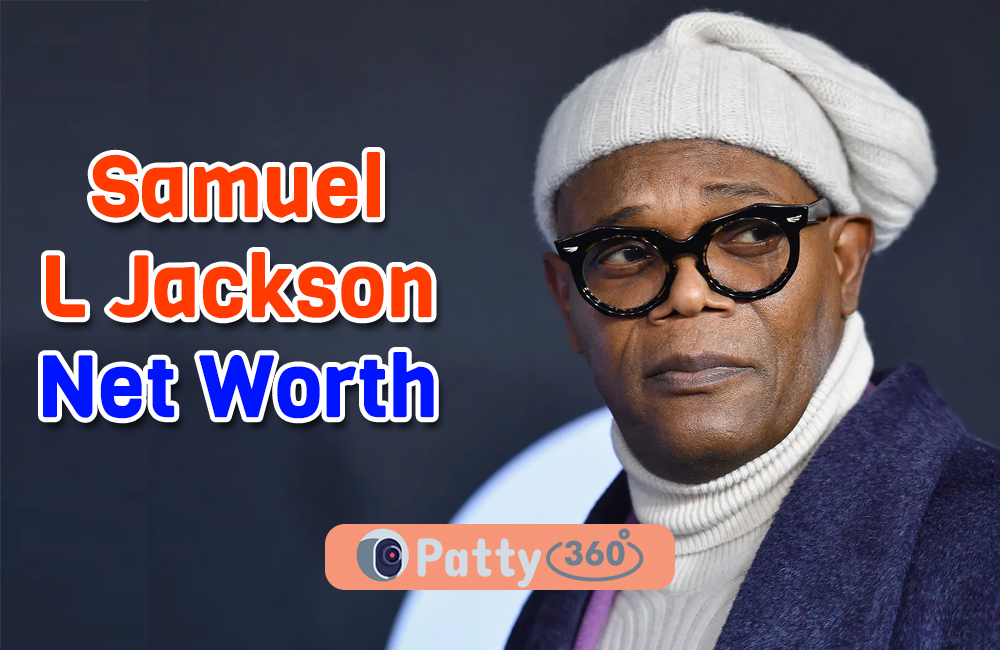 When it comes to leading Hollywood actors, Samuel L Jackson is a name that deserves a special mention. He is primarily known for portraying the role of "Nick Fury" in the Marvel franchise movies but his expertise runs more than just acting.
Samuel L. Jackson is also a leading producer in Hollywood and he earns roughly $20 million for each role that he portrays on the big screen. With the kind of talent he has, it is safe to say that he is worth every penny that the directors and producers splurge on him.
This article will explore everything you need to about Samuel L. Jackson, his early and personal life, and his net worth too.
Early Life
Samuel L. Jackson was born on December 21, 1948, in Washington D.C. He was named Samuel Leroy Jackson at the time of birth and was born to Elizabeth and Roy Jackson.
Right after his birth, Samuel has been raised singlehandedly by his mother in Chattanooga, Tennessee. He didn't have much interaction or connection with his father from an early age. Being raised by a single mother, Samuel had to switch between schools a few times.
However, he completed his formal education at the Riverside High School in Chattanooga, Tennessee. Later, he applied to the Morehouse College to graduate with a degree in marine biology. However, he didn't end up graduating with the same and instead switched to an acting and theatre major because he found a lot more passion in that niche.
While studying at Morehouse College, Samuel also worked at Martin Luther King, Jr.'s funeral and was even part of the protests that took place during that period. During that period, he was even convicted but without concrete evidence and unlawfully. Since he was suspended for this for two years straight, Samuel graduated later in 1972.
Personal Life
Samuel L Jackson is married to LaTanya Richardson. The couple married each other in 1980 and have been together since then. They also have a daughter, Zoe, whom they welcomed two years after their marriage. The entire family engages in charity work and helps people with the kind of privilege they have.
Career
Following completing his graduation from Morehouse College, Samuel relocated to New York to pursue a career in acting. Instead of acting in big productions, Samuel started his career in theatre.  
One of the big breaks was his performing in the play, "A Soldier's Play." However, his chance encounter with Spike Lee ended up bringing him additional supporting roles in movies like "School Daze", etc.
However, he couldn't flourish much during that time in his career because he was muddled with drug addiction, especially cocaine, and heroin. But, determined to make things right, he worked on himself in the rehab.
Later, Samuel returned to the acting scene in the 1990s and acted in some of the biggest movies of his career, including Goodfellas, Jungle Fever, Jurassic Park, True Romance, and even Star Ward. He has also acted in a variety of movies like The Incredibles, Incredibles 2, Turbo, etc.
A few of the most-grossing movies that he has appeared in are the Avengers series. His association with the Marvel franchise has brought him the majority of the income he has earned until now.
Net Worth
Samuel L. Jackson has an estimated net worth of $250 million. The majority (if not all) of the income and the valuation come from his acting credits. Given the fact that he is one of the most highly-paid actors in Hollywood at the moment, it isn't surprising that he earns $10 to $20 million per movie as well.