Shark Tank Australia Net Worth 2023: How Rich Are The Sharks?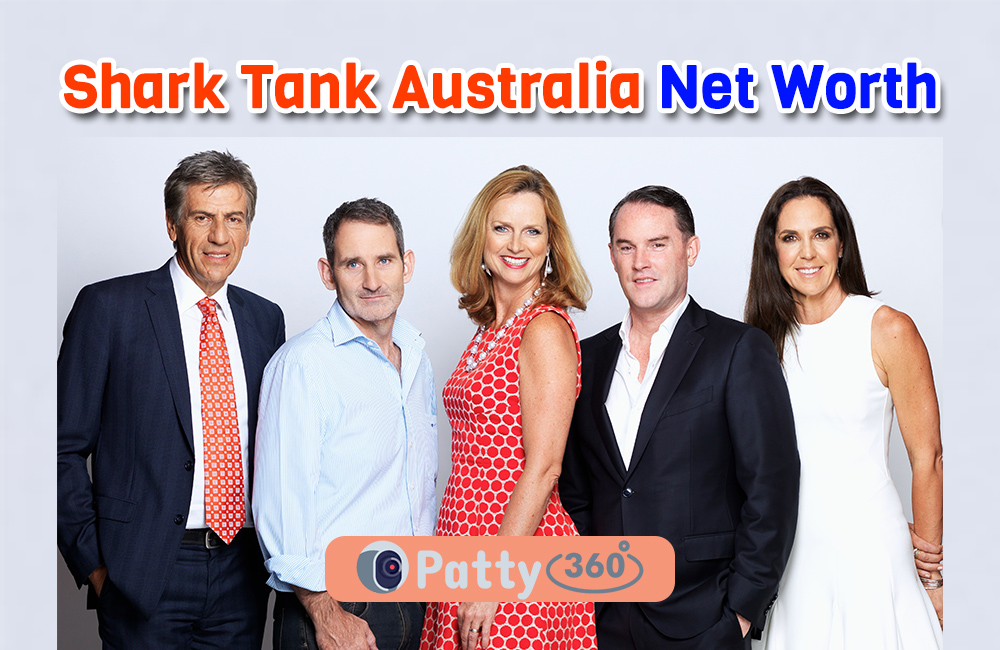 There's hardly anyone who is not familiar with the hit reality show called Shark Tank.
Shark Tank Australia is a popular TV show that brings wealthy investors and aspiring entrepreneurs together. They make business presentations to impress a panel of Sharks, and acquire investments from them.
The Australian version of Shark Tank debuted in 2015, and since then it released four seasons. It was announced in October 2018 that the show will not be renewed for a fifth season.
Shark Tank encourages people to come up with new and creative business ideas. That said, let's take a look at the Sharks and how wealthy they are.
Glen Richards – $700 million
With a net worth of $700 million, Glen Richards is one of the wealthiest men in Australia. He was invited on the show to replace John McGrath.
Glen began his career as a vet, who later took an interest in the business. His journey as a businessman started in 1994, the year he founded Greencross. At present, it is one of the largest pet care companies in the world. 
The company was made public in 2007 and sold to TPG Capital in 2019. Glen also serves as a director of PetBarn and Monsterrat Day Clinics.
Andrew Banks – $300 million
Although Andrew Banks is involved in various businesses, his profitable income source is the human resource sector. He was inspired to set up his consultancy firm, after working for Elf Aquitaine.
Andrew is the founder of Talent2 International. Before founding his own company, he was already a successful real estate investor and venture capitalist.
His biggest deal on Shark Tank was with iCapsulate. Unfortunately, the company couldn't survive.
Janine Allis – $66 million
Janine began her career as a model and media assistant. Later, she started her juice business called Boost Juice in 2000. 
A major portion of her wealth is credited to her business which is now popular in 13 different countries.
After the grand success of Boost Juice, she founded Retail Zoo with her husband's support. It happens to be the parent company of other ventures including Salsa's Fresh Mex Grill, and Cibo Espresso.
Steve Baxter – $50 million
Steve Baxter is a well-known name in the tech industry. He is the founder of an internet service company called SE Net. Other than that he founded River City Labs, Right Pedal Studios, and PIPE Networks.
Being a constant member, he appeared on all the seasons of the show. He made his fortune by selling PIPE Networks for around $373 million.
His most successful deal on Shark Tank was with QPay.
Naomi Simson – $50 million
Naomi Simson is a successful female entrepreneur and the founder of RedBalloon.
She is also the person behind the holding company called Big Red Group. She started this company to launch brands like Adrenaline, Lime&Tonic, and Experience Oz.
Being a successful businesswoman, she has also published three books. She is one of the Sharks who made a deal with QPay.