Shark Tank Mexico Net Worth 2023: Who Is The Richest Shark?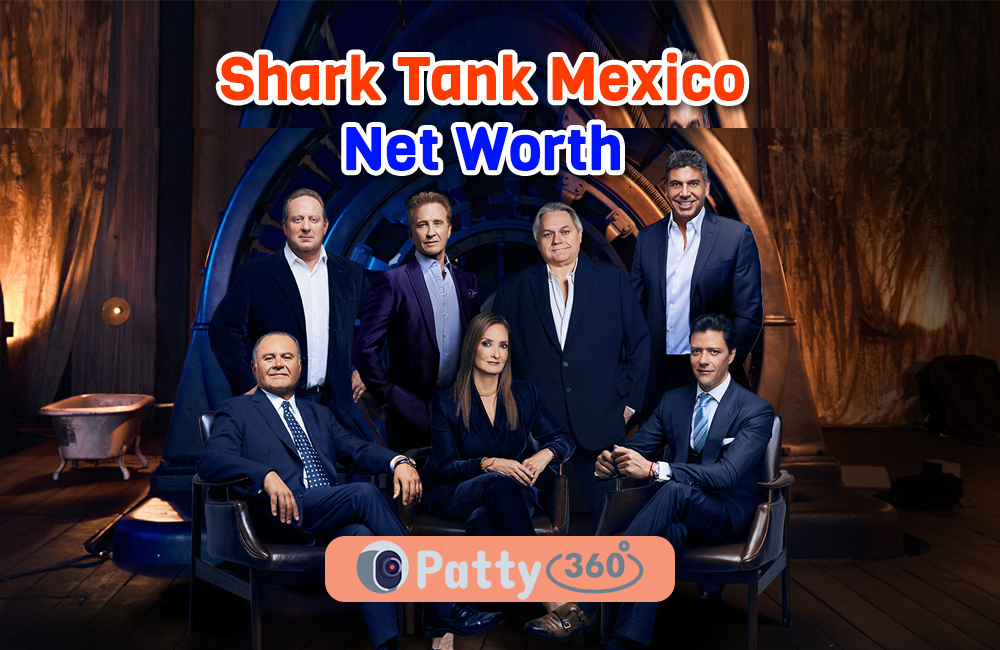 The massive success of Shark Tank in the U.S. gave birth to multiple other spin-offs including Shark Tank Mexico. It is one of the loved reality TV shows, where aspiring entrepreneurs pitch their business ideas to secure funds from investors.
The first season of Shark Tank Mexico debuted in 2016. So far, the show has released seven seasons.
Besides the creative business ideas, the panel of sharks is the second main highlight of the show. If you are curious to know who the richest investor in Shark Tank Mexico is, you are in the right place.
Here is a brief rundown of the net worth of the investors in Shark Tank Mexico:
Arturo Elias Ayub – $10 billion
With a staggering net worth of $10 billion, Arturo Elias Ayub is the richest shark on the show. He is associated with multiple businesses and holds various positions in different companies.
He ventured into the business world after graduating in business administration, followed by a business management degree. He is the CEO of TELMEX Foundation, a leading company in Mexico that deals in line phone services.
Arturo is married to Johanna, the daughter of one of the wealthiest men in the country.
Jorge Vergara – $1.5 billion
Jorge Vergara was the second richest shark on the show. Unfortunately, he is no longer alive. He passed away in 2019, after suffering a cardiac arrest.
He was a well-known shark, associated with the film industry. He started his career on a small scale as a taco seller. Later he was introduced to Herbalife by John Peterson.
With time and experience, Jorge became the owner of Omnitrition, which currently has operations in multiple other countries.
Carlos Bremer – $90 million
Carlos Bremer is a native of Monterrey, Mexico. Many people know him as the CEO of Value SA de CV Casa de Bolsa. He is also the chairperson of Value Grupo Financiero SA de CV.
Outside his business ventures, he is also involved in the movie world. He has produced many successful movies, including The Perfect Game.
He is also the producer of Shark Tank Mexico.
Rodrigo Herrera Aspra – $70 million
Rodrigo Herrera Aspra completed his graduation from Anahuac University. He has a degree in both business administration and engineering.
His contribution to Grupo Financiero Multiva is what helped him climb the ladder of success. He started his own company in 1996, called Genomma Lab.
The company was listed on the stock exchange in 2008. He is still serving as the chair of his company which deals in health and personal care products.
Ana Victoria Garcia Alvarez – $10 million
Ana Victoria Garcia Alvarez is a successful businesswoman. She completed her studies in marketing, followed by an MBA course. At the beginning of her career, she worked for magazines.
Later she became the regional director of Endeavor Mexico. In 2012, she founded Victoria147, to empower women.
As per sources, she writes for various publications including Fernanda Magazine, and Huffington Post.