Shep Rose Net Worth – How Much Is the Southern Charm Actor Worth?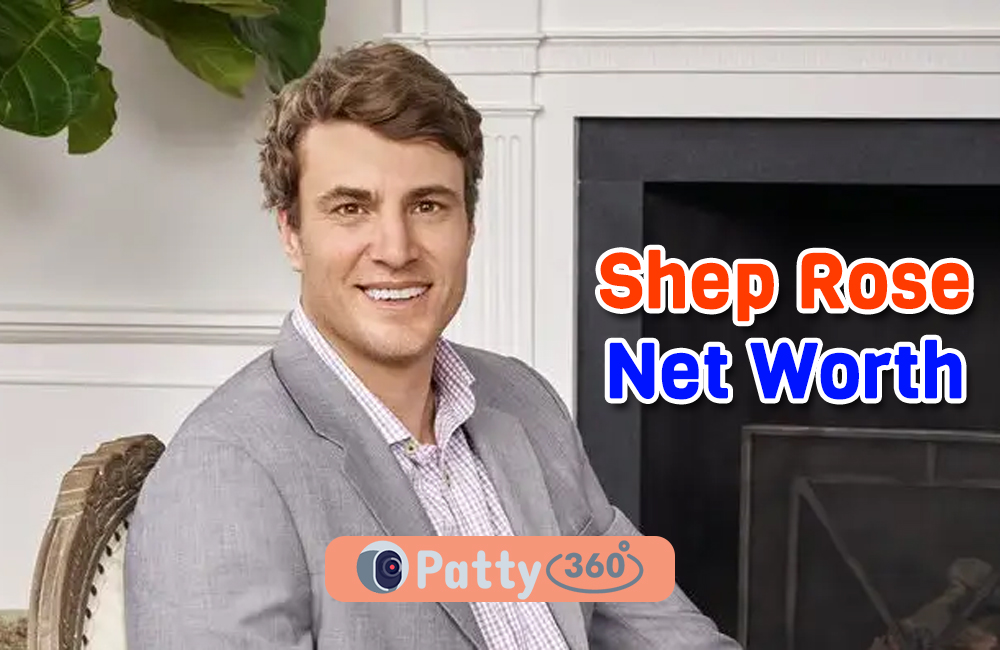 Shep Rose is a famous American businessman, reality television personality, and investor, who rose to fame following his appearance on the show "Southern Charm". The show focuses on showcasing the lives of people that are flourishing and hail from South Carolina.
Owing to the affluent business ventures to his name and the consistent growth he has witnessed in his career, it isn't surprising that Shep Rose worked up to his fame and riches soon enough.
This article will explore everything you need to know about Shep Rose, his early and personal life, and his overall net worth.
Early Life
Shep Rose was born on September 27, 1980, in South Carolina, specifically in Hilton Head Island. His parents are named Frances and William Jr and he was named William Shepherd Rose at birth.
Surprisingly enough, Shep was born into the riches and into a family with generational wealth, which later translated well into the career choices that he made. He has two siblings – Whitaker and Katherine. While he ventured into business and entrepreneurship both his siblings ended up becoming reputed lawyers.
Coming to his educational background, Shep graduated from Episcopal High School and later enrolled in the University of Georgia and finally graduated from Vanderbilt University.
Personal Life
She is notoriously known for his "playboy" personality. He has dated some pretty popular personalities like Kathryn Dennis, Bella Clark, and Chelsea Meissner.
He was also in a relationship with Taylor Ann Green, a co-star on Southern Charm from 2020-2022. He owns multiple properties and keeps selling them too. Besides his residence in Charleston, Shep also owns a beach and vacation property in South Carolina.
Career
Shep's first big success and break came from his appearing on the reality television series, Southern Charm. For those who aren't aware, it showcases the life and business of people from Charleston, South Carolina, and ventures into the behind-the-scenes of the situation.
He appeared on the show in 2014 alongside a few other personalities like Thomas Ravenel, Kathryn Dennis, Craig Conover, etc.
Besides running his successful business ventures, Shep also produced his reality TV series titled "RelationSHEP", a quirky spin-off of Southern Charm. The show did pretty well on television, making it his successful venture.
Coming to the businesses he operates, Shep runs a clothing brand named Shep Gear. He is also an active investor and invests in the local restaurants in the area. There are rumors that he even took up a real estate gig selling apartments in Dubai.
Net Worth
As of 2023, Shep Rose has a net worth of $5 million, which is considered an approx. estimation. The majority of his income comes from his business ventures and the investments he has made in multiple businesses. 
Besides that, he also earns a steady income through the reality television series that he participated in and also the one he produced himself. There isn't much information available about his investment portfolio or actual revenue and the annual salary he earns.