Strange Grains Net Worth 2023: Grandma Slayed the Stage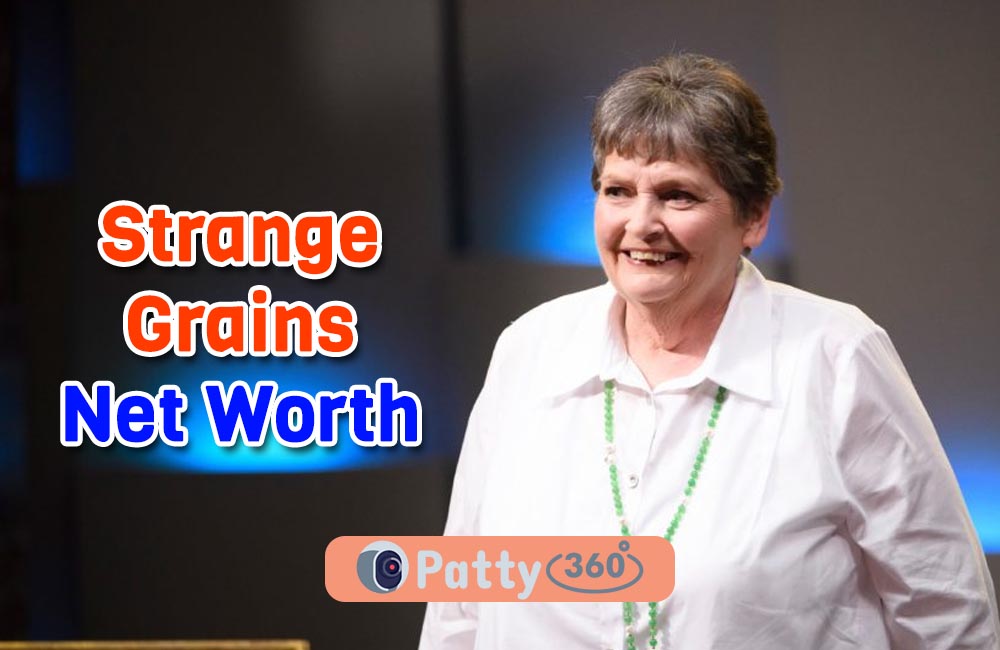 What transpires in the Shark Tank when a 69-year-old grandma walks in? Jenny Holten confidently carried it out. She presented the Sharks with her gluten-free bread company, Strange Grains in 2017 which was founded in 2011.
With hard work and dedication, she started the business. An inspirational personality, indeed! The Sharks were impressed by her ingredients and their taste. However, she refused to share her recipe on the show.
Was her sale pitch to the Sharks an effective one? Let's investigate!
About the Founder 
Jenny Holten has celiac disease, a condition in which her body is unable to tolerate food items comprising gluten derived from wheat.
Holten, a former anthropologist, researched prehistoric grains along with other grains that could be utilized to make loafs. At the tender age of 60, she created the recipe and ruled the market.
Founding the Strange Grains
With a specialty in baked goods, Strange Grains is an exquisite bakery having a location in Perth that offers a line of gluten-free baked items.
The loaves have a crunchy crust with a velvety center. They are created from a mixture of exotic pseudo-grains, seeds from weeds, and roots.
The breads are made with natural ingredients of the highest quality and do not contain any flour, the protein gluten, soy protein, corn, eggs, milk products gums, or additives.
Shark Tank Appearance 
Jenny Holten requested $350,000 from the Sharks for 10% of the firm's stock.
At first, the Sharks had trouble understanding the $3.5 million worth of her business. Holten displayed her most popular gourmet loaf which priced $1.60 to produce but brought prices ranging from $13 and $15 per loaf. This drew the Sharks' focus right away.
Holten further disclosed her finances. She was loan-free and paid for everything with turn-over.
Steve Baxter seemed first to give up because, even though the loaf was excellent, he was not enthused by it. Then, Glen Richards left because he had concerns regarding the narrow nature of the Strange Grains business. 
Following him, Banks also departed as, according to him, he was not of any use to her company. Then, Allis withdrew after asserting that Holten already possesses a savvy company herself.
After consequent departure, Simson gave Holten $350,000 in exchange for 25% of the company. After discussing with her sister and nephew Holten returned to the Tank and countered with a bid of $350,000 for 20%. 
Simson claimed that her 25% share arrangement had been properly thought and that she had decided against undervaluing her time and effort. The agreement was acknowledged with Holten after a brief period of tension.
After Shark Tank 
Simson and Holten had agreed to a contract, but Holten switched her opinion and opted for leaving it alone instead. Without assistance from Shark Tank, she developed the company by herself while maintaining a handcrafted quality.
Strange Grains had a meteoric rise in popularity following its appearance on Shark Tank, and Holten relocated to larger facilities to enhance manufacturing. They provide both wholesale and retail customers, regularly breaking out because of the huge demand.
In the course of events, she gained an assets pile over $5 million, according to estimates.