Taylor Swift's Net Worth – How Much is the Global Popstar Worth?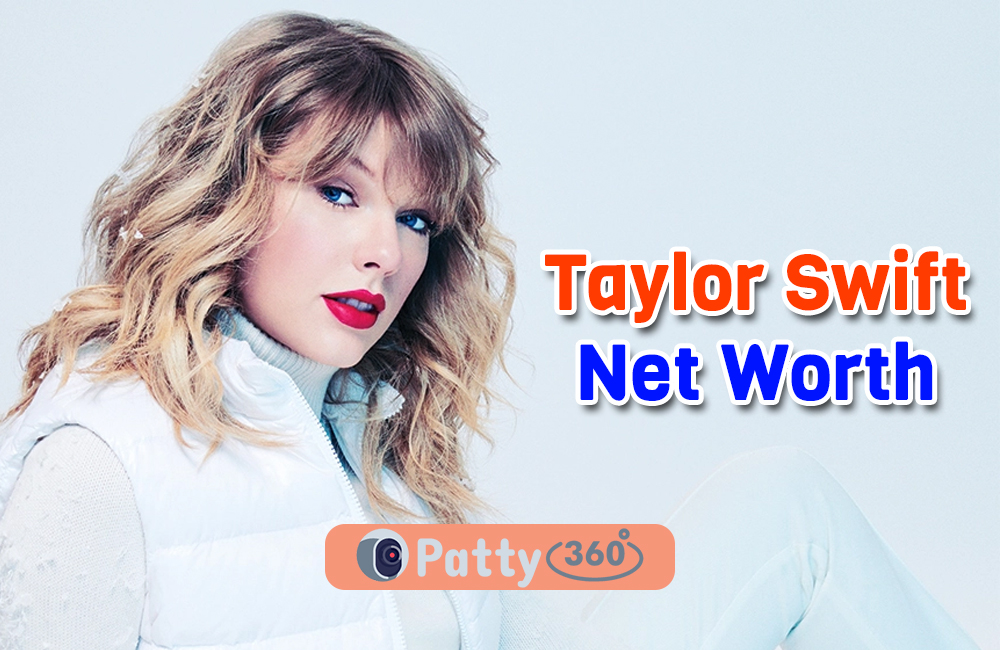 With a successful career behind her and over 200 million albums sold, Taylor Swift is one of the leading global pop stars in the world. Hailing from Pennsylvania, Taylor Swift at present has an estimated net worth of $400 million, making her one of the highest-paid female singers in the world.
Thanks to her relatable and heartbreak songs, Taylor Swift is a name that does not require anyone's introduction. Reports suggest that the singer has earned close to $150 million and more just from her tour itself and just from the U.S only.
This article will venture into decoding more about Taylor Swift, her early life, her net worth, and her rise to fame.
Early Life
Taylor Swift was born on December 13, 1989. She was named Taylor Alison Swift at birth and was born in West Reading, Pennsylvania. Taylor was raised alongside her younger brother, Austin.
She spent her early years learning from the pre-school and Montessori and was later enrolled in the Wyndcroft School, where she started her formative years of learning. Her affinity towards music and theatre was right from her childhood, and she started taking lessons for them as well.
With a passion inside her, Taylor relocated to Nashville with her mother to explore more professional opportunities in the field of music and recording. During that time, she even recorded a demo portraying Dolly Parton but was put down by the record labels. 
By the time she turned 12, Taylor started recording her original songs and even worked with a music producer from Nashville to further expand her career and venture into professional music recording. During that time, she was signed by RCA Records under their artist development deal.
Personal Life
Much like her art and her songs, Taylor is also known for her dating history, most of who often end up being part of her lyrics in the songs.
Taylor's recently reported relationship was with Joe Alwyn. The couple started dating in 2017 but broke up in 2023. Before that, the singer was dating Calvin Harris in 2015. She was also papped with Tom Hiddleston during that year.
Taylor was also dating singer Harry Styles between 2012-13 and the couple have been papped on multiple occasions. However, following their vacation to the British Virgin Islands, they broke up.
Besides that, Taylor has also dated Jake Gyllenhaal, Taylor Lautner, and John Mayer.
Career
It wasn't until a year later after signing the record deal that Taylor released her first original single, "Tim McGraw." Right from that single release, Taylor's career skyrocketed and she ended up securing #5 on the U.S Billboard 200.
The initial success was further augmented with the release of her debut self-titled album, which to this date, has been certified platinum four times by RIAA. Later, she released her second album, Fearless, leading to another career breakthrough.
With the initial success, Taylor even managed to get on the road and tour her albums between 2009 and 2018, generating over $900 million in revenue. Besides having a raging music career, Taylor Swift has also appeared in multiple movies and television and reality shows.
Some of the recently released albums include Folklore, Evermore, Lover, etc. She has also re-released her older albums as "Taylor's Version," following the controversies with her manager and label.
Net Worth
With the raging success that Taylor has acquired with her singing career, it isn't surprising that she has an estimated net worth of $400 million. Her primary sources of income include her music credits and the tour and merch sales that she generates. Besides that, she also endorses brands and has luxurious properties under her name.