TEC-Angel Net Worth 2023: Criticism Also Creates a Successful Brand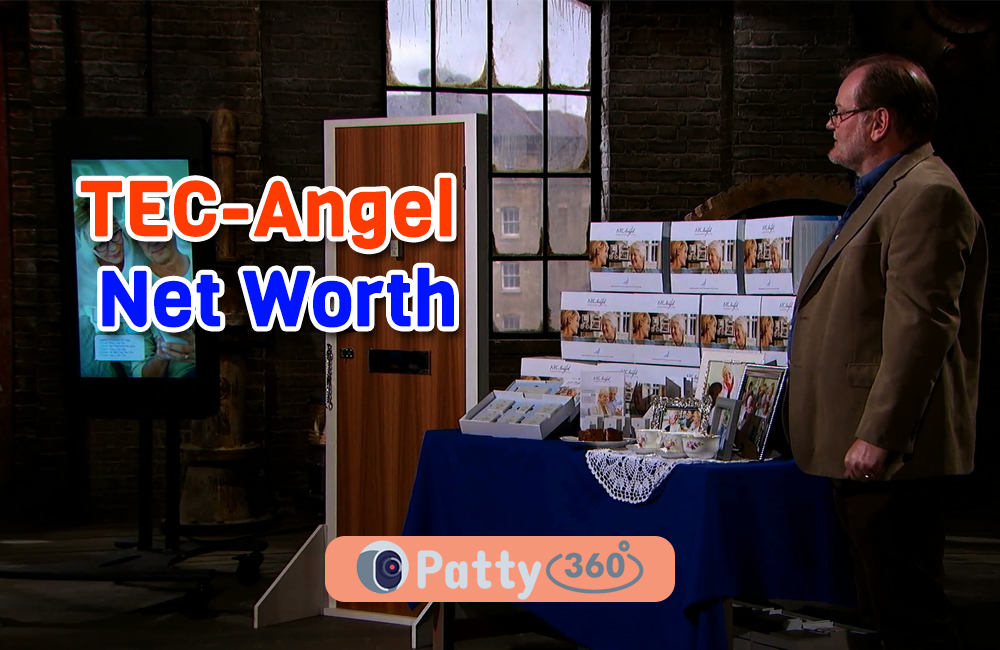 How important it is to think and invent something that would help people with certain disabilities. Not everybody is capable of doing such things. The popular television show, Dragon's Den introduced TEC-Angel in 2017.
Nigel Mills pitched the idea of TEC-Angel on the show, but it was overlooked and ignored. Deborah and many other Dragons ditched the deal for various factors.
After getting rejected, the company made many profits as well as received awards. This article will walk you through the success story of Niguel Mills' unique brand. How it made a profit and reached out to people with dysfunction.
About the Founder 
Nigel Mills stepped out of retirement and used his engineering abilities to create TEC-Angel when a friend lost their crippled kid because no one noticed he had fallen and needed aid. He is an entrepreneur from Battlesbridge, a village in Essex, who faced many daunting investors on the BBC TV program – Dragon's Den and inquired them to support his new product. Sadly, he faced a hard time getting rejected by the Dragons, in the hope of gaining investments.
Apart from the fact that Nigel Mills is a skilled entrepreneur who is famous for optimizing business ideas and turning them into reality, not much is known about him.  
Founding TEC-Angel
Private caregivers and families taking care of loved ones can get solutions from TEC-Angel to protect them. Since 2012, TEC-Angel and its parent company Arc Informatics have been dedicated to pursuing innovative and technical excellence, which has resulted in the creation of the cutting-edge TEC-Angel system.
The TEC-Angel program is intended to provide freedom for vulnerable people and satisfaction for family members and caregivers. It helps the elderly, crippled, and recuperating individuals to live their lives without invasive cameras, microphones, or wearable buttons as it is a discrete sensory technology that tracks daily activities from home.
On Dragon's Den 
In 2017, Nigel Mills made an appearance in the Dragon's Den UK. He proposed his creation – TEC-Angel. However, unknowingly by branding his product – ArcAngel, he nearly played with fire. Later he discovered that the identical name had been acquired by another organization in the past and he renamed it as TEC-Angel. This error was spotted by one of the dragons, Debora Meaden and she rebuked him.
Unfortunately, Mills failed to impress the entrepreneurs, they were not fascinated by the idea and were doubtful too, which made them turn down Mills' request to pony up £90 000 for a 12% stake hold.
After Dragon's Den 
TEC-Angel prospered Despite the Dragon's lack of support. Mills positively took criticism and incorporated the marketing advice into his system and thoroughly modified it.
On March 17 and 18, 2019, at the National Exhibition Center in Birmingham, TEC-Angel received the Integrated Home Award at the recent 2019 Smart Home Expo. Three businesses were shortlisted for the prize, and TEC-Angel was one of them. Before the winners were revealed, Managing Director Nigel Mills gave a three-minute speech to the panel of judges.
Nigel Mills of TEC-Angel has a troubled past with the Dragon Den. However, he did not allow the unfavorable comments to destroy his company. Rather, he applied what the Dragons had stated to create a lucrative company that answers a market need.