Tom Holland Net Worth: How Rich Is The British Actor?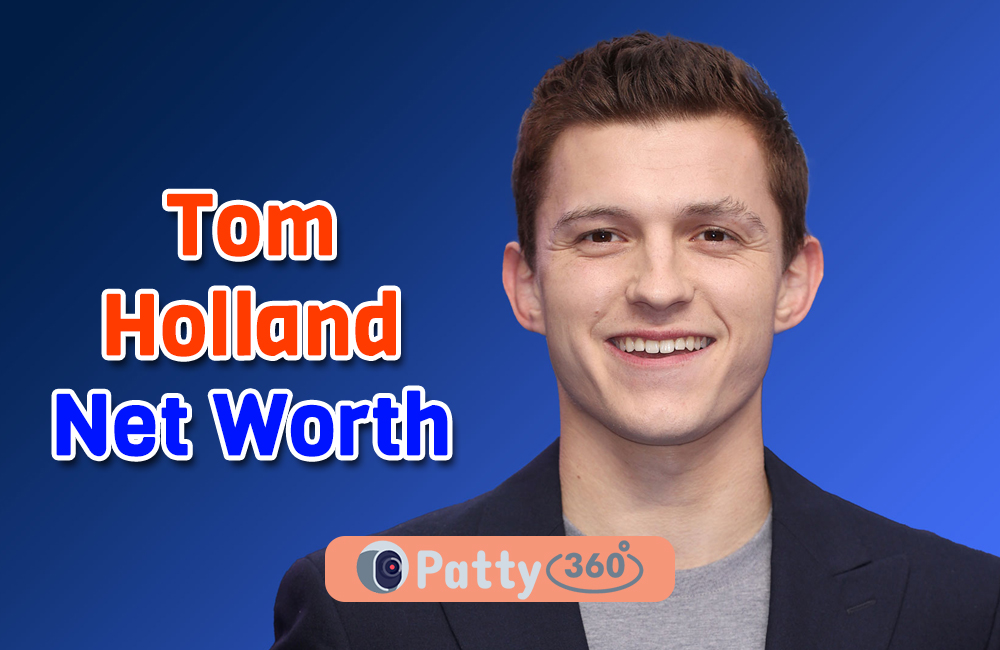 Tom Holland is a successful English actor and a heartthrob for many young girls. He rose to prominence after playing the role of Spiderman in the Marvel movies.
He has also played the lead role in the film "Billy Elliot the Musical. In 2017, he was awarded the BAFTA Rising Star Award.
At just 26 years of age, Holland has gained international fame. He is not just popular in the US and UK, but in other countries as well. Given his huge fan following, it is obvious that people would want to know about his net worth. We will cover that and more in the post below.
Family and Early Life
Tom Holland was born Thomas Stanley Holland. His birthdate is 1st June 1996 and his birthplace is London. He is the son of comedian Dominic Holland and photographer Nicola Holland. He has three younger siblings and all of them are brothers.
Growing up, he was heavily influenced by his parent's creative professions. His father is his role model, who also worked as his manager because of his experience in the entertainment industry.
Tom Holland is not only a talented actor, but also a great dancer. He even took dancing lessons as a child.
Personal Life
Tom Holland is very active on social media. He is currently dating actress Zendaya, who was his co-star in Spiderman.
The actor once mentioned that he is a supporter of Tottenham Hotspur, the English football club.
Education Background
Talking about Tom Holland's educational profile, he attended Donhead, in Wimbledon in Southwest London. After being diagnosed with dyslexia, he was sent to a private school.
Later, he took admitted to Wimbledon College. After that, he attended BRIT School for Performing Arts and Technology.
Career
Tom Holland was not always interested to become an actor. Initially, we wanted to become a school teacher as he loved being around kids. However, fate had different plans for him.
He made his debut performance in 2008, at the Victoria Palace Theatre. The following year, he made his TV debut when he was featured on the show "The Feel Good Factor."
Two years later, he got a chance to act in films. He voiced the role of Sho in the film Arrietty. In 2013, he played a supporting role in Locke, followed by a starring role in How I Live Now.
In 2015, he was announced as the new young Peter Parker. His six-picture contract with Marvel changed his whole career for the better. His role as Spiderman catapulted him toward success. This is how he became an international star.
Earnings and Net Worth
As per various online sources, Tom Holland's net worth is around $25 million. He is currently, one of the most popular actors in the industry.
Before playing Spiderman, Holland had a decent career. But he became an overnight sensation after appearing as Spiderman. His contract with Marvel Cinematic Universe is what helped him build his wealth.