Top Xbox Series X Games in 2022 So Far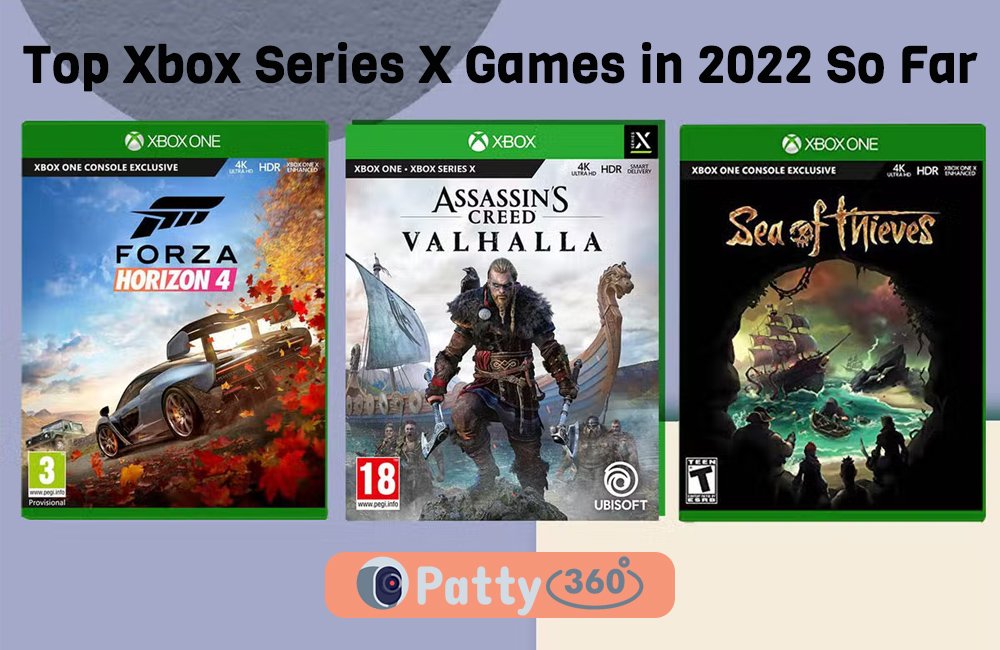 A treat for the gamers, the Xbox Series X has been out in the world for over a year now, transforming the way gamers play graphics-intensive games. With powerful hardware and immaculate functionalities, it isn't surprising that people are on the hunt for some of the best games to play on the console. 
If you are one of them, we have a few best options for 2022 lined up here.
Alan Wake Remastered
Alan Wake is quite an underrated game, especially in comparison to other ones launched around the same time. However, despite the first installment not getting the right recognition, Alan Wake Remastered has managed to steal the cake. This action-adventure game features stunning graphics and a gripping storyline that makes the gamer feel like they are playing in real-time.
Control Ultimate edition
Ever since the launch of Control in 2019, the biggest issue the game faced is the lack of fluidity in most gaming consoles. With Xbox Series X, the game is light on the console's hardware, making the gameplay smoother and very efficient. It retains very steady and responsive gameplay at 60 fps, which wasn't the case with other gaming consoles.
Death's Door
Isometric action games are quite underrated, especially when you are playing them on an Xbox. Death's Door deserves a special mention in this list. The game follows a small crow, which retrieves souls that passed on. Although a little grime on the storyline, it features a lot of action, adventure, and combat that comes up beautifully through the Xbox Series X console.
Destiny 2
Destiny 2 is a popular multiplayer game that features blends of sci-fi and action. Playing this game at 4K 60 fps on the Xbox Series X console is nothing short of magical. The game is expected to feature more stories added to it, further fuelling its popularity. The game can be played solo and indulges the player in an equal amount of fun.
Elden Ring
Last on the list is Elden Ring, which is an open-world game. The game stands out with its heavy graphics across scenic vistas that come up beautifully on the Xbox Series X. There is a wide range of activities to complete in the game but the methodical combat elements make the game fun and very engaging. 
How many of these games did you know about? If not, we'd highly recommend getting them onto your Xbox Series X and delving straight into each element.