Touker Suleyman Net Worth 2023 – From Modest Beginnings to Remarkable Success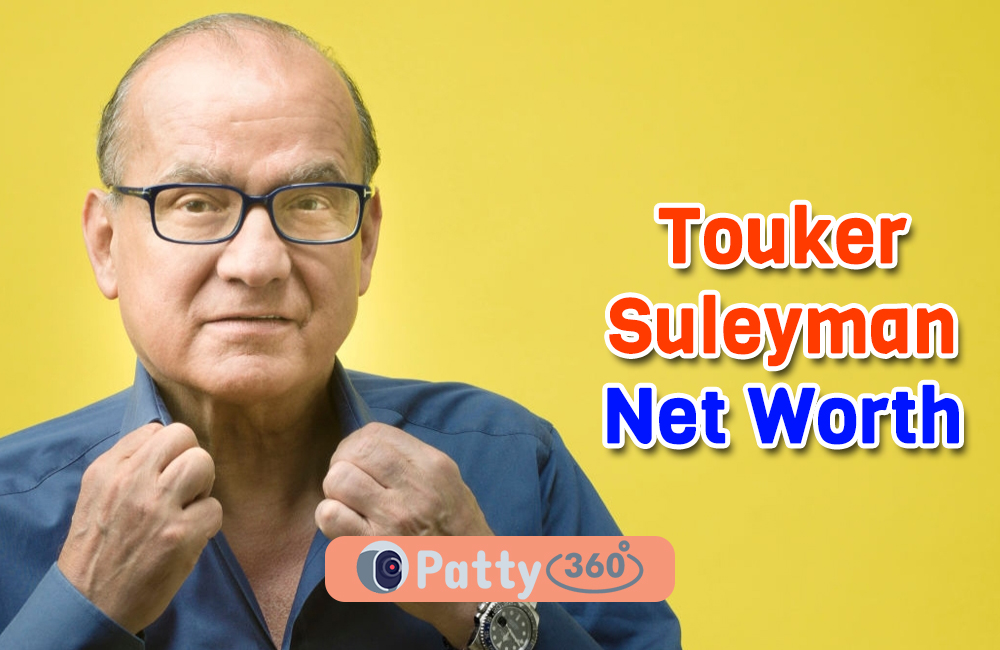 In a world where business and entrepreneurship are breaking the norm, names like Touker Suleyman are leaving an imprint that will inspire budding entrepreneurs for generations to come. He is a renowned British-Turkish entrepreneur and a fashion magnate.
The man is known for his organizations and establishments and has also gained global fame being on the popular show, Dragon's Den. He has managed to acquire a diverse range of investment ventures until his name and is one of the biggest business moguls of this generation.
This article will further explore more about Touker Suleyman, his early life, his career, and the net worth he has gained until now.
Early Life
Touker Suleyman was born on August 04, 1953, in the small town of Famagusta, Cyprus. Being born in such a small town, his parents wanted to relocate to a place that would open up a plethora of opportunities for their family.
With hopes to get access to better opportunities, Suleyman's parents immigrated to the United Kingdom in 1958 when Touker was only 5 years old.
After the relocation, he started attending a local school at Peckham in South London. He grew up in a modest environment, surrounded by his family. Since they immigrated from a different country, Touker's childhood was filled with a lot of financial constraints. 
Personal Life
According to reports, Touker Suleyman has two children that he dotes on. However, the businessman isn't married and is quite closed off about his personal life. He doesn't share much about his family or the people he surrounds himself with.
Career
Suleyman's journey into the business world began in the fashion industry. He started his career by selling leather jackets at Greenwich Market, a humble start for what would become an illustrious career. 
He quickly gained valuable insights into the world of fashion and soon established his first business, a clothing manufacturing company called 'Low Profile.' As an astute businessman, Suleyman understood the importance of adapting to changing market trends. In the 1990s, he foresaw the rise of casual wear and decided to invest in the brand "Hawes & Curtis." 
His vision paid off as the brand became a prominent name in the fashion industry, specializing in high-quality shirts and accessories. This success set the stage for Suleyman's future ventures. Over the years, Suleyman's entrepreneurial spirit led him to invest in a diverse range of industries. 
He became involved in various sectors, including property, finance, and technology. As a 'Dragon' on the hit BBC show "Dragons' Den," he demonstrated his expertise in assessing business opportunities and nurturing budding entrepreneurs. Through the show, he gained widespread recognition and became a household name in the UK.
Net Worth
With the multiple avenues of income that Touker Suleyman has, he has an estimated net worth of around $250 million. Besides his companies, his appearances on "Dragons' Den" further bolstered his financial standing and solidified his reputation as a savvy investor. His net worth is not just a number but a source of inspiration for several.