Twitter Circles and All you Need to Know About It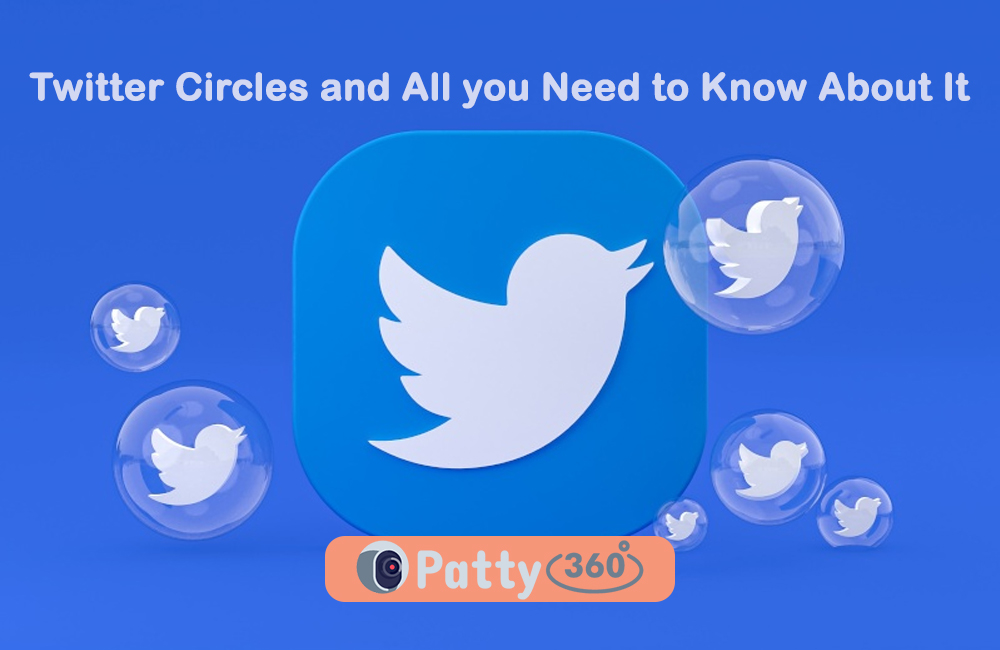 Social media is a constantly evolving subject. With one platform taking reign over the other, it isn't surprising that the social media platforms are expanding and introducing newer features to up their game.
In recent news, Twitter has introduced the much-awaited Twitter Circles feature, which is a lot similar to Instagram's Close Friend function. The micro-blogging site announced the new feature a few days back and has already sent out tweets alerting the users about the upcoming change.
Here's what you need to know.
What is Twitter Circle?
The Twitter Circle is like Instagram's Close Friend feature wherein users will be able to add up to 150 people in the "close circle" and share their desired tweets with them publicly. These tweets will not be available for access to other people outside of the circle.
Since the feature is still in its primitive stages, the maximum limit for the circle is 150 people. Also, the users will have to create their circle list manually by adding the users they deem the closest to. The tweets that are shared to the Circle won't have the retweet option and users won't be able to download or screenshot those tweets as well.
It will be like exclusive club access to specific tweets that the users like to share with their selected audience.
How to add Tweets to Circle?
Once the Twitter Circle feature is made accessible to every user, they will find the option right on the compose a tweet box where there will be a specific option to share the composed tweet with the circle.
Ideally, we'd recommend that you focus on updating the application because that is 100% mandatory in that case. If your Twitter app isn't updated, there are chances that you wouldn't have access to the Circle feature yet.
How do I check if I Have Twitter Circle?
The only way to check if you have the Twitter Circle feature on your app yet or not is by opening your app and then updating it.
Once updated, you can navigate down to the "Compose a Tweet" feature and then click on it. Under the option on who you want to share the tweet with, you should have the Twitter Circle option in the drop-down. If the option isn't available in the drop-down, chances are that it isn't available on your phone yet.