Ubisoft Games to Make a Comeback on Steam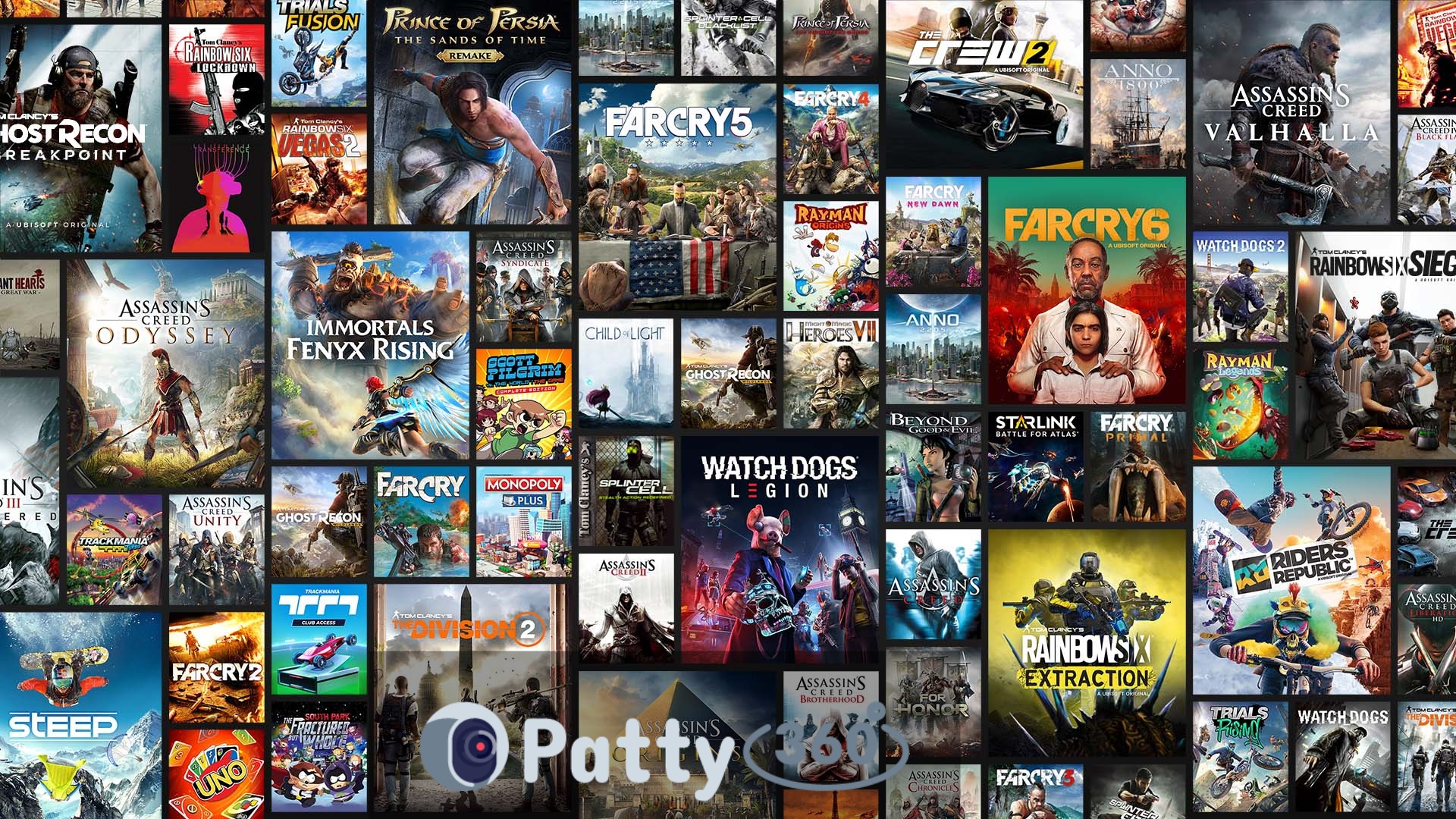 Ubisoft Games to Make a Comeback on Steam
After several years of being off Steam, looks like things are changing for good with Ubisoft Games. Although there is no official confirmation regarding the game that will make a comeback, recent reports suggest that it could very well be Assassin's Creed Valhalla.
This isn't the first time that Steam is witnessing a comeback of a popular game franchise. But, with the kind of name, fame, and popularity Ubisoft games garnered back in the day, it isn't surprising that users are frantic about it now.
The news about it was first spotted by a GitHub user by the name of YoobieRe. It was them who discovered a source code for the game Assassin's Creed Valhalla on the Ubisoft Connect Page, making them further investigation into the same.
Upon looking further into it, the user further noticed the mention of "Steam" in the source code as well, which was where the rumors started to surface on the internet about Ubisoft making a comeback on the popular video game platform, Steam.
According to the user, the source code reads, "Internal Dev/QC – Assassin's Creed Valhalla [STEAM]."
But, when Ubisoft was reached out by Insider Gaming to comment on the leak or the floating rumors, they were extremely dismissive of the same. They commented saying that they don't wish to currently say anything regarding the rumor or the floating speculation.
If Ubisoft's Games are again returning to Steam, this will be a breakthrough in the gaming niche because until now, Ubisoft had been releasing their games via their native launch and Epic Games store.
The last game that Ubisoft released was Trials Raising, which was released on February 26, 2019. That was almost four years ago. And, although the popularity of the game was quite high back in the day, Ubisoft suddenly stopped publishing their games on Steam.
The upcoming game from Ubisoft, Assassin's Creed Valhalla is listed on their source code as a PC game. It is currently only published on Epic Game Store and doesn't have any updates on Steam. So, until Ubisoft comes out with an official statement, we have to base our knowledge on speculations.
GameSpot also reviewed this upcoming game from Ubisoft saying that Assassin's Creed Valhalla is quite a capable game and draws a lot of inspiration and similarities from the previous games that the company has released.
Whether or not Ubisoft ends up releasing its future games on Steam is something we'd have to wait and see.