VLC Media Player Back in India; Ban Removed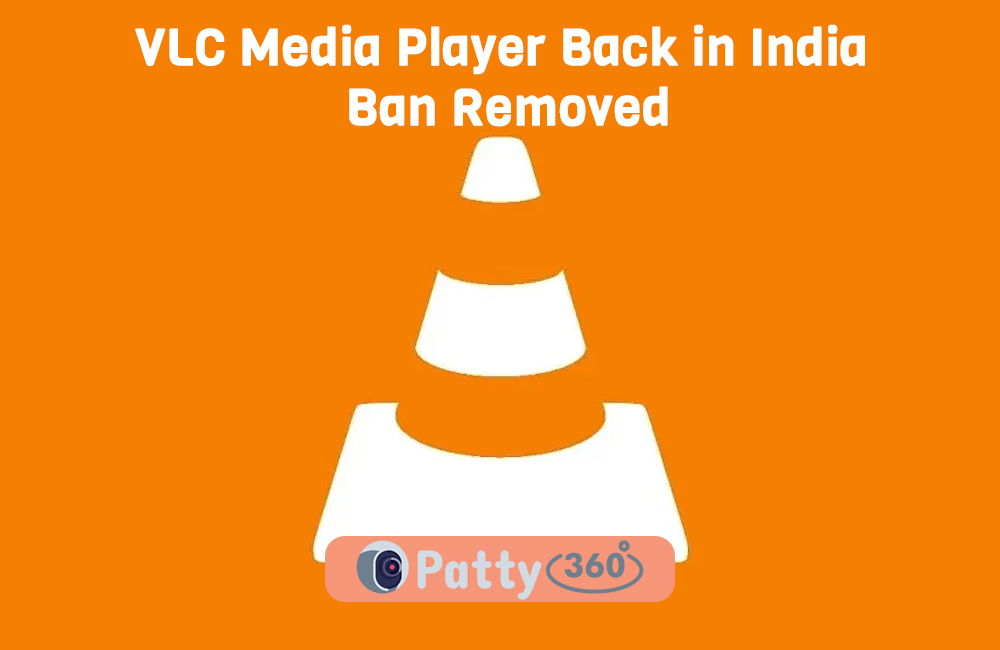 If you are into music and watching shows and series on your PC or laptop, chances are that you know about VLC media. This particular app has a lot of nostalgia associated with it and looks like the website is finally available in India again.
The website of VLC media is no longer banned in India, meaning that users can have easy access back to the website. Just earlier in the year, the streaming platform was banned with instructions from the Department of Telecommunications (DoT) in India.
However, recent updates indicate that the ban has been lifted following a comprehensive inter-ministerial meeting with the VLC executives. There has been no public information available about why the ban was lifted. 
Most Indian media outlets, including Indian Express, reported that one of the primary reasons why the VLC media website was banned was because it was found communicating and sharing user information with an already banned app in India. 
According to the former reports, it was found that Video Lan was found guilty of transferring information and communicating with Onmyoji Arena, one of the 54 apps that were banned in India a year or so back.
Based on the available information and reports, VLC Media's website, videolan.org, which is their primary website from where the users could download their media content was banned under Section 69 (A) under the Information Technology Act in India.
Following the ban, no Indians were able to access the website or download the desired content that they wanted to from the VLC media website. However, the ban was only imposed on the website; the VLC media app worked just as normal.
After the dispute, Video Lan forwarded a legal notice to the Ministry of Electronics and Information Technology in India, asking to know why their website was banned in India. Not just the reason, they also demanded a copy of the associated blocking order for their URL. 
With help from Internet Freedom Foundation in India, VideoLan filed their RTI with the Department of Telecommunications in June, demanding an answer as to why their website was blocked in India. 
Now that the matters have been resolved and the ban has been removed, VLC Media's official Twitter account confirmed the news as well. The website is now functioning as normal, so if you have something to download or stream, you can do so without any restrictions.