What Happened to Kickstarter?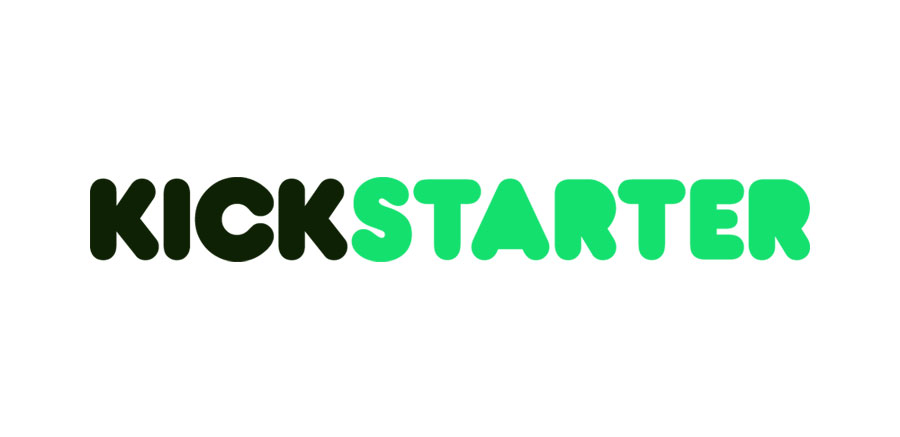 Kickstarter was hugely popular back in 2013. Crowdfunding online was a relatively new concept with many predicting it would become the new business model of the future. Fast forward to 2020 and Kickstarter are no longer the leaders in their industry, experiencing a slow decline in interest.
Kickstarter was launched in 2009 and was initially marketed as a way to support everyday internet users. Soon it picked up steam by raising millions to grow the platform. At first, the site was used mainly to fund unique creative projects. Members also started selling physical products and inventions to attract funding. Kickstarter was a wild west where people could make their dreams a reality by convincing enough backers to fund their vision. Not all pitches were legitimate though and there were plenty of stupid ideas trying to get funding as well.
The bigger problem people soon discovered is that even the legitimate campaigns would fail sometimes. It may be true that those who start Kickstarter's are legally required to provide the products that backers fund but this didn't always happen. In most cases with Kickstarter, you're dealing with small companies with little or no revenue so if they mismanage their crowdfunding money before the product is finished, the backers will lose out.
For example Coolest Cooler raised $13 million from 60,000 backers who paid $200 each to pre-order. The all-in-one cooler had a speaker, blender, storage lights and a bunch of other functions. Once they received the money they had trouble fulfilling orders and postponed their launch for a few months. In the end, they only sent out a fraction of their orders and in 2019 the company closed down. This crowdfunding disaster pushed a lot of users away from the concept.
A lot of successful Kickstarter's also had private investors along with their crowdfunding campaigns which diluted the purpose of Kickstarter. Investors get a share of the profits while backers just receive small perks. This has always been a criticism of crowdfunding since the beginning. You're giving money to an unproven business but you won't get a share of the profits. Because of this, the crowdfunding trend started to cool down as the years passed. In 2017, Kickstarter launched a new website called Drip to compete with Patreon.
Drip seemed like a great way to diversify their business but it didn't go as planned. Anita Sarkeesian was the first big creator they signed and it can argued having such a polarizing figure tied to the business probably didn't help their chances. At this time, Patreon had become a leader in the industry, setting the standards for creators. Without much to set them apart, Drip never took off.
Going forward Kickstarter will remain a niche business rather than a big player. The once-booming startup had to layoff nearly 40% of their staff because of the COVID-19 pandemic. Kickstarter will remain a small but profitable company. There will always be a demand for crowdfunding but the novelty has worn off over the ten years.