What Happened to Mike Chang?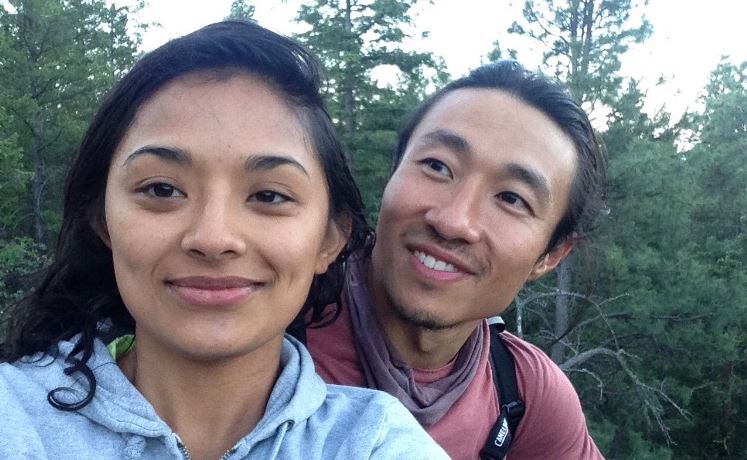 Being overweight and depressed, Mike Chang, a Taiwan born American raised influencer, opted to develop his own fitness routine.  After just three years, he turned into a ripped icon. Mike's transformation was astonishing and an inspiration to many.
Mike Chang rose to fame through his Six-Pack Shortcut YouTube channel and was among the first YouTube influencers and marketers.
For a maximum of 3 years, he was everywhere on YouTube. With over a million subscribers, Chang was like the Johnny sins of the fitness community.
He was on every major talk show, and customers were busy buying whatever he was selling.  But just like his rise to fame, he vanished.
About Mike Chang
When Mike was young, he had low self-esteem and lacked confidence. Being Plagued with being overweight throughout his teenage life, he had a hard time attracting female counterparts.
Desperate to lose weight, become healthier, and capture female attention, he turned to the internet.  Chang spent a lot of money online on dieting fads, supplements, and workouts. Which he discovered they yielded little to no result.
In 2006, he started researching on reliable scientific information on weight loss and muscle growth.  Since then, he designed his dieting regime and training.  Within a few months, the program helped him lose weight and improved his physique.
Mike Chang and Six Pack Shortcuts
The charismatic buff lord began his Mike Chang fitness empire. Chang took in a few clients and showed them the way to gain their ideal physique.
Because of his success in helping his students, he gained the nickname, Six-Pack Abs coach. Later, he began creating and posting clips of his training techniques on his YouTube Channel Six Pack Shortcuts.
In May 2015, he resigned from his position and started a new channel.  The new channel concentrated on health, life, and fitness coaching.
What Happened to Mike Chang?
We feel like there are so many controversies in the disappearance of Mike Chang from social media, But one thing is for sure, Mike Chang left his company Six Pack Shortcut in 2015 and sold it to his friend Clark Shao.
The reasons for him leaving are still foggy.
Maybe it was the claims he was using steroids or the extensive trolling on YouTube. But we can't say for sure.
Mike Chang began posted videos a year after leaving Six Pack Shortcuts. In one video, he said at Six Pack Shortcuts he had everything, and he was happy, but still, that wasn't enough.
According to him, he needed to follow a spiritual path to experience true happiness and enlightenment.
His new videos didn't focus on intense workouts, but on healing, meditation, harnessing chi, general well being, and self–affirmation.
Today, Mike Chang continues to make his inspiration videos, and his new channel features 120k subscribers and 170 videos.  He also sings, haha!