What Happened to Yik Yak and Why Did They Shut Down?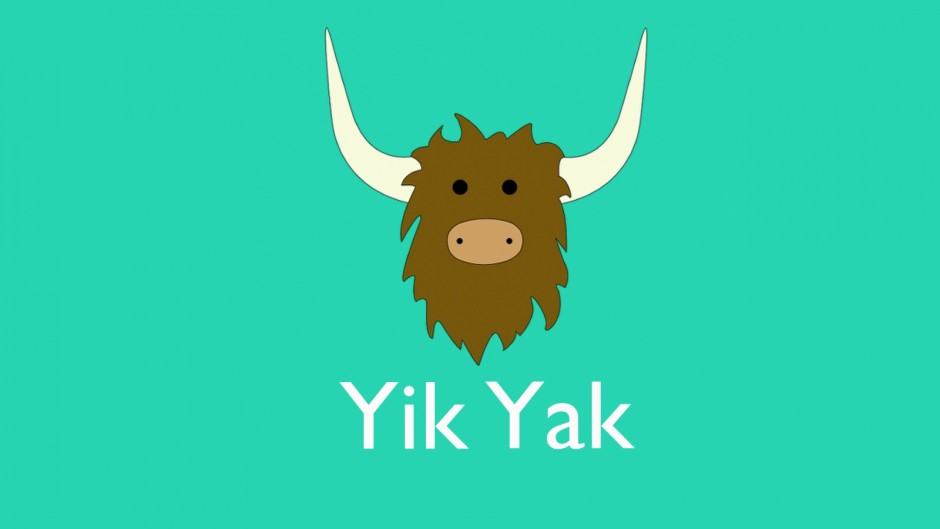 Yik Yak, the anonymous app for discreet communication, officially closed its doors in 2017. Despite being valued as at $400 million by investors in the past, it lost 76% of its user base in 2015.
Yik Yak was a popular social media app on Android and iOS that provided anonymous messaging features for college students. In 2013, it quickly became a viral app landing the company $73.5 million in capital funding.
The Reason Behind Yik Yak's Success
Yik Yak was the centre of gossip for most American college students. Students used the app multiple times every day to get in touch with the latest drama and events. At the start of 2014, the company secured $1.5 million in funding from different investment companies to develop the app and scale it worldwide.
In June of the same year, they obtained another $10 million to continue expansion. By the end of the 2014 year, they already secured more than $60 million from investors. The app was at its peak with plenty of features like the downvote, upvote, and the numerical score software. Then hidden features were also implemented, photos could be shared, and more. But, after 2015, the app started losing popularity, and before the end of 2016, they already laid off 60% of their team.
So, what happened? How did they lose such a solid user base?
Yik Yak's Downfall
Cyberbullying on Yik Yak was rampant. It sprouted heavy criticism overtime that made plenty of users delete the app. The harassment was so widespread, and many schools banned the app. Certain high schools in New Mexico banned the use of cell phones on school grounds because of Yik Yak.
Hate speech and racist remarks were often expressed and created a suspicious and distrustful atmosphere. While the restriction of the app received backlash from students, it didn't stop schools from completely forbidding it on school grounds. Soon, the app was completely disabled in high school and middle school grounds around the country.
The goal was to restrict the app to only a specific age group – college students or older.
By 2015, most of its users no longer launched the app. The company tried to implement a couple of new changes to deal with cyberbullying. For example, using "handles" was mandatory, but was later integrated as an optional feature. After some time, they removed the "My Herd" feature but re-implemented it later again.
However, Yik Yak never managed to recover from the heavy decline in users, and the company was sold to Square Inc. In 2017, May 5, the application was officially shut down, and the servers went offline.
The controversy over harassment and bullying created serious problems for Yik Yak. It damaged their reputation and resulted in numerous user loses. However, this controversy was not the only thing that led to its downfall. Restricting its audience was the thing that hindered its potential.