WhatsApp to Come Out with an iPad Version soon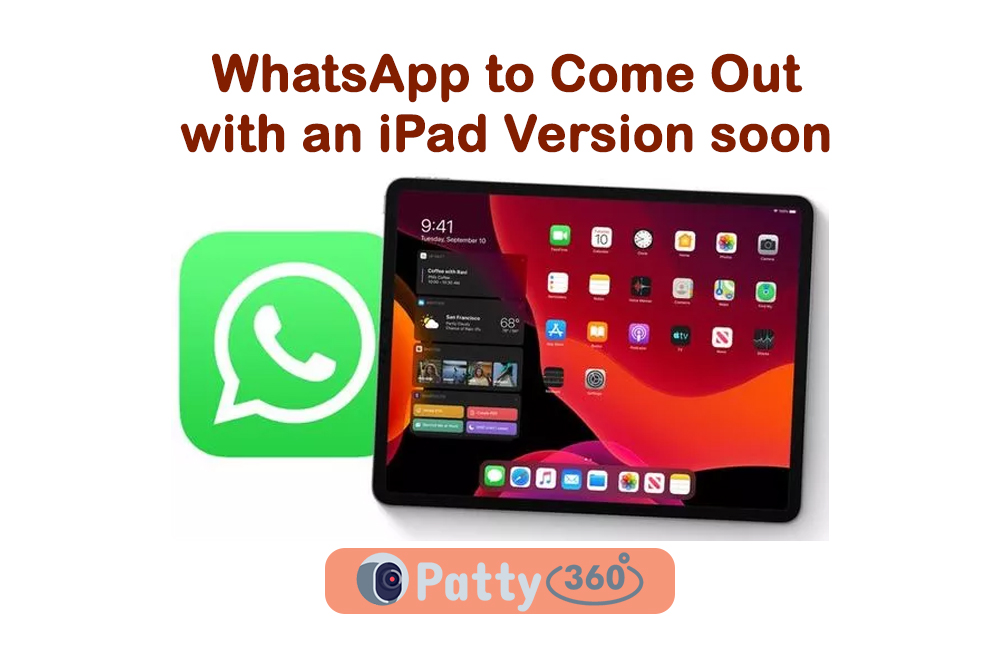 How many of you use an iPad daily? Although not a very convenient device in every Indian household, iPads are still fairly common in most high-end Indian houses. Accessing WhatsApp from an iPad is easy but it does impose a lot of challenges along the way.
With the launch of Multi-device 2.0, the support enables users to log into a single account from four different devices. Sounds pretty exciting, right? This means that you can simultaneously use WhatsApp on your iPad without any hassle in the future.
iPad users have conveniently demanded an entirely separate WhatsApp app for the iPads but one hasn't been made available. However, recently, WhatsApp has been spotted testing a completely separate iPad app but it didn't make it an official launch.
However, following a lot of anticipation and deliberation, there are chances that WhatsApp will be finally launched as an iPad version while working on the multi-device 2.0 support. 
The latest development and information were shared in the form of a screenshot from Wabetainfo, which tracks all the beta features and versions that WhatsApp develops and launches. 
Along with their screenshot, the website also shared the message about Multi-device 2.0 suggesting that it will enable users to link an additional mobile phone or even a tablet to the same WhatsApp number in the nearing future. 
The reason why this was groundbreaking information was that WhatsApp doesn't allow users to link one account from two devices. One user can access a WhatsApp account from one device at a time. However, the Multi-device 2.0 support might change that in the future.
Besides these rumors, there is no further information on whether the WhatsApp for iPad will integrate similar features as seen on WhatsApp Web or not or even have similarities to the phone version. 
According to the ongoing rumors, it is also believed that WhatsApp will also launch its exclusive version of the app for Mac OS.
The use of WhatsApp on tablets isn't optimized yet, especially when it comes to iPad. So, the introduction of WhatsApp for iPads will introduce a shift to the user experience for the people. However, don't get confused thinking that WhatsApp can't be accessed on any tablets available in the market. You can access the app on the tablets after downloading and installing them from the App or Play Store.