Young Thug Net Worth – How Much Is the American Rapper Worth?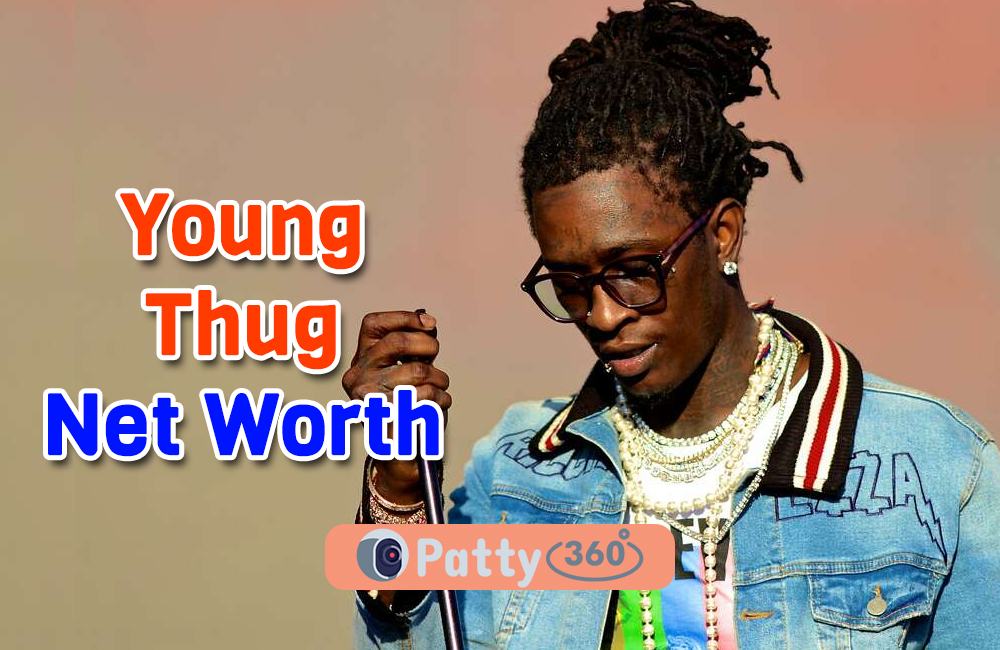 Rappers are currently booming in America, thanks to their amazing skillset and their talent, there are a variety of amazing rappers gracing the music scene. Among them, one that stands out is Young Thug, an American rapper who is also known for his unique musical style.
Over the years, Young Thug has established his place in the market as one of the leading rappers with an innate and eccentric talent to make the most out of some of the most unique tunes. If you are getting into the hip-hop scene, chances are that his songs are the ones you will most commonly come across. With the kind of fame, popularity, and money that Young Thug has acquired over the years, let us walk you through all that you need to know about him and his rise to fame.
Early Life
Young Thug was born on August 16, 1991. He was named Jeffery Lamar Williams at birth by his parents and he was born in Atlanta, Georgia in a family where he has 11 other siblings. There isn't a lot of information available about his childhood and his parents.
However, it is known that Young Thug grew up in an impoverished neighborhood in Atlanta. He didn't get the love and support that a child his age should have gotten. With an already tight budget, having a house full of children didn't help with his upbringing either. There are reports that Williams wasn't the best-behaved child. He got into a lot of trouble and even landed himself in jail at an early age due to his getting into legal conflicts with others.
Career
With the kind of growth and childhood that he had; William knew that he had to find an escape out of the mundane life that he was surrounded with. That's when he turned to music and started writing rap songs inspired by his life and the kind of childhood he was muddled with.
Instead of using his real name, he used a stage name, "Young Thug." His career debut in the music scene started with his appearance in TruRoyal's song, "She Can Go."
With him finding a good response with that initial release, Young Thug was pretty motivated to leave his imprint with this career and released multiple mixtapes between the year of 2011 and 2012.
However, it wasn't until Young Thug was signed by the 1017 Brick Squad record label by Gucci Mane that things turned upside down for the rapper. He found the professional help he needed to release more mixtapes and left behind an imprint in the audience's mind with his unique rapping style.
At the peak of his rapping career, he even collaborated with artists like Travis Scott and Waka Flocka Flame. While his fans asked for an album, Young Thug's album, Carter 6 brought a lot of controversies in the game. He then released his first breakthrough album, So Much Fun in 2019.
Personal Life
There's not much information about Young Thug's dating history besides the fact that he got engaged to Jerrika Karlae in 2015. The couple then separated in 2020. A year later, he started dating Mariah the Scientists. Young Thug has fathered four children with four different women. 
Net Worth
With the stable and rising music and rapping career that Young Thug has, it isn't surprising that he has an estimated net worth of $8 million. The majority of his income is from his music credits and he has also collaborated with other singers and rappers, further expanding his fame and popularity. He also engages in brand endorsements.