Zillion Heir & Zion Mixolydian: What Did Nick Cannon Mean?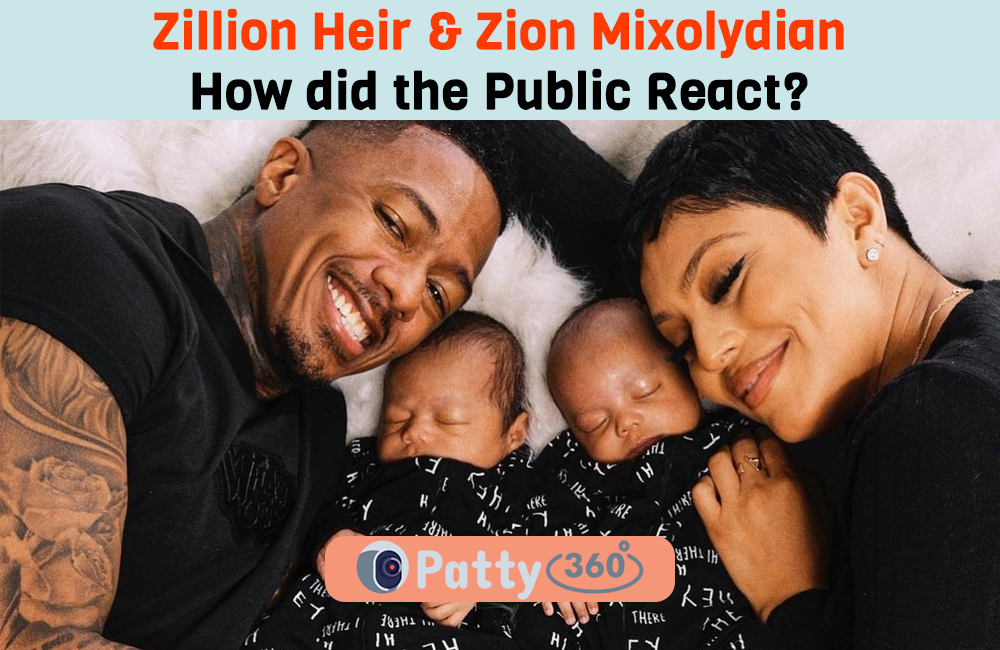 If you are active on social media, you likely know the kind of uproar Nick Cannon has been creating for the last few years. This popular comedian, rapper, and television host recently welcome twin boys on June 14, 2021, with Abby De La Rosa.
The news following the birth was soon shared on social media platforms, where the couple shared that they decided to name them Zillion Heir and Zion Mixolydian, sparking a lot of commotion among the public.
If you are confused about the whole debacle and want to know what Nick Cannon exactly meant with the situation, let us rewind a bit.
What is the Relationship between Nick Cannon and Abby De La Rosa?
Despite being parents to two beautiful twin babies, there is a lot of confusion about the relationship between Nick Cannon and Abby De La Rosa.
Not much information is available about the two, however, rumors suggest that the two are a couple. With 70,000+ followers on Instagram, Abby shared her pregnancy journey with her audience, showcasing her love and excitement.
Later, following the birth of the twins, Abby took to her Instagram to share the news of the birth, along with the names of the babies. Although the names aren't too conventional, most of the audience wasn't surprised because Nick is known for giving unique names to his kids.
Nick is the father to four other kids, among them another set of fraternal twins as well. The public's reaction to the whole debacle, especially with Nick fathering kids with different women was quite surprising.
Why was Nick Cannon's Reaction so Dull?
Besides the public showering Nick and Abby with messages of love and congratulations, the one thing that irked the audience was Nick's lack of enthusiasm in the situation.
Despite posting regularly on his social media platforms, Nick didn't post anything about the birth of his sons, leading to a lot of hushed conversations in the back. Additionally, Abby posted a new video recently to her Instagram, where Nick wasn't to be seen around, leading to further speculations and questions.
However, everything at this point is public speculation and there is no confirmation about Nick and Abby's relationship status or why they decided to give such unique names to the boys.
If you are in the same boat, being confused, be assured that you aren't the only one. Things have been fairly confusing, if not more.