Dubai's IBC Group Pledges Largest Ever Bitcoin Investment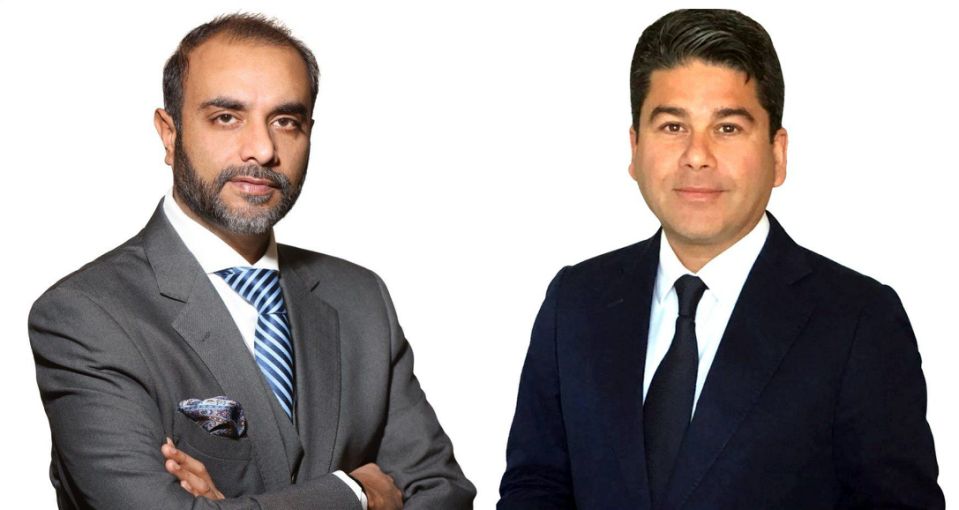 With Bitcoin recently dipping below $50,000, a Dubai businessman is planning to take advantage of the dip. Chairman of the IBC Group, Khurram Shroff is a big believer in the cryptocurrency space and is pledging 100,000 Bitcoins (worth approximately $4.8 billion).
An investment of nearly $5 billion is making Elon Musk look bad. The Tesla CEO invested $1.5 billion into BTC in January and will probably look to add to his position as the price stabilizes.
Bitcoin has reached record highs in early 2021 and despite the recent sell off, Shroff still believes the price will continue to skyrocket throughout the rest of the year. A massive gamble given the volatility but if it works out the investment will pay off handsomely in the long run. The likes of Michael Saylor and Max Keiser are predicting Bitcoin will surpass the $100,000 figure in 2021.
Mr Shroff has big plans for the future and the investment is part of the Miami 2.0 Blockchain Strategy Foundation. If successful, he hopes both Dubai and Miami will lead the way with Blockchain innovation.
The IBC Group is a boutique real estate and tech investment firm. The company was approached by real estate developer Burkhan World Investment to help increase the integration of blockchain technology into real estate projects in Miami.
Dubai's private equity investment firm IBC Group has pledged 100,000 #Bitcoin worth $4.8 billion to support crypto adoption in the city of Miami https://t.co/yRx7T2OPRp

— Bloqport (@Bloqport) February 20, 2021
"Making the largest Bitcoin investment in history is proof of our commitment to assisting cities adopt blockchain, which we see as the key to enabling widespread adoption," said Shroff.