Max Keiser's Latest Net Worth in 2022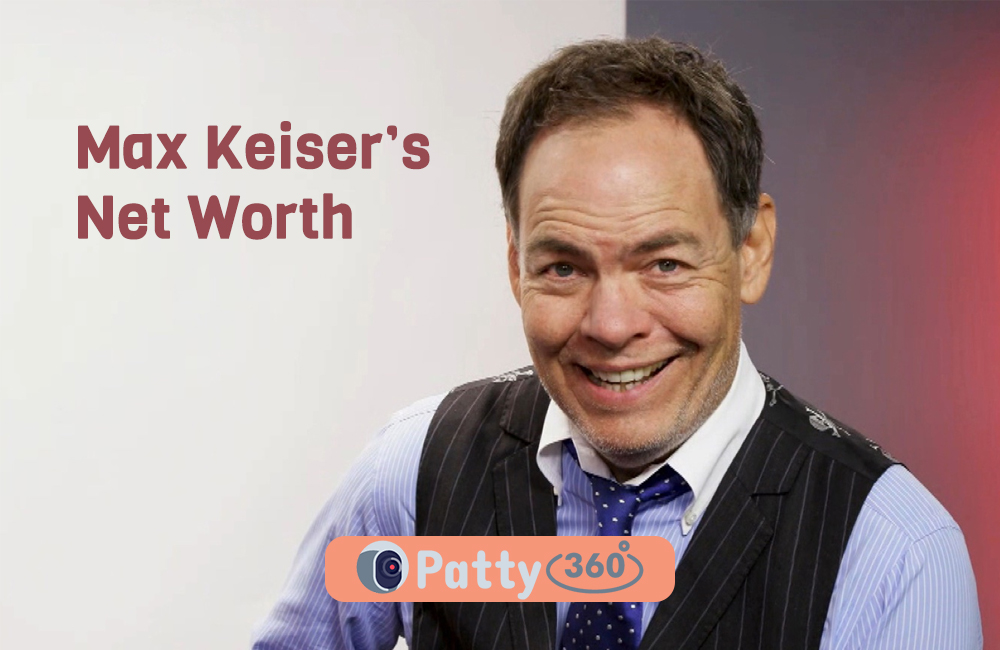 Max Keiser is a financial broadcaster and investor with a net worth of $250 million as of 2021. The funnyman grew up in New York and studied theatre at New York University. As there wasn't big money in theatre, he took various in radio and stand-up comedy to get by. In the 1980s, he took a part-time job as a stockbroker for Paine Webber which sparked his interest in the financial markets.
Hollywood Stock Exchange
Keiser is the former co-founder and CEO of the Hollywood Stock Exchange, he later sold the business to Cantor Fitzgerald. Alongside his partner Michael Burns, he co-invented a technology platform that allowed traders to exchange virtual securities, such as "MovieStocks" with convertible virtual currency known as the "Hollywood Dollar".  An idea that was truly ahead of its time!
Work History
Over the years, Keiser has hosted a wide array of shows on TV. Including New Year's Eve special The Keiser's Business Guide to 2010 and The Oracle with Max Keiser – both shows were broadcast on the BBC in the UK. Max is  a man of many talents, producing and acting in the TV series People & Power on Al-Jazeera.
He is currently the host of the Keiser Report on Russia Today, sharing his views on the economy. Max's wife, Stacy Herbert is the co-host on the program. Despite discussing boring topics, Keiser's contrarian viewpoints and antics keep the viewers engaged.
Bitcoin
Max is a huge advocate of cryptocurrencies and despises fiat money. He first started buying Bitcoin over ten years ago when it was trading around $1 per coin! Max was one of the few people openly recommending Bitcoin before it grasped the attention of the mass media. While he has never publicly revealed how much bitcoin he owns, his holdings are believed to be worth hundreds of millions!
Wife
Max and Stacy have been together as a couple for over a decade and regularly make public appearances together. The dynamic duo got married in November 2012 and have no children together.