Frank Giustra Net Worth 2022: the Mining and Movie Mogul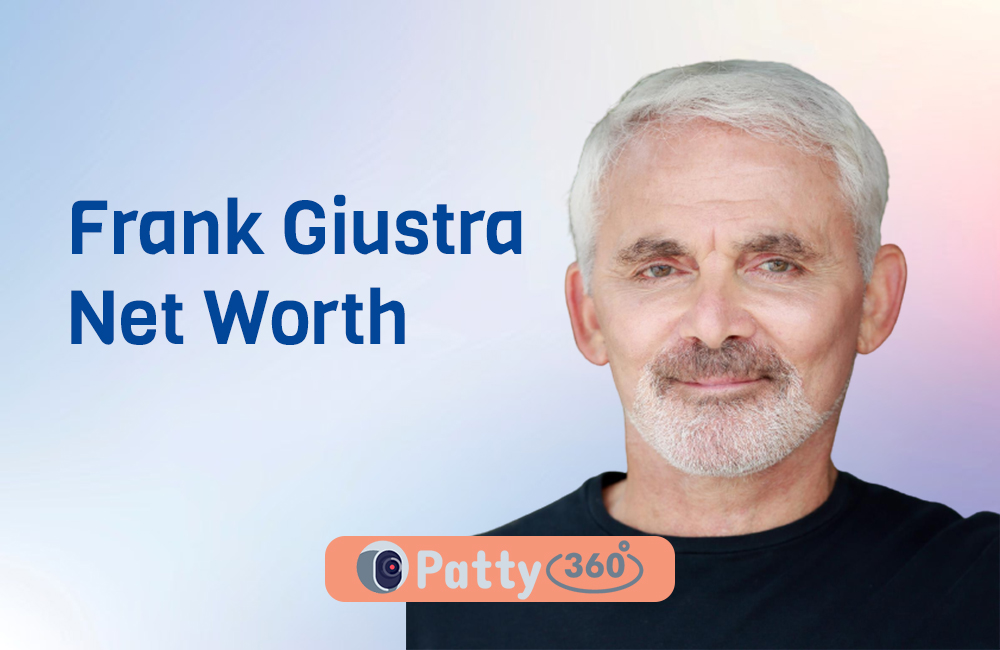 Frank Giustra is a Canadian businessman and philanthropist with a net worth of $1 billion. Born in 1957, Ontario, Canada, Giustra is the son of a nickel miner. He acquired the majority of his fortune in the filmmaking and mining industries.
He graduated in 1979 from Douglas College where he spent his first year playing trumpet in the school's music band before switching over to business and finance. Giustra's father was a keen stock market investor and introduced his son to his broker. Giustra took a securities course and began his career in the investment industry in 1978 with Merrill Lynch as an assistant trader and then a stockbroker.
He was CEO of Yorkton Securities in the '90s, founded Lions Gate Entertainment and served as chairman of Endeavour Financial from 2001 to 2007. Endeavour Financial is a merchant banking firm which finances mining companies.
Giustra is currently the CEO of Fiore Group of Companies and co-chair of International Crisis Group, an independent, non-profit, non-governmental organization, established to prevent and resolve conflicts.
Giustra was married to Alison Lawton, a human rights activist and producer of documentary films on humanitarian crises. They divorced in 2007 after seven years of marriage. During their marriage Alison was always pushing Frank to donate more of his wealth to worthy causes.
Over the years Mr Giustra formed a close relationship with former President Bill Clinton and was a significant donor to his charioteers.  In 2007, Giustra and Clinton started the Clinton Giustra Enterprise Partnership, creating social and economic programs to support parts of the world where poverty is widespread.
Giustra is frequently quoted in the media on the topic of gold and currency markets in publications such as Kitco News, Stansberry Research StockHouse.com, GoldEditor.com and also runs a personal blog – FrankGiustra.com. In April 2021, he appeared on Stansberry Research to debate Michael Saylor on Gold vs Bitcoin.