Ninja's Net Worth in 2022 – Including How he Makes his Money!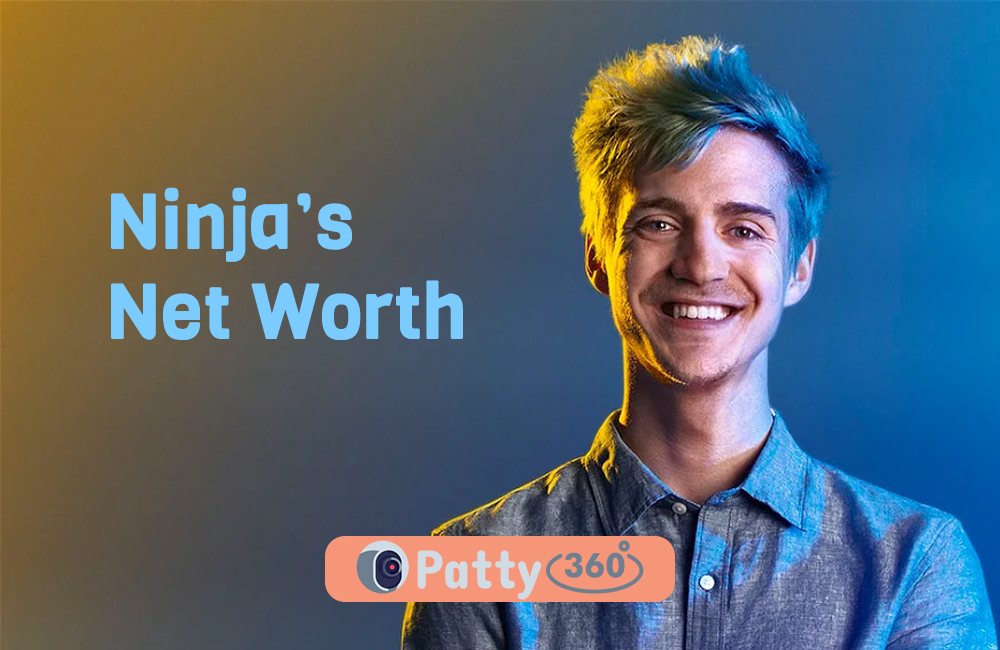 Tyler Blevins, also known by his online persona of 'Ninja', is one of the most popular professional gamers in the world. Although he's fairly young compared to the competition, he has amassed a fortune of around $20,000,000.
Ninja wasn't always popular and wealthy, though. He worked his way up through the world of online streaming, beginning with the Halo franchise. After years of gaming at a high level, Blevins managed to grow a significant following on the Twitch platform.
At an estimated monthly income of $500,000, it's safe to say that Ninja's net worth will increase steadily for years to come. He also recently signed with Microsoft and switched to the Mixer streaming website. The switch took a huge toll on the traffic that Twitch experienced since they saw a rise in popularity from his work.
Twitch's Impact on Ninja's Income
For a while, many people saw Ninja as the face of online streaming. He brought literally millions of newcomers to the platforming and gained plenty of well-deserved recognition for himself in the process. His main choice for gaming has been Fortnite in recent years. He even partnered up with Samsung to create a commercial about the game.
Each subscriber on Twitch can donate money to the streamer they're watching. Combined with numerous sponsorships from companies like Adidas, EA Sports, and the aforementioned deal with Microsoft. Ninja wanted to be known as more than just a Fortnite gamer, but a pro gamer across a handful of top-tier games. Securing these deals has definitely helped him achieve those goals and more.
EA Sports actually paid Tyler Blevins an incredible $1,000,000 for a short series of streaming sessions on Apex Legends. While Ninja definitely won the deal in that process, Apex Legends picked up steam and gained a solid following as well. The success that Apex saw from Ninja's short-lived impact on the game goes to show how big of a splash he makes in the gaming community.
Read more: Vitalik Buterin's Latest Net Worth 2022: Ethereum Co-Founder
Switching from Twitch to Mixer
Everything seemed to be going just about as good as a professional gamer could dream of for Ninja. However, even more success was right around the corner. In a dramatically unexpected turn of events, he announced that he would be leaving what many people believe to be the birth of his career; Twitch. Mixer signed him for a great deal that would change his life even more.
While the official details of Ninja's contract with Mixer are not completely disclosed, it's widely believed to contain tens of millions of dollars. Many rumors speculate that the deal could last upwards of three years with a possible sum of $100,000,000, while other reports state that he's seeing $6 to $8 million a year. Keep in mind that these incredible numbers aren't including the money he's gaining from subscribers and other future sponsors.
Read more: Lyn Alden's Latest Net Worth in 2022
Future Success for Ninja
While all of his current and past deals are rather impressive, there's no doubt that the gaming extraordinaire will see even more sponsorships soon enough. He's seen himself in commercials, signed contracts with some of the biggest companies in the tech industry, and competed in massive Esports competitions to win even more cash prizes. If his past is any sign of what's to come, Ninja is far from done with making his mark.
Read more: Hasbulla Magomedov: His Real Age, Disease and Net Worth
Recommended: