Captain Lee Rosbach's Net Worth in 2022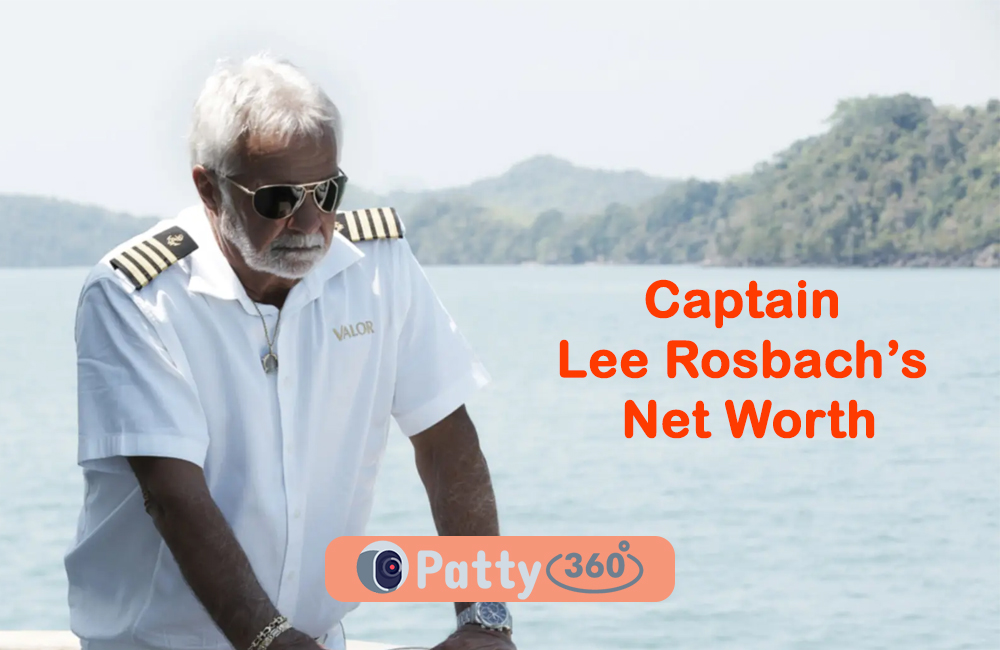 If you're anything like us. lately you've been obsessed with Bravo's reality series Below Deck. The glamor and romance makes for a completely addicting TV experience. But you may find yourself wondering: just how much money are the crewmembers, especially Captain Lee Rosbach, making? Sure, the series makes a big deal about the tips that the crew members earn (often in the thousands) but that is only part of the picture. So today, we'll do a deep dive into the net worth of Lee Rosbach to see just how much he is making as a yacht captain turned reality TV star.
Lee Rosbach's Career
Although he has enjoyed a great deal of success and recognition as a yacht captain, that is not his only area of expertise. In fact, he spent most of his 20s in a different field entirely – the restaurant business! Before he started yachting, and long before he ended up the star of a reality TV show, Rosbach owned and managed a number of restaurants all over America, and even in places like Turks and Caicos. This experience certainly gave him the expertise to run and manage the yacht crews that he works with now.
How much money does he make?
Of course, this is the question on all of our minds: how much money exactly does Lee Rosbach make? While it is impossible to provide an exact number, we can get fairly close– close enough to make all of us jealous, I'm sure!
To figure out how much money he makes and to determine his net worth, first we have to break down his current position as yacht captain and reality TV star. Because they are really two separate positions that he is paid separately for; the yacht company pays his salary for the work he does for them (and we can't forget the tips that come with it!), while Bravo pays him to appear on their television network.
The salary for a yacht captain will vary greatly, depending on a number of factors. For example, the size of the boat and crew, the status of the company the yacht is a part of, the location of their operation, and many other variables can all make for considerable differences between the salaries of two yacht captains with comparable abilities. A captain such as Lee Rosbach, who works in the Caribbean for a high end yacht company, will typically make anywhere between $70,000 and $140,000 per year. Certainly nothing to sneeze at!
But the more important number here affecting Lee Rosbach's yearly earnings and net worth is the money he has earned for appearing on Bravo's Below Deck. After all, he has been a main character on the show for nearly a decade– that money certainly must be stacking up! However, it is hard to know for certain, since Bravo does not disclose the money their stars earn. We estimate Captain Rosbach's net worth to be $800,000 – $1 million as of 2021. I guess being a luxury yacht captain and reality TV star has paid off!
Recommended: