Sean Parker Net Worth in 2022 – How he Became a Billionaire!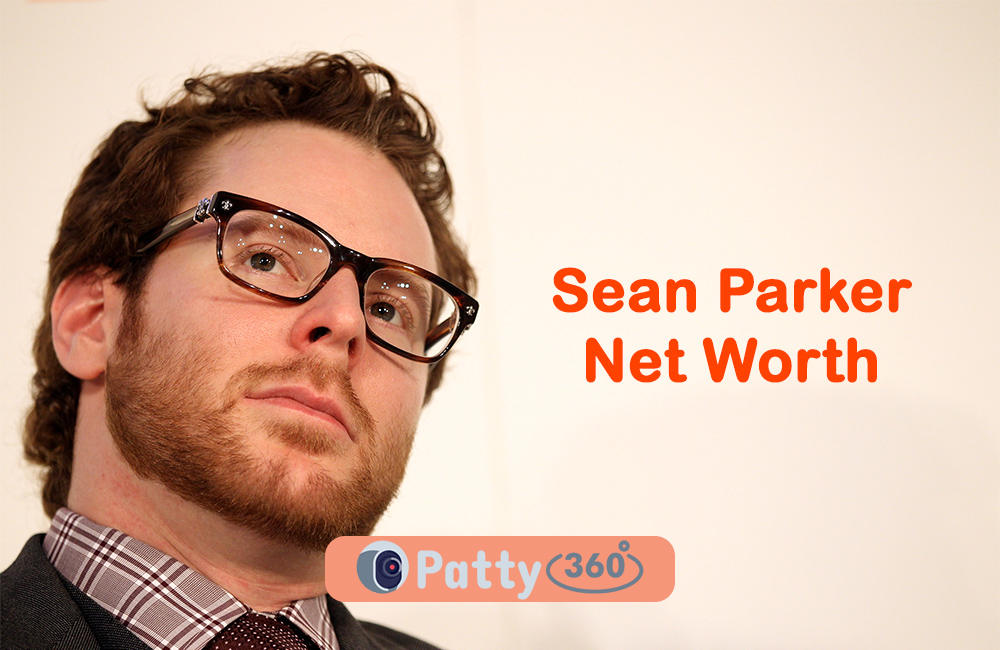 They say that 'crime doesn't pay' but Sean Parker – or certainly cynics who are familiar with him – might disagree with that statement given the journey he's been on over the last 20 odd years.
The, shall we say, ill-informed beginnings shouldn't overshadow the incredible things he's done since but even he acknowledges those choices were a critical step to get him where he is today and, with a $2.7 billion net worth, we suspect he has absolutely no regrets.
The beginning and the first indiscretion 
Parker was born in Virginia to Diane and Bruce Parker and at the age of just seven, when most children are playing computer games or with friends outside, Parker's dad introduced him to the world of coding. Parker was hooked and it quickly became a huge part of his life.
As a teenager, Parker communicated in underground chatrooms where he would meet other coders – including Shawn Fanning – and during that time he was on the receiving end of criminal proceedings for hacking into a large company database from his bedroom.
Undeterred by his brush with the law, Parker was earning well enough to pass on a college education and instead he and Fanning launched Napster.
Napster – and another indiscretion 
Napster was initially launched in 1999 as a way of sharing music online but, despite having tens of millions of users the platform wasn't a hit with artists and, as an indirect result, Parker had another black mark against his name; this time for an infringement of copyright law.
The platform survived despite the legal issues and although, at the time, people were split on the impact Napster had on the industry nowadays it is widely perceived as the catalyst for all the music streaming services we have available.
Parker could have easily thrown in the towel after legal issues, uncertainty and debate over his site but the young entrepreneur embraced the environment and it wasn't long until his next adventure.
Facebook
Everyone knows Mark Zuckerberg as 'Mr Facebook' but Parker has played quite an instrumental role in its elevation to date. The social media platform was in its infancy when Zuckerberg and Parker first met and, after striking it off, Parker was named president of the company.
Although Zuckerberg is very much the face of Facebook, Parker played a critical role in elevating its status. Firstly, when Parker arrived the site was known as 'The Facebook' and it was their new president who convinced Zuckerberg to scrap the 'The' but more importantly, Parker's learnings from former companies, was a key driver in user growth, which the platform cannot survive without.
A change of direction 
If you judge Parker on his earlier choices then it's only fair to have the whole story available; for a considerable period of time now – perhaps pushing on half of his career – Parker has dedicated his efforts towards other avenues including startups, charitable movements and he's even used his profile to speak out against the way companies, such as Facebook, go about their business.
There you have it, a story of a man who has built himself a net worth of $2.7 billion. His road may have been a bumpy one but without Parker many charities would be much poorer and the technologically rich world we live in could be quite different.
Recommended: