Wiz Khalifa Net Worth in 2022: How Does He Make His Money?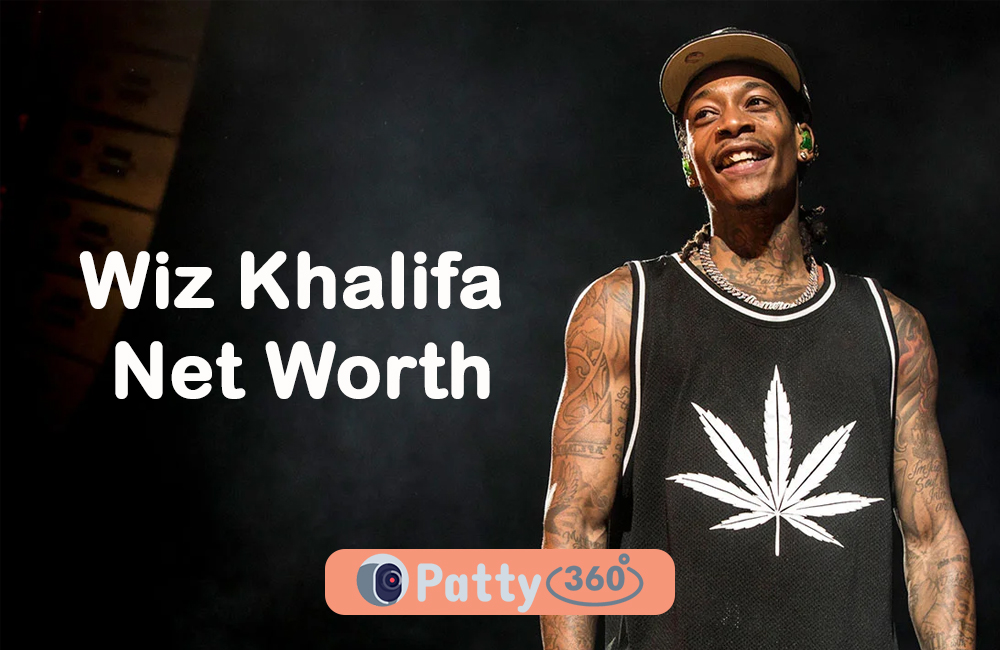 Wiz Khalifa is one of the top richest rappers in the world, with an estimated net worth of around $45 million as of 2019. When most teenagers were worried about how they looked for prom, Wiz Khalifa started his first debut back in 2006. At first, he was focusing on hip-hop songs and worked as an actor from time to time. But, as time went by, he took R&B to a completely different level.
| | |
| --- | --- |
| ESTIMATED NET WORTH | $45 MILLION |
| BORN | 1987, September 8 |
| MAIN INCOME | Tours, concerts, albums |
| SIDE INCOME | Ads, commercials, acting gigs |
| GENERAL FAN BASE | Young generation – mainly teens |
| AWARDS | Best New Artist, Top New Artist, Top Hot 100 Song, Top Rap Song, Choice Song for Movie/TV show, Choice Hip-Hop/R&B Song  |
Success in the Recording Industry
Benjy Grinberg, the president of Rostrum Records, knew Khalifa had talent, but he needed to polish his skills, which is why Grinberg decided to help him out. The rest is history.
With hard work and talent, the famous singer, rapper, actor, and songwriter signed to work with multiple entertainment companies to record his music. He has worked with Taylor Gang, Warner Bros. Records, Rostrum, and Atlantic Records. One of the first songs he recorded for the Atlantic "Black and Yellow" gained immediate attention.
But, the moment he published his new song featured in "Furious 7", "See You Again," he reached the top music chart becoming the number one most famous song. For 12 weeks, the song remained on the top of Billboard's Hot 100.
Discography
From the start of his career from 2006 to 2019, Wiz Khalifa released:
Six studio albums
Two collaborative albums
One soundtrack album
One compilation album
The first studio album he published in 2006 at the start of his career is "Show and Prove." It managed to sell 10,000 copies in the U.S. It may not have been a huge success, but it didn't stop the rapper from reaching for the top.
The second album was published three years later, known as "Deal or No Deal." It was a solid success selling 5,900 copies the first week and more than 167,000 to this date. These are records only registered in the U.S.
The third album, "Rolling Papers," was a deal-breaker paving the way for a successful career for Wiz Khalifa, selling 197,000 copies only the first week. Since then, the album has sold more than 2 million copies.
With the other three albums "O.N.I.F.C", "Blacc Hollywood", and "Rolling Papers 2", his dream came true with the first one selling 148,000 copies in the first week, the second one 327,000 copies, and the third earing 80,000 copies, keeping him in the spot no.2 on the Billboard 200.
Recommended:
Personal Fortune
Most of his income comes from his music, but he also does commercials and acting gigs. He was the star of the latest OREO commercial that featured "Playful 4 Life", the song he recorded just for the commercial. 
Wiz now owns plenty of luxurious items, a house estimated to be worth $900,000, and cars worth millions. To top it all off, Khalifa has a private jet. So, his hard work has definitely paid off.