KSI Net Worth in 2022 Revealed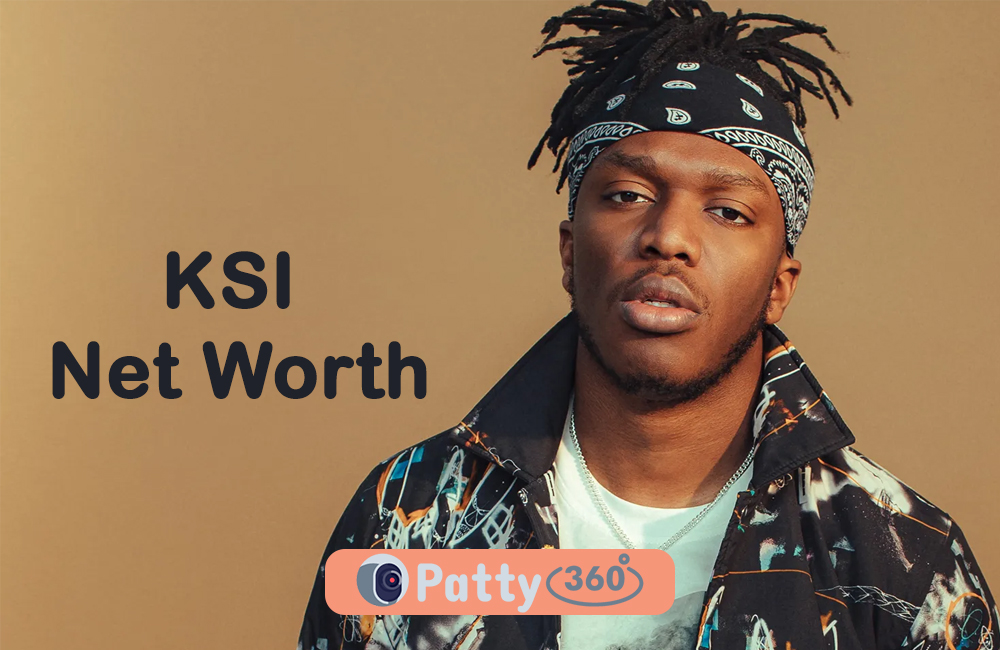 If I muttered the name Olajide William Olatunji then the vast majority of people would not bat an eyelid, yet if the letters KSI left my lips then it's highly likely a lot of people would quickly know who I was talking about.
It's not really a surprise though; given it's 2019 and almost everyone has access to a computer – of some form – and a social media account then it's almost impossible not to know KSI, who is now worth an estimated $20 million.
The early years
As already clarified, KSI is not a birth name but, regardless, he was born to parents Jide and Yinka Olatunji in June 1993 in Watford, a town on the periphery of England's capital city. The 26 year old, who is of Nigerian descent, spent his entire educational life at Berkhampsted School, which provided him a smooth transition between primary, secondary and through into sixth form.
By the time KSI was into his later education, he already had a presence on YouTube and, despite concerns from his family, dropped out of sixth form to focus on his ambitions to grow a bigger following.
YouTube
KSI – an acronym standing for knowledge, strength and integrity – took his first steps into YouTube as a teenager with his videos focussed predominantly on providing commentary over the football video game, FIFA, but with other games joining the channel as it grew. Within a few years his videos had earned him a substantial fan base with the number or subscribers to his channel into the millions.
YouTube remains his biggest footprint and he now has pushing towards 25 million subscribers and his videos have been viewed on over four billion occasions. In addition to the hits he receives on the videos he posts, YouTube is also responsible for another of the reasons he is heavily in the public eye – his relationship with Logan Paul.
White Collar Boxing
You may well be aware of the looming fight between KSI and Logan Paul but boxing is becoming somewhat of a habit for the Londoner now. In February 2018 he took on – and beat – Joe Weller in a match that is believed to have generated in the region of $700,000 and just six months later he fought Paul in a match that ended in a draw. After the bout, boxing promoter Eddie Hearn admitted he would be open to signing KSI on a professional contract and indicated the contest, which was widely dubbed as the biggest online event ever, was worth over $3 million.
Fast forward to today and you'll find the same two YouTube personalities are due to do the dance again – this time on a pro basis.
Recommended:
The final word
It's perhaps reflective of the modern world we live in that KSI is famed for amateur boxing fights and gaming videos on a website when he's had success in much more traditionally lucrative fields such as reaching number one in the music album charts and having played the lead in a film underpinned by Universal Studios. Mind you, it's hard to knock a guy who has built himself a net worth of $5 million and, with his profile continuing to grow, that cash figure is only going one way.