Danielle Bregoli Net Worth in 2022 – You Will be Shocked!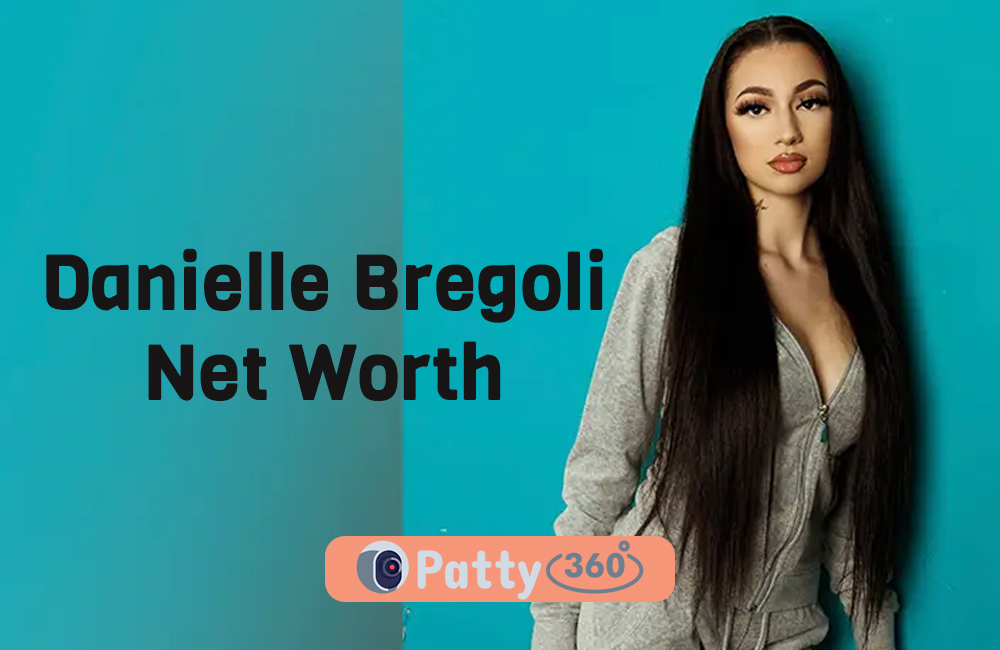 Danielle Bregoli, a.k.a Bhad Bhabie has come a long way since her appearance on the Dr. Phil show, changing her life overnight. She made use of all the viral fame she obtained from the show and quickly launched a successful rap career.
After raising a few eyebrows with the feud with Woah Vicky (social media celebrity), her fame skyrocketed, and now, as of 2019, her net worth is estimated at $4 million. As a successful American rapper, there are no signs of stopping her.
| | |
| --- | --- |
| ESTIMATED NET WORTH | $4 MILLION |
| BORN | 2003, March 26 |
| MAIN INCOME | The music industry, social media |
| SIDE INCOME | Merchandise, meet and greets |
| NOMINATIONS | iHeart Radio Music Social Star Award, Billboard Music Top Female Rapper |
| FANBASE | Young population |
Success in the Recording Industry
Bregoli released her first song back in 2017 titled "These Heaux" that paved the way for her success. She quickly became the first rapper of her age to manage to get a debut on the Billboard Hot 100, reaching no. 77. In the same year, the song reached no.34 for the Hot R&B/Hip-Hop Songs, earning her the first big bugs in the industry.
Her second song released soon after, "Hi Bich," and quickly became a sensation with 500,000 copies sold, landing her the no.29 spot on the Hot R&B/Hip-Hop Songs Billboard chart. She has been making songs ever since, some of which were incredibly popular like "Gucci Flip Flops." The song became so famous it quickly reached the success of her previous songs.
As her success grew, she soon started her first tour in 2018 on 26 different dates, titled "Bhanned in the USA," and most of them sold out.
Where Does Her Income Come From?
Danielle's main income comes from the music industry, but she also sells merchandise on her official website, some of which are shirts printed with her face on, hats and socks with her nickname, etc. Another way she makes her money is from meets and greets. For the Rolling Loud Music Festival, she charged the festival a whooping $40,000 just to be there.
Her social media is not something to be taken lightly. She has more than 17 million Instagram followers and 500,000, plus on Twitter. Her YouTube channel is a great source of income as well, quickly expanding with millions of views.
Now at the age of 16, she managed to land an endorsement deal with CopyCat Make Up for a shocking $900,000. The new deal will add to her revenue stream.
What Made Her so Successful?
Some say that the key to her success was Dr. Phil's show since it got her immediate attention. But, even if she had all the attention at the time, she found a way to make a million-dollar career out of it.
With authentic and energetic songs, she managed to capture all the attention yet again, but this time, keep it for good. She achieved all of that at a tender age of 15. She engages with her fans all the time, keeping them updated with all the drama and fun they will ever need.
Her unfiltered and energetic personality makes her a perfect fit to be a social media star.
Recommended: