Gary Vaynerchuk's Net Worth in 2022 and How he Made his Money!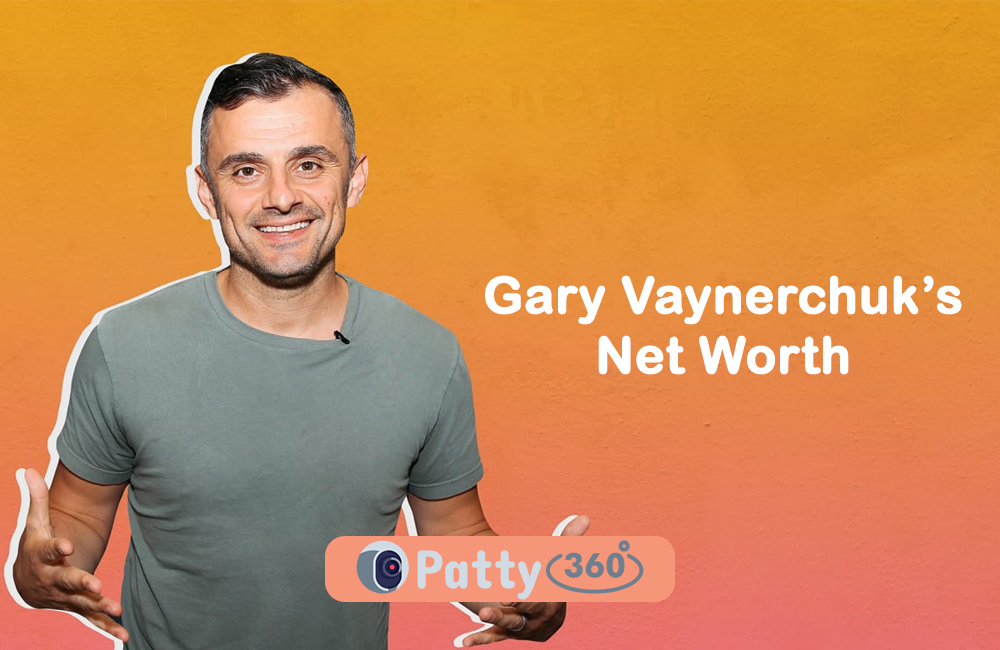 A lot of people say that 'money doesn't buy you happiness'. Gary Vaynerchuk is one of them and, as he often references during his public speaking, he should know because despite having a net worth of $160 million he grew up with next to nothing and therefore understands both sides of the coin in a manner that very few do.
A tough start but an ambition to do better
After being born in one of Belarus' biggest cities, Babruysk, Vaynerchuk found himself in New York as a toddler where he lived in a studio apartment with a further seven members of his family.
A few years later, at the age of just seven, Vaynerchuk had his first entrepreneurial brainwave when he set up a stall selling fresh lemonade and by the time he was in High School, he found a way of making major bucks through the peddling of baseball cards. That trade abruptly ended when he was made to bag ice at his father's booze shop in Springfield, New Jersey.
At the time it was an infuriating change but then, after college, came the role that would eventually prove the springboard for his career.
Discount wines to web wonder
Vaynerchuk took control of the reigns at the liquor business, which was tailored as a discount offering, in the late nineties and the business transformed in an epic manner.
The Mount Ida College graduate made significant changes to the pricing strategies and pushed the business down an internet sales route – as well as rebranding to Wine Library. That combination of decisions saw their business become one of the first web based alcohol offerings and whilst sales rapidly expanded to almost $60m per annum it was the introduction of a daily video session that helped set the tone for one of Vaynerchuk's biggest moneymakers.
Knowledge sharing
After his 'vlogs' gained national attention in the US through shows with people like Ellen DeGeneres, Vaynerchuk began public speaking with his first big 'gig' a keynote speech at web 2.0 in 2008.
Call his speeches what you will – motivational, educational, inspirational – but whatever word you prefer there are millions who  agree and the clamour for Vaynerchuk was so big that HarperCollins offered him a seven figure deal for a series of books; the first of which, Crush It, quickly became an international bestseller – the first of five to achieve such an honour!
More than a speaker-teacher 
Vaynerchuk isn't just a salesman with the gift of the gab though, he can walk the walk too. Whilst his book sales and guest speaking have earned him a pretty penny during his career, Vaynerchuk also holds senior positions at VaynerX and VaynerMedia, a company he and his younger brother founded. On top of that investments in companies such as Facebook and Uber – amongst others – have proved big winners.
When you consider the journey Vaynerchuk has been on since arriving in the States aged just three it's fair to say he's earned every dollar of his $160m fortune and, if he says 'money doesn't buy you happiness' then I'm inclined to believe him.
Recommended: