Zoella Net Worth Revealed in 2022 – Beauty Vlogger is Worth Millions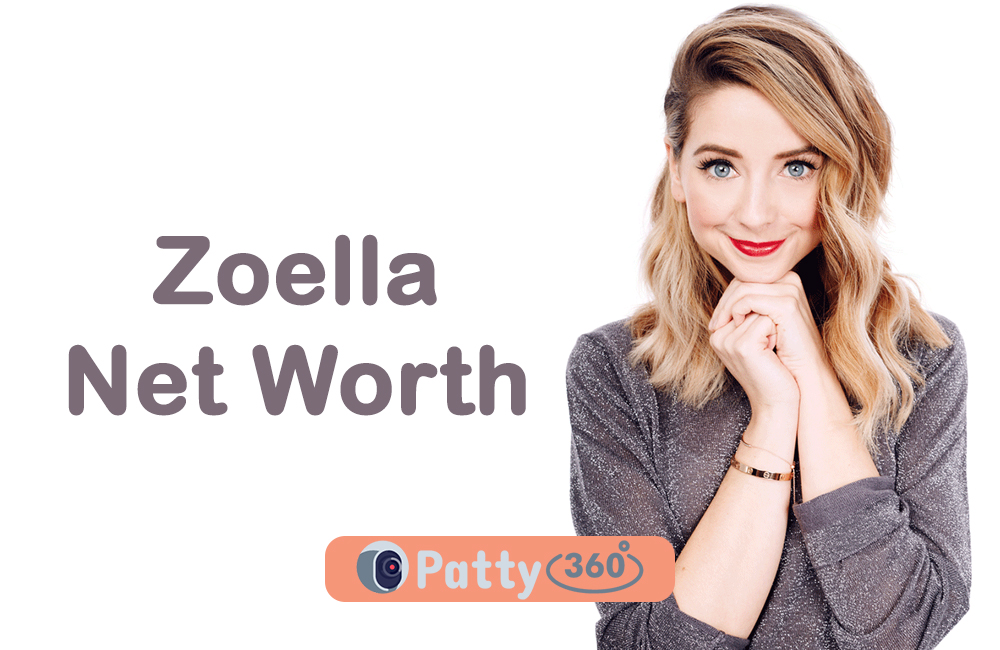 Zoella is practically British YouTube royalty at this point, with her being among the most popular in the UK. Zoe Elizabeth Sugg or Zoella has 12 million subscribers on YouTube, helping her generate a net worth of £2.5 million.
Early Life
She was born in Lacock, Wiltshire, in the UK on the 28th of March, 1990. Zoella isn't the only YouTuber in the family. Brother Joe Sugg is also a famous YouTuber, and the two regularly make collaborations on videos. She's also in a relationship with fellow YouTuber, Alfie Deyes. 
Before she embarked on her journey to internet stardom, Zoella got a job as an apprentice in an interior design company. The same year was the birth of her self-titled blog that ultimately brought her to YouTube.
After consistent work, her blog blew up and amassed close to 540 million visits.
YouTube Career
Not surprisingly, Zoella's main source of income is from YouTube. Her channel is the platform that allows her to branch out and launch new products as well. With over a billion views, her channel brings her a hefty amount of passive income every month.
Since 2017 however, Zoella's YouTube career, as well as her products, have come under a lot of scrutiny. The launch of her advent calendar saw her receive a lot of criticism on social media. Her audience is incredibly impressionable and is mostly kids. YouTubers and parents alike came together to criticize the cost of the calendar and the price of products. Her channel has come under pressure recently, and subscriber engagement is starting to decline. At this point, though, Zoella has made enough money to retire and also has a career outside of YouTube.
Other Career
She's also the author of three novels. Zoella's first book was 2014's fastest-selling book. In the first week alone, the book sold 78,104 copies. While other books didn't capture the same amount of success, they were still popular.
Furthermore, she also has a line of products and merch. Her merch is hugely popular amongst her fans. Additionally, she has collaborations with make-up brands that perform well.
Her internet popularity is also a significant reason behind why she's commonly seen in adverts. Especially in the UK, her commercial opportunities continue to evolve. Zoella also has several TV appearances and is a regular mainstream star in the UK.
Accolades
For a few years, Zoella was at the top of the beauty lifestyle vlog scene in the UK. In 2014, Zoe won the Nickelodeon Kids choice award for their favourite UK vlogger. One of her first achievements was earning the Cosmopolitan Blog Award, winning it in 2011 and 2012.
Net Worth
Zoella has a massive net worth of £2.5 million. Most of her earnings are through YouTube with big brands willing to spend a fortune to advertise their products. One billion views within the beauty industry is an impressive feat and her ability to attract a large following will allow her to make tens of millions over her career.
Recommended: