Joe Sugg Net Worth in 2022 – UK YouTuber is Making a Killing!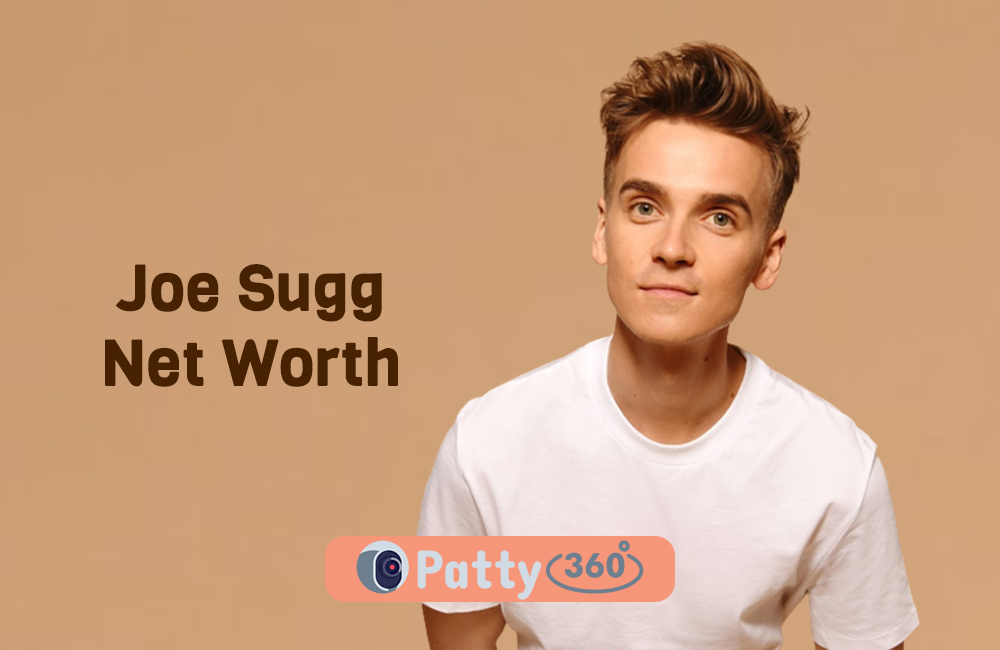 Joe Sugg is probably a name you've heard before but where from is perhaps harder to pinpoint as, after breaking out on YouTube, he's gone on to a range of different things. All in all, it's worked out pretty well for the skinny Brit who is now worth an impressive $8 million.
A YouTube Giant 
Sugg, aged then 20, took to YouTube under the name of ThatcherJoe – a nod to his trade background as a roofer – in 2012 to follow in the footsteps of his older sister, Zoe or Zoella as she's more widely known. Sugg predominantly produces comical prank videos on his channel and it's proved extremely popular; in his first two years he attracted one million followers and now his fan club sits at 13.5 million – if you count those who have subscribed to his games and vlog channels – and an overall view count boasting over two billion hits.
Television and film career
Sugg's talents aren't limited to creating online content though and he's taken to the screen on several occasions. Back in 2015, he provided the voice for Kyle in the UK's version of 'Sponge out of water', a Spongebob Squarepants film. Also, providing voice work in that movie was Caspar Lee – a fellow YouTube personality and housemate – and the duo released two DVDs following the pair on a road trip first around Europe and then over the United States.
Sugg then appeared in Strictly Come Dancing, one of Britain's most watched TV shows, which has helped him grow his profile further.
Strictly Come Dancing
When Sugg was first announced as a celebrity participant on the dance show it was widely expected that he'd be one of the first acts to leave the show given his slight frame and the fact he'd never danced before. Things transpired somewhat differently though as Sugg and his professional dance partner, Diane Buswell, endeared themselves to the nation to reach the final where he finished second to Stacey Dooley.
Sugg might not have lifted the 'Glitterball' but, as well as now dating Buswell, his time on the show lead to further opportunities and catapulted his net worth to new levels with it now quadrupled from what it was at the start of the show.
Life after Strictly
If YouTube is a platform that attracts a younger demographic then Strictly is perhaps the opposite but everyone warmed to Sugg and he now hosts a podcast for the show that follows the couples and provides laughs along the way. Even further afield from the TV show itself though, his dance skills combined with his cheery front earned him a spot in London's West End as Ogie Anhorn in Waitress and he's also appeared as a guest and presenter on various shows including The One Show and Saturday Kitchen.
Finally, back on the big screen, Sugg's new and improved profile helped land him another voice role – in Wonder Park – and a cameo role in the Shaun the Sheep film, Farmageddon.
You have to say, the personality that is Joe Sugg shows no signs of letting up and with a net worth of $8m, why would you come off the gas?
Recommended: