Stephen Tries Latest Net Worth in 2022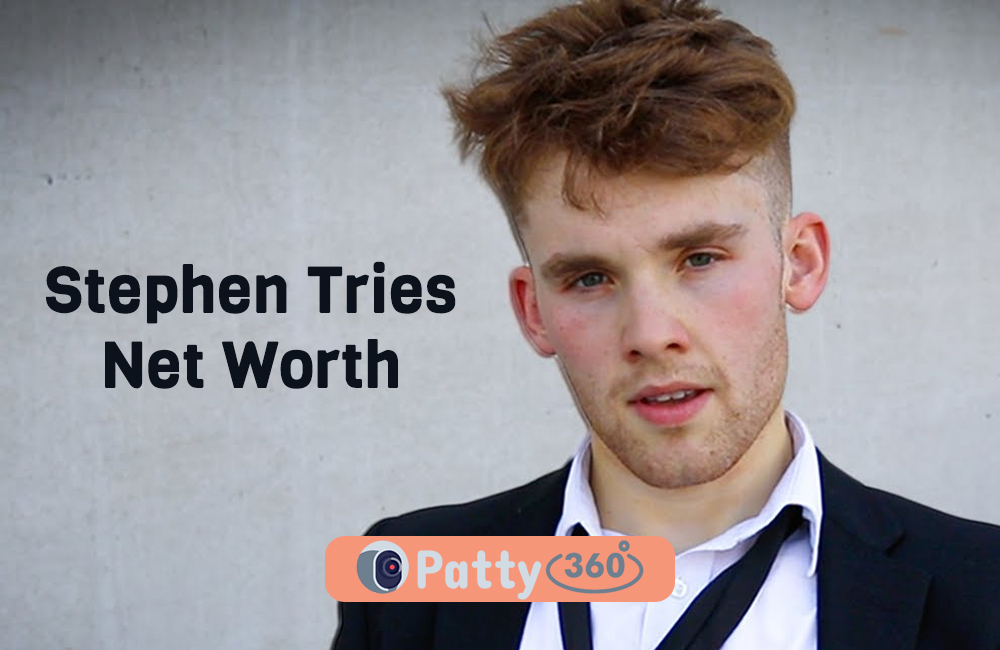 Stephen Lawson aka 'Stephen Tries' is a 25 year old YouTuber and comedian with a net worth of £250,000. The St Helen's based influencer has built up a strong following on YouTube over the last four years and currently has close to 1.3 million subs. Based on his comedic talent and hilarious one liners, he would have more subscribers if he was consistent with uploads. There are tonnes of other less talented content creators with a bigger following purely because they're active.
What really kickstarted Stephen's rise to fame was his legendary 'How to be Stormzy" sketch. The video went viral with the help of Lad Bible who shared it to millions of people across social media. Luckily Stephen wasn't a one hit wonder and followed up the video with a series of 'How to' sketches, covering celebrities such as Conor McGregor, Louis Theroux, Anthony Joshua and more. My personal favourite is the 'How to be the F2Freestylers'. Stephen also has some of his friends appear in the sketches – Tom Cooney, Max Smith and Ryan Lock.
How Does Stephen Make Money?
The ginger funnyman earns money from ads that appear at the start of videos and during. Stephen's type of content isn't exactly brand friendly so his CPM (earnings per 1,000 views) wouldn't be high – his CPM is probably between £1-£2. Given that he attracts millions of views he can still earn £1500-£2,500 every month just from adsense. In addition to adsense Stephen also does brand deals with companies that want to advertise to his audience. In the past fans have actually cost him brand deals – Tik Tok pulled out of a sponsorship deal because people were commenting "nonce" on videos and didn't understand the context.
Outside of his personal channel Stephen was apart of XO along with WillNE, True Geordie, Laurence McKenna and Cam Kirkham. Sadly XO only lasted 16 months and went out of business in mid-2019 due to financial issues.
Does Stephen have a girlfriend?
Yes Stephen does have a girlfriend and is currently dating Zoe Laufer. Aww young love.
Podcast
During lockdown Stephen restarted his podcast alongside his best mates, covering a wide range of topics from relationships, movies to death! The podcast has quickly become a huge hit online, helping thousands of people get through lockdown with a laugh.
Recommended: