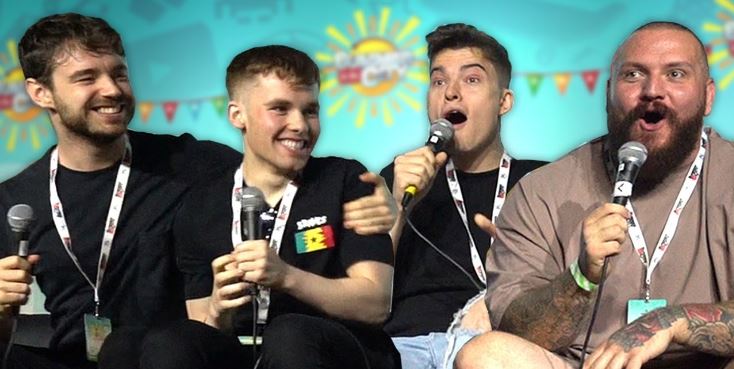 Launched in early 2018, XO was a YouTube channel backed by Ball Street – a social media and fan engagement company. Ball Street went all out and recruited some of the UK's top talents on YouTube – Stephen Tries, True Geordie, WillNE and later Cam Kirkham. Adam Boultwood was hired as Head of Content and Laurence McKenna was the Creative Director. Boultwood in the past had played a big part in building up YouTube channels such as The Football Republic and Football Daily. McKenna had worked as a creative producer on many football channels and was one of the first hires for Copa90.
Combined the guys had millions of followers across all social media channels and it looked like XO would be lucrative venture for everyone involved. XO aimed to freshen up a stale industry of mediocre content and produce entertaining videos for the UK market. Doing everything from travel, sketches, podcasts, documentaries and interviews. Things started brightly for XO as they quickly built up their subscriber base, within three days of their launch they picked up 300,000 subs. Insane figures in such a short timeframe.
Despite pulling in some decent numbers, it seemed strange how XO just stopped without any notice. In June 2019, the last video was uploaded. So, why did XO stop? The main reason is down to a breakdown in communication between Ball Street and the guys in XO. Ball Street heavily invested into the channel and didn't get the return on investment they had hoped for despite the impressive viewing figures. It appeared that Ball Street were struggling financially and didn't have the money to keep funding the channel. The sponsorships they brought in didn't generate enough revenue to cover the costs of production and pay staff.
The best part about XO wasn't the fancy cinematography, it was entertainment they provided when everyone was together and chemistry the group had. It's a real shame they are no longer filming, but at least we can still binge watch their old videos!