Jack Whitehall Net Worth in 2022 – How Rich is he?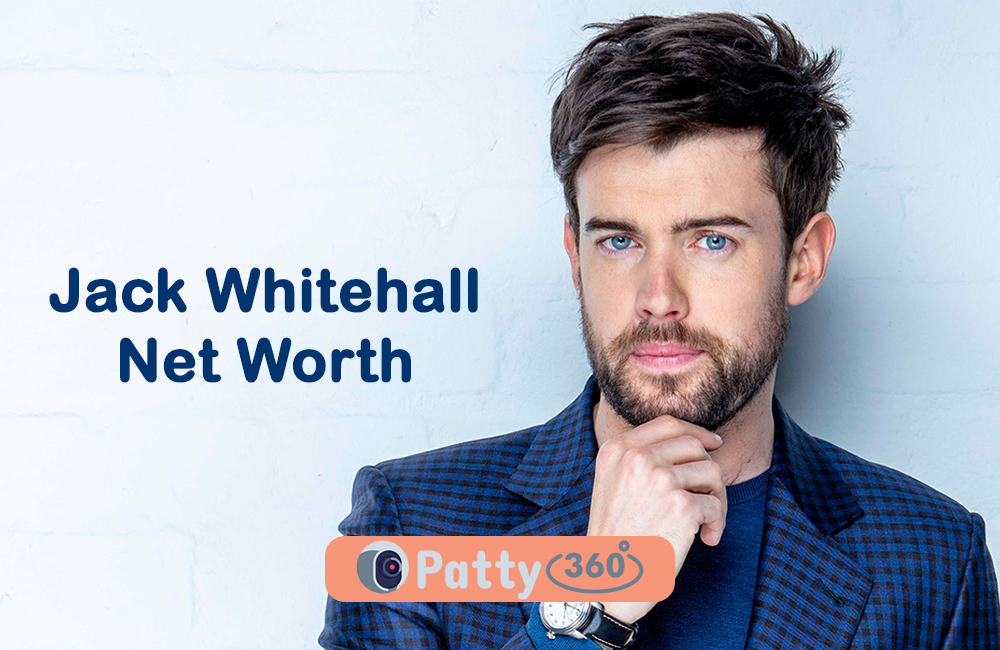 If Jack Whitehall is familiar to you then it's almost definitely through some form of comedy be it stand up, a panel show or through one of his movie or sitcom appearances. Underneath the laid back Brit though is a man who has been in love with entertainment from a young age and, in 2019, there is nothing funny about his $4 million net worth.
Early Life and first steps 
It might be fair to say that Whitehall was destined for a life in the entertainment business when he was born back in July 1988; his mother was an actress and his father, Michael, a producer-come-agent.
By the age of five, Whitehall had landed his first TV role with an appearance in 'The Good Guy' but a couple of years later his parents made the choice to send him to boarding school. That meant leaving Tower House School in West London where he'd been a pupil alongside Hollywood heartthrob Robert Pattinson and following that, Whitehall completed his education at Marlborough College and, after a short break turned his attention to comedy.
Cracking Stand Up
In 2007 Whitehall took his first real steps on the comedy road with an appearance at the Edinburgh Fringe Festival where he scooped two awards – the Amused Moose Laugh Off and Charlie Hartill Special Reserve awards. He continued working the circuit and from 2012 the 'British King of Comedy' found it's way into his hands in three consecutive years, the first and last of which saw the release of two DVDs – Live and Gets Around.
Whitehall's stand up routines hadn't gone unnoticed though and he quickly became a very busy man as substantial television offers flooded in.
Television career
Early on in Whitehall's comedy career he was fortunate enough to land the occasional appearance on TV with a combination of presenting jobs and a place on both 'Mock the Week' and '8 out of 10 Cats' – amongst others – and then, with his rising popularity, came the regularity and bigger successes. Whitehall landed a permanent seat on the sports based comedy show 'A League of their Own' but not before he'd made his real acting breakthrough where he played JP, a lead role on Fresh Meat.
Next up for Whitehall was the self-written show 'Bad Education', which was aired by the BBC, where he also played a main role; the show received a mixed bag of reviews with a general rule being that professional critics weren't huge on it but the public were and it earned a movie spin-off, which Whitehall again starred in giving him his first film role.
The TV appearances continued to flow in but most of Whitehall's time has been invested into his new shows 'Travels with my Father' and 'Bounty Hunters' but despite turning his hand to acting, Whitehall has also been well received as a guest presenter on things such as 'The Graham Norton show' and the Brit Awards, which he's hosted in consecutive years.
And finally film
We've already touched on Whitehall's Bad Education movie but that isn't all he's done on the film front. His first role was actually supposed to be in Disney's Frozen but the part was pulled.
Whitehall's career has been on an upward curve since day dot and, whilst he's had a handful of minor movie roles, in 2020 he's finally due to get that elusive Disney credit when he stars opposite Dwayne Johnson in 'Jungle Cruise'
There you have it, a quick insight into Jack Whitehall and it's fair to say the funny man is probably laughing all the way to the bank with his $4m fortune.
Recommended: