Joe Weller Net Worth in 2022: His Wealth Will Surprise You!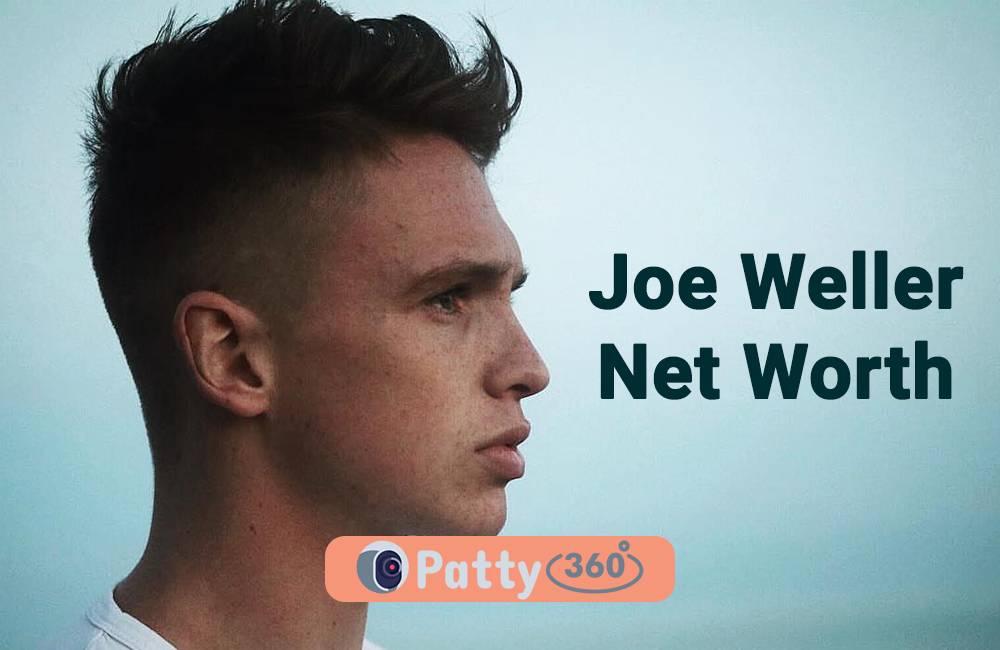 2020 is a unique time to be alive and kicking in terms of entrepreneurship and the ability to earn fame and fortune through sites such as YouTube and social media has never been better. Joe Weller has achieved semi-celeb status through those channels and, although he might not be regarded as a household name right in this moment, a net worth of $3 million is not to be sniggered at.
Early life
There is very little about Weller's roots in the public domain but we do know he was born in Eastbourne where he grew up with his older sister, Amy.
YouTube background 
Weller, who is 23 years old, has been active on the video site YouTube since 2012 (when he was just 16) with his channel modestly named 'Joe Weller'. His first ventures onto the site were to provide football commentaries over the video game FIFA and he quickly attracted a sizeable following.
The content he now produces has broadened with regular vlog posts, practical jokes and the occasional sketch show style post complimenting an 'Ask Joe' style question and answer session that is a frequent feature. His following, who are known as 'The Buxton Army' has grown to over five million users and, although he only posts a handful of video content each month, he racks up north of 100,000 views per day giving him earnings in the region of $1,000 every 24 hours.
Sideman to the Sidemen?
The Sidemen are a YouTube 'crew' who create content in a similar vein to Weller. They are headed up by KSI and whilst the parties previously had a very strong relationship – and have even collaborated together – things turned sour in 2017.
KSI has made a fair wedge out of boxing bouts with other internet personalities with his two fights against Logan Paul perhaps the best known but it was actually Weller who started the trend.
Weller fought – and beat – Theo Baker in 2017 and after the fight KSI called the YouTuber out and the pair went glove to glove in a white collar match in 2018. KSI got the better of Weller with a technical knockout in round three ending the contest but they'd made waves in the industry with 1.6m online viewers, 8,000 in the crowd and over £100k being staked on the event through bookmakers.
Music career
Alongside YouTube and boxing, Weller also has one other passion in life – music. He originally released spoof style songs in keeping with the genre of football but has started to take the vocation more seriously and his song 'Wanna do' broke into the UK top 30 (peaking at 28) and two others – 'Queen & a double' and 'World Cup Song', which featured KSI and his fellow Sideman Randolph – have managed to get into the top 75.
There you have it, a little insight into the man that is Joe Weller. Whether you love the YouTube generation or loathe it, you simply can't knock the money people like Weller make. Well, you can but you'll need a bigger bank balance than his $3m net worth to make him take notice.
Recommended: