Tfue Net Worth in 2022 – the Fortnite Streamer is Killing it!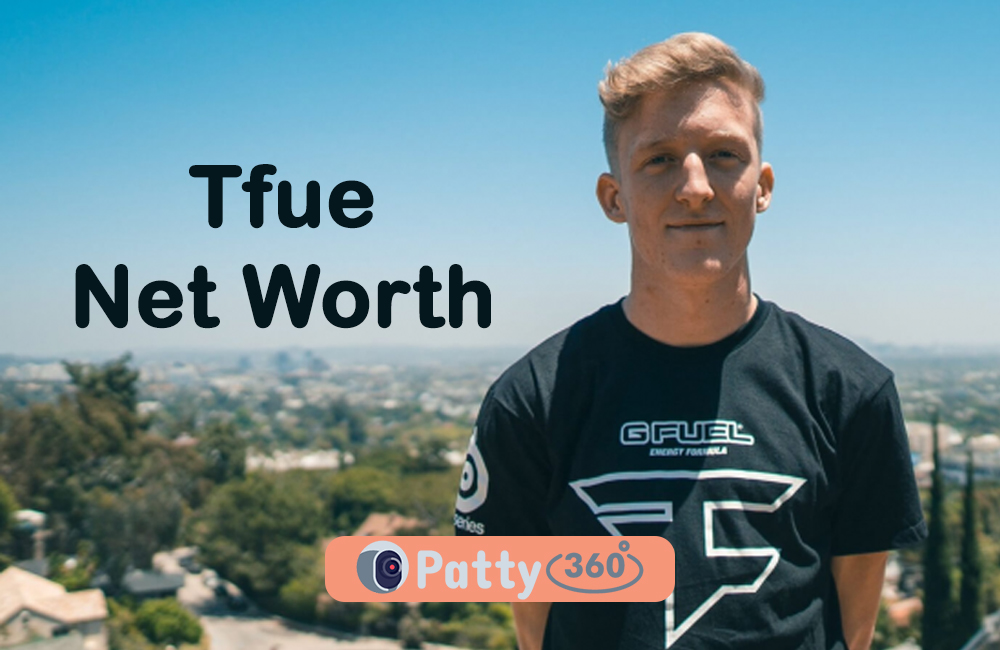 Turner Tenney, also known as Tfue, is a popular online streamer. After amassing a group of followers on Twitch and YouTube, he quickly began earning massive sums of up to $12,000 per day. This income roughly translates to around $4 million a year. His current net worth sits at about $10 million. However, he recently threatened to sue FaZe Clan, the group of gamers that he's been under a contract with.
FaZe Clan claimed that they only take up to 20% of their employees' income, including that which comes from tournaments. This leaves 80% or more of the remaining money for the employee. It should also be noted that Tfue gained much of his popularity due to the fact that he was a member of FaZe Clan. Many say that they're the reason that he was able to earn a decent income in the first place.
Tfue's YouTube Empire
Tfue has tons of followers on multiple social media platforms, but nothing tops his following on YouTube. He makes quite a bit of his income through ads and sponsorships thanks to the 11,000,000 subscribers and counting. Not only does YouTube pay him through Adsense, but he also gets a hefty paycheck every now and then from additional services paying him to display their ad on some of his videos.
Turner Tenney started out on YouTube a couple of years ago, which is how he ended up joining the FaZe Clan. To this day, the bulk of his income comes directly from the platform in one way or another. However, the fact that he's been having issues with his contract might point at a drop in subscribers if his fans are dedicated to FaZe Clan, as many of them are.
All of that being said, it doesn't seem like Tfue is losing viewers any time soon. His influence in the gaming industry has made him a unique player for the foreseeable future.
Streaming on Twitch
Twitch, the online streaming service for millions of gamers, is another way that Tfue makes money each year. He currently sits right above 7 million followers, which is well above average. He makes the bulk of his Twitch income through viewer donations; just as most other Twitch streamers do.
Both Twitch and YouTube are huge sources of income for Turner Tenney. He has followers who are on both platforms, while others prefer one over the other. In any sense, he's funded by donations from viewers, ads from Google and other services, and sponsorships from companies who want to display their ads on either of his channels.
As far as the lawsuit goes, Tfue and FaZe Clan will deal with it as well as a countersue from FaZe Clan in 2020. The current date is set around March of this year for a trial to start. With all of this legal business going around, Tfue might've actually ended up hurting himself financially in the long run. As it stands, he still finds himself as a multimillionaire in his early 20's. Not too bad for the gaming industry!
Recommended: