Tim Ferriss Net Worth in 2022 (Updated)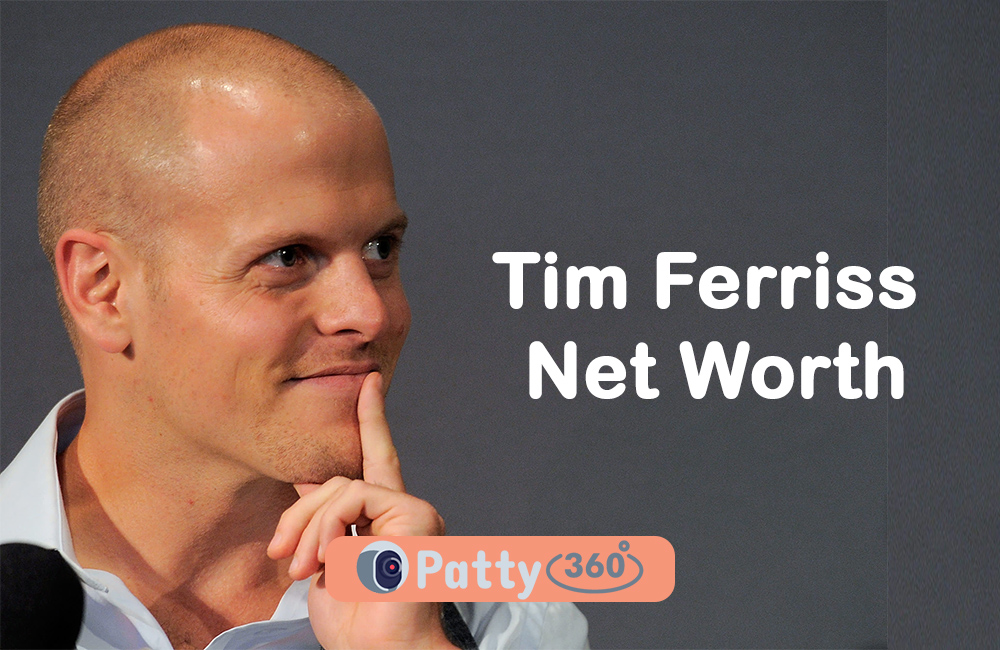 Tim Ferriss truly propelled himself to wealth and fame in 2007 with the release of his first book, 'The 4 Hour Work Week', but his journey towards his now $100 million net worth actually started a fair bit earlier.
The early years
Ferriss was born in East Hampton, a town in Long Island USA, in July 1977 and spent his academic years at a private school – St Paul's – in New Hampshire before graduating from Princeton University in 2000.
The then 23 year old took up his first job working for a company who specialized in data storage, however, Ferriss was destined for bigger things and in the next year he took his first real step towards success – all whilst still employed – with the launch of BrainQuicken.
BrainQuicken
BrainQuicken, which later became known as BrainQuick, was a company that specialized in supplements for sports nutrition but it was taking up a lot of Ferriss' time. Until, that was, that he decided to strip the running of his business to the bones whilst still maintaining loyalty amongst his customer base and, over time, this model of business and the established regular users started to attract attention from potential investors and buyers.
You might question why a potential sale of a profitable business that runs on minimal time investment stacks up but by the time Ferriss sold to a private equity company in 2010 he had already found bigger fish to fry and another route to insane wealth.
The 4 Hour Work Week
The 4-Hour Work Week is a book written by Ferriss in 2007, which, to put it simply, translates into words how he transformed BrainQuicken into such a slickly ran operation.
Needless to say, everyone dreams of a scenario where you can make more money in less time and his book flew off the shelves – in no fewer than 41 languages – with well over two million copies sold and it's featured heavily on the New York Best Seller's list for several years.
And since then…
Since his first publication acted as a springboard to the big time, Ferriss has ventured down several paths relating to motivation, self-help and general entrepreneurship.
One of the biggest 'experiments' Ferriss undertook is that of skill acquisition, which focusses on his belief that a new form of knowledge can be absorbed in a short space of time and that's seen him release further books including works on fat loss and cookery. In addition to working on his own business empire, Ferriss has also worked closely with some of the biggest companies in the world including social media giants Facebook and Twitter, as well as acting as an angel investor for the likes of Uber and Evernote.
The final word
There are many cynics who challenge just how achievable Ferriss' next to no time approach to business truly is but he's clearly doing something right. Ferriss has an enormous following with 1.6 million people checking out his Twitter on a regular basis and, if money talks, that net worth of $100m won't be causing him too many worries.
Recommended: