Grant Cardone and Cardone Capital Hit With Class Action Lawsuit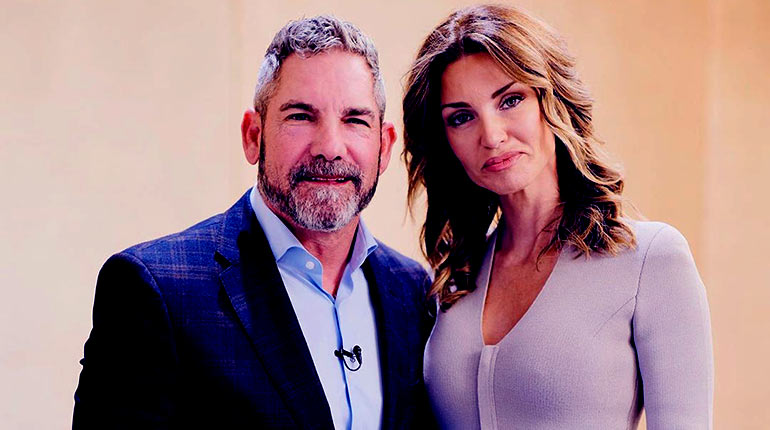 Real estate investor Grant Cardone is facing allegations of misleading thousands of his investors by falsely promising annual returns of 15% per year. Earlier this month a suit was filed in federal court in LA against Cardone and his company Cardone Capital, accusing them of violating federal security laws. This is a big blow for Grant as they recently made a big investment in a luxurious apartment complex in Fort Lauderdale.
The lawsuit alleges that they made false and misleading statements in relation with public offerings for two Cardone Capital funds worth $100 million. On September 16th 2020, Cardone Capital LLC and Grant Cardone was sued for securities fraud by an investor. The securities class action lawsuit was filed in the Central District of California and is currently pending. It is highly unlikely that Grant will go to prison but will probably have to payout a fine. Even if you're innocent in the USA, it would probably be cheaper to just settle outside of court to avoid expensive lawyer fee's.
Cardone Capital aims to provide real estate investment opportunities to everyday investors and raises money through crowdfunding. They were formed to acquire income producing real estate and his business has been impacted by the recent COVID-19 pandemic. The class action lawsuit alleges Cardone misrepresented important aspects of his investment program. For example the complaint alleges that Cardone Capital repeatedly made false representations to investors in its social media posts that its fund generated a 15% internal rate of return.
Luis Pino is named as the main plaintiff in the complaint, a California resident from Inglewood who invested $10,000 of his own savings into both funds in September last year. Cardone, a hugely popular figure on social media has used platforms such as Instagram to target small-time investors, eager to get into real estate. The fund mainly invested in multifamily properties. The lawsuit also claims that Cardone ignored warnings from the SEC and continued advertising misleading information to potential  inventors.