Grant Cardone Net Worth in 2022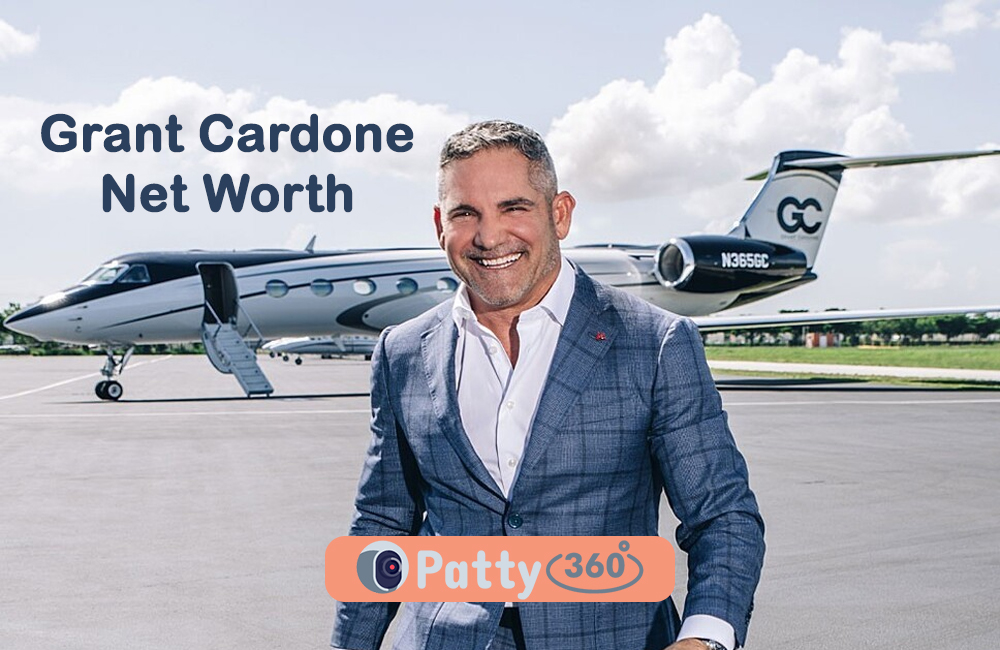 Grant Cardone is one of the living proof that your current situation doesn't determine what you can achieve. He is now one of New York Time's best selling authors, known for the personal brand he built in the business and real estate industry. His current net worth this 2020 is approximately $300 million, making him one of the most successful real estate investors. Let's find out more about his journey towards real estate success.
Before his success
Grant Cardone has four total siblings, including a twin brother. He and his father frequently visited real estate properties as a family pastime, this ignited his interest in real estate. At the young age of 15, he started studying the process of real estate.
He had a normal childhood and attended McNeese State University, graduating with a bachelor's degree in Accounting. After graduating, Cardone found himself in drug rehabilitation and unemployed. After this incident, he had a job in the automotive sales industry and saved some money.
His first deal was a failure
At the age of 29, Grant tried venturing the real estate market with the money he saved. Buying houses may be risky, but Cardone decided to take that risk and just wait for the right moment to launch. By interacting with other real estate investors, he learned even more about real estate – and some tricks as well. This fueled his passion even further.
One day, he decided to purchase an independent house and was able to lease it to a single-family tenant. Things were going well until the tenant changed his mind and decided to leave the property. Grant was left with an empty apartment, losing money each month. He didn't like the idea of wasting time, looking for new people to entrust the house with. He decided to just resell the house and find better deals in the future.
Cardone's next deal would have to wait for five years, he decided to find something else to do and he did. Grant refocused his efforts into selling sales courses online. This eventually became the branch of his current company, Grant Cardone Sales Training University.
Grant's return to the real estate industry
His return was a huge success. Grant Cardone redirected his focus towards a 38-complex apartment located in San Diego, California. He invested an estimated total of $1.9 million on this property. Only a month after, he was able to buy another apartment complex.
As of today, Cardone Acquisitions, another branch of his companies, has a total value of $350 million. He achieved the record for having the largest acquisition of housing complexes in Florida,
Grant Cardone in the present
Right now, Grant Cardone is the author of several best-selling books. He is also a featured anchor on CNN, CNBC, Entrepreneur, and The Wall Street Journal. He was able to build a successful team of talented people who help him with his business. Real Estate remains significant in his life up to this day.
Conclusion
Grant Cardone is one of the living proof that success can be achieved if you put your mind and heart into it. Like everyone else, he also encountered several life obstacles but he didn't let these setbacks stop him from being successful.
Recommended: