Teeka Tiwari Net Worth 2022: the Crypto Millionaire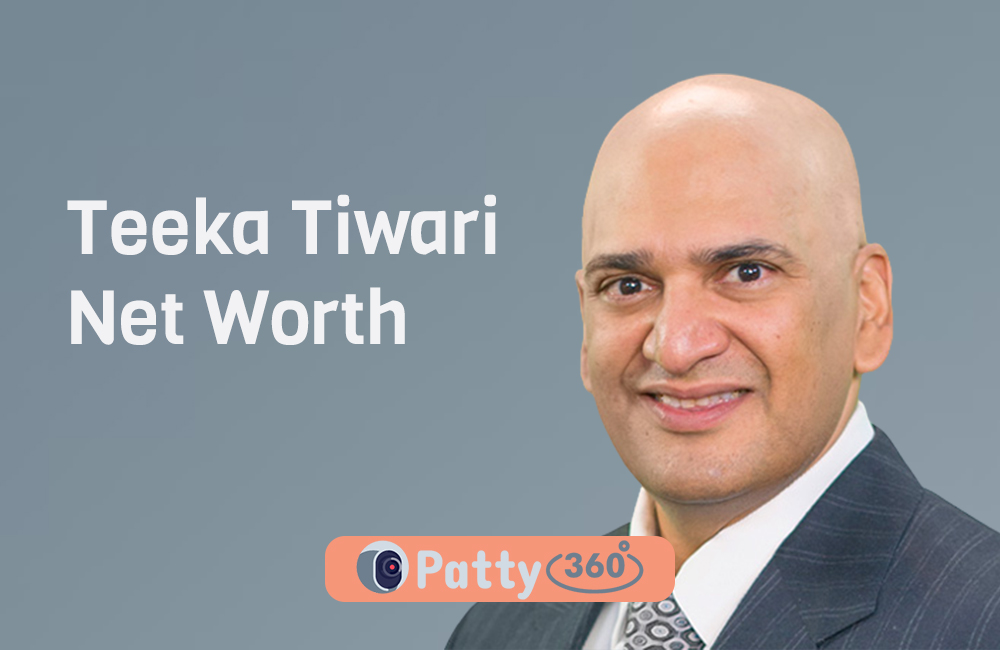 Teeka Tiwari is one of the most known financial influencers and crypto investors. He runs his own investing newsletter. He is also the editor of Palm Beach Letter for the Palm Beach Research Group.
Net Worth
As of 2021, Teeka Tiwari's estimated net worth is $4 million. However, it is mostly a matter of speculation as his sources of income are uncertain. It's hard to get a specific number because his income is quite unstable and unpredictable.
His income comes mostly from selling online courses, as well as his large number of investments in many different things. That's why Teeka Tiwari's net worth is constantly changing; as of 2020, it was estimated to be $6 million.
Early Life
It's difficult to say for sure where Teeka Tiwari comes from. While some sources claim he was born and raised in America, others show that he is a UK immigrant. This story says that he came to the USA with as little as $150 in his pocket and only the clothes he had on himself.
Because of that, his past seems to be quite suspicious. As there are different stories and theories on where he is from, it's hard to describe his early life and childhood. Because of that, it's impossible to follow his exact path towards financial success and career.
Education & Rewards
From what it's known about Teeka Tiwari, he never liked to study and found school education quite boring. Because of that, he dropped out of Queens College after only two weeks.
As he did that, he decided to study on his own terms. He focused on finances and investing, choosing to learn whatever he needed to become a successful investor. His main goal in life could be described as helping other people like him (those who know the struggles of being poor) to make good financial decisions that will lead them to have a fortune.
Career & Success
One of the greatest accomplishments of this financial influencer is being the youngest worker in history to work for Lehman Brothers. As the story goes, he started working there at the young age of 18 years old.
Later on, he created his own trading service called Point & Profit. As of now, he mostly writes about cryptocurrencies, risk management, and wealth.
According to him, his main goal has always been to teach people how to turn small investments into big profits. That's why, in one of his courses, he teaches people how to turn a $500 investment into $5 million gains. It's worth noticing that his own net worth is smaller than the amount he promises to teach people to make.
Recommended: