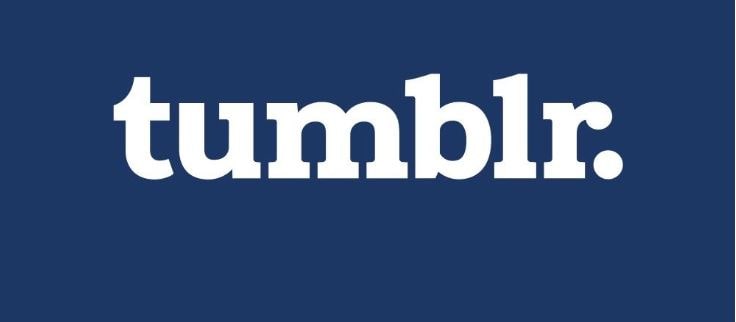 Back in 2013 Tumblr was one of the biggest websites on the internet, consistently pulling in millions of views everyday. Their success led to Yahoo paying a staggering $1.1 billion to take over the company. Yahoo had big plans to take Tumblr to the next level but six year later but the acquisition turned out to be a disaster. Users down 90% per month and it was heavily losing money. Last year it was sold again for just $3 million dollars. Once a powerhouse within the social media landscape had a big fall from grace but what led to its downfall?
Tumblr's journey began in 2007 when founder David Karp launched the site. The launch was a success as it attracted thousands of users to the platform. From there its user base grew by millions, Tumblr was one of many companies that took off in the social media gold rush. Tumblr's main USP was focused around blogging, everyone was hyped up about blogs being the future of the web. Tumblr took the concept of blogging and added a community aspect to it. When blogging died off, Tumblr became a place where you could grow more niche communities about whatever interest you had.
By 2013 it was one of the most viewed websites in the world catching the eye of Yahoo, which was at the time looking to diversify as their older businesses were not as big as they once were. They viewed it as a great long-term investment, however things started to go downhill quickly. Many of the site's users were angered by a conglomerate taking over the platform with people threatening to move to other websites. Yahoo didn't seem too bothered by this as advertisers continued rolling in.
Yahoo soon discovered that big companies were not keen in spending their ad dollars on the site. Facebook and Google's advertising was far more targeted because they collect users personal information. Tumblr as a platform doesn't really lend itself to advertisers, much of the user base is pretty anonymous and come to the platform for a very specific interest, making it difficult for advertisers. On top of this at the time a large percentage of the content was pornographic which isn't brand friendly. Reddit has run into similar issues but they continue to grow and attract investors while Tumblr has collapsed.
The failure of the Tumblr purchase was the main factor for Yahoo getting bought out by Verizon in 2017. At the end of 2018 after some bad press they decided to ban adult content even though it accounted for a high percentage of the site's popularity. As Tumblr continued to lose users, Verizon gave up and sold out to Automattic (the owners of WordPress) in August 2019. Most likely Automattic have no big plans to revive it but want to take some of the talent working at Tumblr to work at other divisions. It wouldn't be surprising if Tumblr disappears overnight like Vine did. The cost involved in operating a site of that size with limited potential to monetize doesn't bode well for the future.