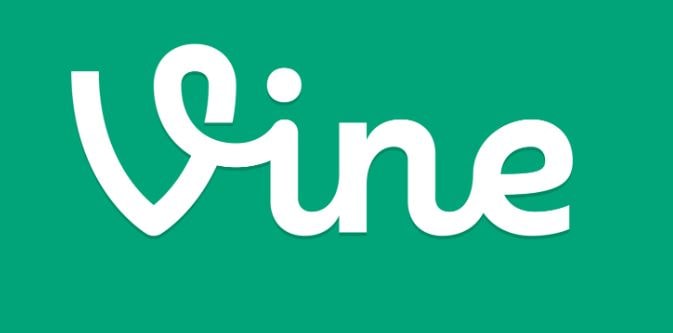 In 2012 the internet was taken by storm with a new app called Vine. The app's six-second videos really captured the interest of millennials who loved the format. Even though Vine eventually grew to millions of users it was suddenly shutdown at the start of 2017. To this day, people still wonder what happened to Vine and what caused it's downfall.
Vine was started by three guys who worked for Jetsetter, they came up with the idea for an app that would allow users to capture short snippets of their day-to-day lives on video. They created a beta version of the app and pitched it to Twitter, the social media giant loved the concept and paid $30 million to acquire Vine. A few months later the app was publicly launched and was an instant hit, becoming one of the most downloaded apps online. Users  took it as a challenge to create the most entertaining video possible in just six seconds or less. This ushered in a new wave of online entertainment over the next few years and kickstarted the careers of some talented young creators.
Logan Paul, Sean Mendes, David Dobrik, Lele Pons  are just a few of the names that gained massive traction on Vine and it being a seemingly endless incubator of internet talent. It was a surprise to users the app wasn't doing very well behind the scenes and had no monetization strategy. It's normal for startups to lose money as they grow, relying on wealthy investors to keep things running and in this case Twitter were the backers. Despite the massive user base, as time went on, the long-term sustainability became bleak partially due to management. Users didn't realize at the time but since 2014 the team running the app was a shambles with managerial roles constantly changing.
Just a year after Vine's launch, the three original founders either quit or were fired. Afterwards Jason Toff took charge for two years before handing the reins to an inexperienced Hannah Donovan. The lack of stability at the top hurt employee morale and impacted confidence from Twitter. During the app's rise, many companies wanted a piece of that market. Most notably Instagram launched their own video service which allowed users to post 15 second video clips and later increasing it to a minute. This attracted users interested in producing longer content.
Vine didn't move fast enough to differentiate itself and became stagnant in a competitive market. While it was still popular, it stopped growing at the same rate and continued to bleed cash. To make matters worse, Twitter wasn't doing well either and in 2016 Twitter's stock price had dropped by 75%. Three years in and Vine's top users noticed that their views were slowly declining and company was become slow to implement features the creators were demanding.
By 2016 many of Vines top stars were thinking about jumping ship to other sites. 20 of the biggest creators came together demanding $1.2 million each to continue making three short videos per week. Twitter was struggling  financially and refused to pay. As a result all the Viners shifted heir focus to other platforms when Twitter announced they would be shutting Vine down permanently.
Ever since leaving the company, Vines co-creator Dom Hoffman had been working on a successor to the original app. This mystery project was later known as Byte which launched in January 2020. Byte however didn't set the world on fire the way Vine did, proving there wasn't a demand for a follow-up to Vine. Many of the apps former stars have moved lucrative careers on YouTube and Instagram with the void for short form video content being filled by Tik Tok.
In conclusion Vine will remain an important footnote of internet history, it pioneered short form online content and was responsible for discovering some of the biggest online influences. While it lost a lot of money, it did leave a lasting impact on the world wide web.