5 Predictions For The New NFL Season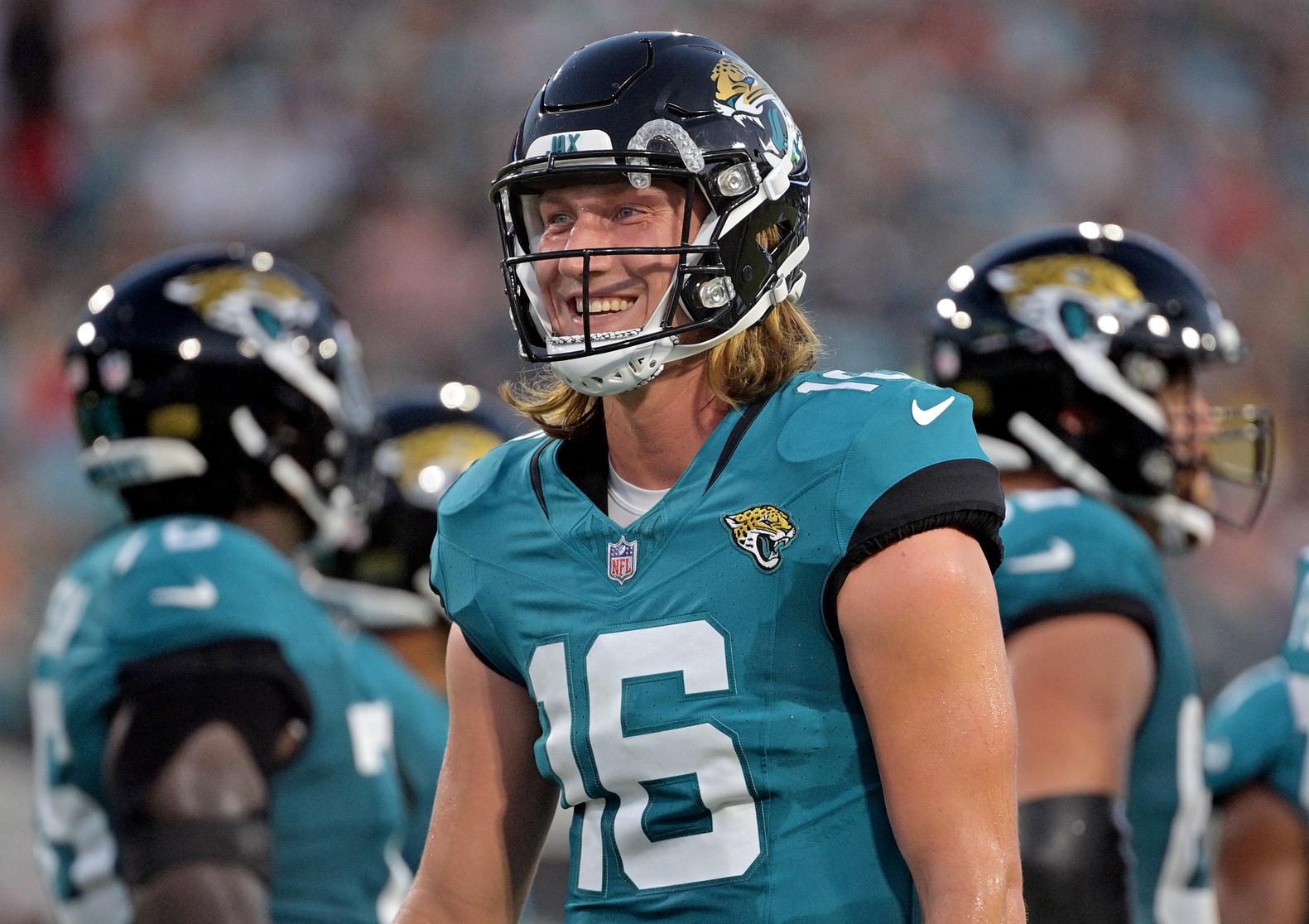 With the new NFL season slowly approaching, there will be many questions and things to think about. In particular, the off-season gives fans time to make predictions before a ball is thrown. The 2023 draft delivers a range of exciting talent, such as Bijan Robinson out of Texas, that will mix up the teams and provide some exciting football. 
We have put together five predictions for the new NFL season, but you should try to think of some yourself too, and note them down! It will be fun to see how accurate you are at the end of the season.
The Bengals To Reach The Super Bowl 
Let's start with the big question everyone will be asking themselves in the off-season. Who will win the Super Bowl? While there are a few candidates, and you have to account for the wildcard pick that always manages to perform well and give it a good go, it's hard to look past the Cincinnati Bengals.
The Bengals arguably should have been there in the last year or two, but with he same core still in place, as well as an elite QB in place, it's hard to imagine them not making it! Not only should the Bengals reach the Super Bowl, but they should be in a good place to win it. Likely, this will be against either the Eagles or the 49ers, but keep an eye out for those wildcards!
Joe Burrow To Be MVP
Speaking of Bengals, a huge part of their success has to be in part due to Joe Burrow. Last season, following a preseason filled with a ruptured appendix, he started off slow but steadily improved his playmaking from game to game. Eventually, this would culminate in him leading the Bengals to eight straight wins towards the end of the season.
Based on those performances at the back end of the season, it's not an outrageous shout to say that Burrow could reach record heights, especially if he stays injury free. Crucially, if he manages to start the season injury free, which is something he hasn't been able to manage in recent years.
It's fair to say that Burrows is often considered the second-best QB in the NFL, but that doesn't mean he can't become MVP. There are many potential possibilities for MVPs, you just have to take a look at the odds, for both teams and individuals to see that. You can easily view the best NFL bets online before games to get an idea on who are the favorites! 
The 2023 Draft Class Will Throw Some Surprises  
Going into the new season, you can be sure that the 2023 draft will have a role to play in the new NFL season. Many new rookies will join their teams and enter the field, and there will be many to watch out for. Quarterback Bryce Young, out of Alabama, is arguably the best playmaker in the draft class. Back in 2021, he earned a 92.2 grade, followed by a 91.5 in 2022. Devon Witherspoon from Illinois is one to look out for in the cornerback position. In 2022 he was targeted 63 times and allowed only 22 catches for 206 yards.
In terms of a defensive tackle prospect, Jalen Carter from Georgia will certainly be one to look out for. By the end of the year, Carter has a Power Five grade of 92.3, putting him into an excellent position. These new stars of the future will be hoping to have an impact sooner rather than later. 
Jameson Williams To Be Rookie Of The Season
Speaking of exciting rookies, how about an exciting rookie stealing the headlines from a previous draft? Well, this year is looking like we will have a lot of strong rookies out on the field, but there are some that will perhaps stand out more than most. In this case, it's looking like Jameson Williams will have a lot to prove.
The Alabama rookie had a rough start to last season due to an ACL injury, but after recovering and starting in Week 13, he showed us what he could do. Who can forget his 41-yard touchdown in his second ever game in Week 14? Now that he has had a recovery break, he should be prepared in the right way, and will be able to work more with the team in terms of tactics. All of this should put him into a good position for the season.
The Sport Will Grow Internationally 
A final prediction is something that many always predict, but the next year could be different. We have already seen soccer grow in the states, mainly due to the Wrexham story and celebrity interest, but this could actually benefit the American Football game, too! We have already seen many UK citizens showing an interest in the Philadelphia Eagles due to popular show It's Always Sunny In Philadelphia. This interest has now grown in part due to the Wrexham story, especially with the Ryan Reynolds factor.
All of this shows that it's not exactly a crazy shout to suggest that the American football game will grow in Europe and the world. It will be a mutual love for sports that will help bridge the gap between American sporting fans, and worldwide sport fans. This is no guarantee, same for everything else on this list, but it will be interesting to watch this!